There's something so calming about stepping into a fancy hotel — if only you could channel that same getaway sensation at home, right? Whether you long for a sleek, streamlined design or something more rich and elegant, with a few quick tricks, you can turn your home into a sophisticated haven. Interested? Follow these guidelines, room by room, to make your home feel more polished: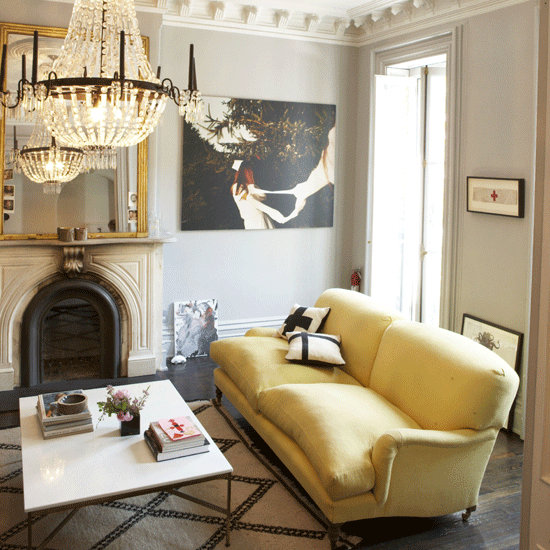 In the living room:
Make bold style statements, like choosing a gorgeous, grand chandelier over a simple lamp.
Step outside the box and consider an eclectic design for a more contemporary look.
Choose knick knacks wisely and be picky about which items are visible in the room.
Keep reading for more tips on how to make your home feel like a getaway.