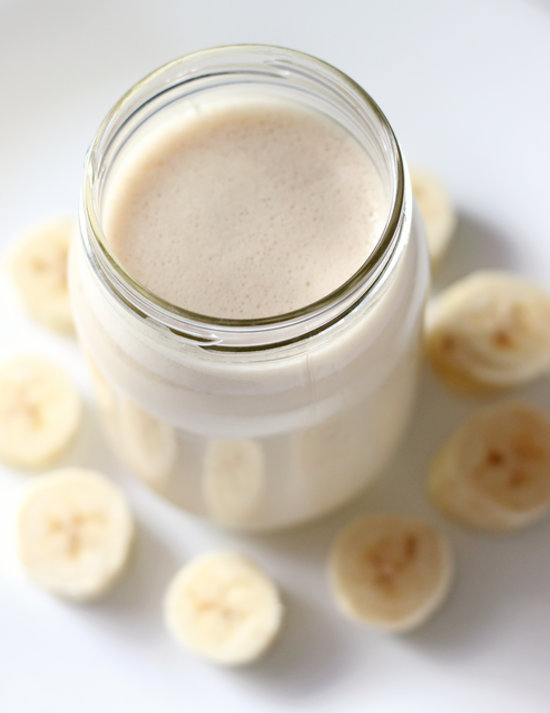 After a long, sweaty run, you need to refuel and rehydrate fast. Whip up this quick coconut-water recovery smoothie from ultramarathoner Dean Karnazes, who is also a spokesman for ZICO. Packed with electrolytes, protein, and carbs, this mild-tasting smoothie is delicious without being overpowering.
"It's probably my favorite recovery beverage," says Dean, who recommends you opt for pure, unsweetened coconut water for the best balance of electrolytes and sugars.
Read on to get the recipe!