I finally had a chance to watch Eames: The Architect and the Painter, a gripping documentary that explores the design vision of husband-and-wife team Charles and Ray Eames.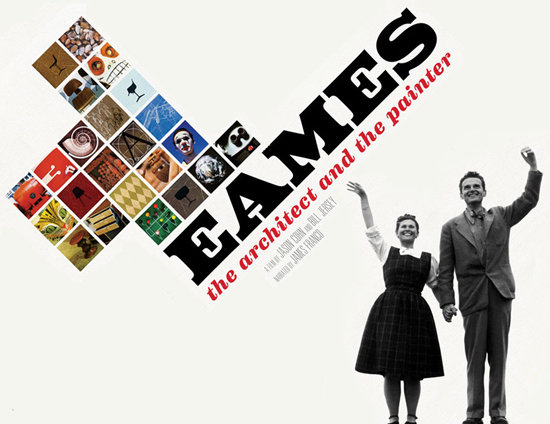 The film exposes the inner workings of their adventurously kooky office and reveals a true love story between a man and a woman and their insatiable appetite for modernism. Although I'm familiar with the brand's iconic midcentury designs, I knew very little about the quirks of Charles and Ray's dynamic personalities or the extent of their work before I saw the film.

I highly recommend watching this documentary (available for streaming on Netflix!). In the meantime, keep reading to check out this list of fascinating facts you may not have known about Charles and Ray Eames!