Are you a know-it-all when it comes to design? Do you know your industrial designers from your architects? Is a chair just a place to sit to you? Let's find out how well-versed and learned you are in design lingo and history when you take this 10-question quiz!
1 of 10
This paper lantern is the work of Japanese designer ______________.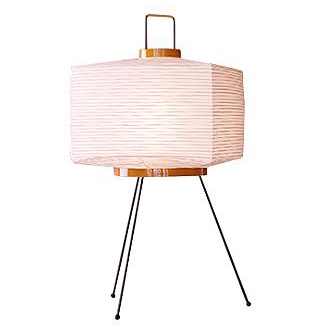 Yoji Yamamoto
Issey Miyake
Isamu Noguchi
Izumi Okayasu
Tetsuya Hosokawa
2 of 10
This iconic chair was designed by Arne Jacobsen for the SAS Royal Hotel in Copenhagen in 1958. What is its name?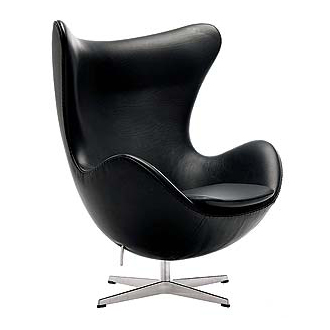 Swan Chair
Egg Chair
Papa Bear Chair
Shell Chair
3 of 10
One of the most influential design couples in the world and designers in their own right are Charles and Ray Eames. Which one was Ray Eames?
4 of 10
Which of these luxury designers has a home line?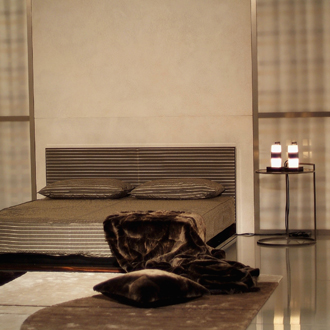 Prada
Louis Vuitton
Giorgio Armani
5 of 10
Which renowned architect designed the Guggenheim Museum in Bilbao, Spain?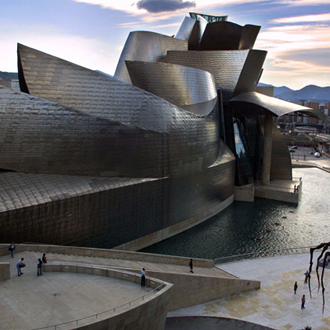 Richard Meier
Frank Gehry
Le Corbusier
Frank Lloyd Wright
Renzo Piano
6 of 10
IKEA is an international home products retailer that sells flat pack furniture, accessories, and bathroom and kitchen items in its retail stores around the world. In which Scandinavian country was it founded?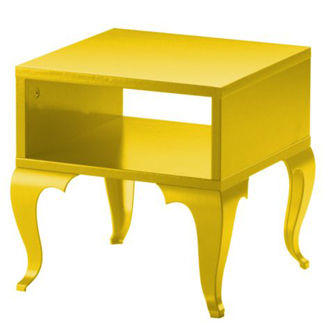 7 of 10
Kartell is an Italian company that sells contemporary furniture. What is particularly special about the company?
Philippe Starck designs all of the company's furniture.
It only has stores in Italy.
It only sells chairs and stools.
It only sells plastic furniture.
8 of 10
Eero Saarinen designed his Tulip collection of tables and chairs ____________.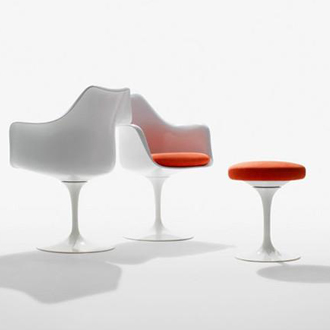 to make use of artificial materials.
for the original series Star Trek.
to clear the slum of legs out of the American home.
to experiment with sharp lines.
9 of 10
This chair was designed in 2005 by Philippe Starck. What is it called?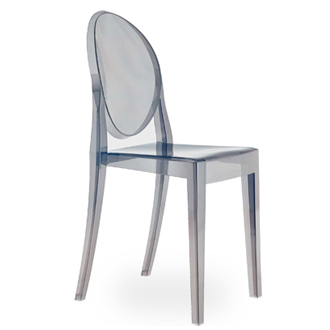 Louis Ghost Chair
Victoria Ghost Chair
Mademoiselle Chair
La Chaise
LC2 Side Chair
10 of 10
Dwell is a magazine about _______________.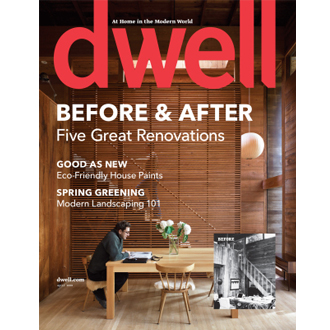 eco-friendly architecture
modern architecture and design
California architecture
traditional interior design
real estate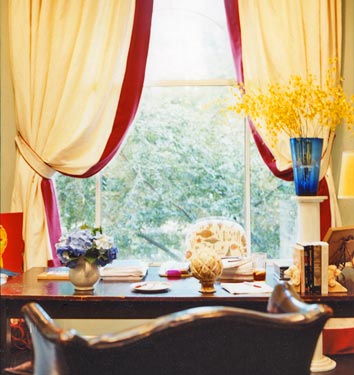 next slidequiz
Match the Celeb With the Home