Who Lives in My Favorite Celeb Rooms?
Did you read my slideshow of my 10 favorite celebrity rooms? Can you remember which stunning room belongs to which stunning celeb? Take this quiz to find out!
1 of 10
A leading lady with a talent for decorating designed this living room in her home herself. Who is she?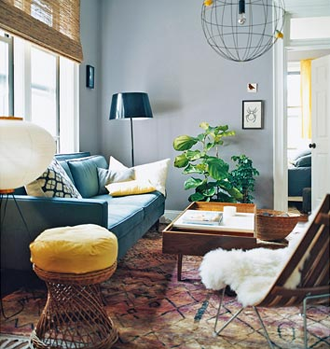 Jennifer Connelly
Parker Posey
Julianne Moore
Gwyneth Paltrow
Scarlett Johansson
2 of 10
A celebrated fashion designer once lived in this chic European apartment. Can you name him?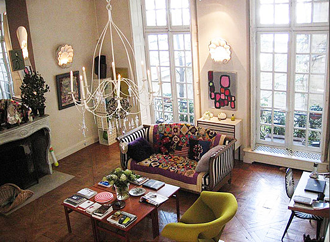 Karl Lagerfeld
Matthew Williamson
Marc Jacobs
Christian Lacroix
Tom Ford
3 of 10
This quaint kitchen is actually in the office of one actress who also lists directing on her résumé. Can you name her?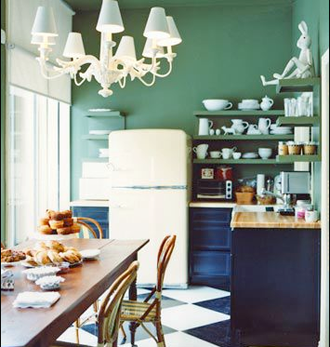 Barbara Streisand
Drew Barrymore
Sofia Coppola
Jodie Foster
Diane Keaton
4 of 10
Which goofy TV star lives in this oh-so-modern Los Angeles mansion?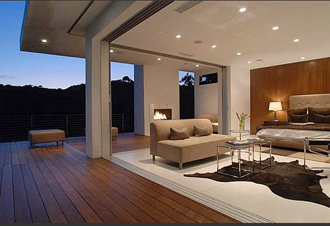 David Schwimmer
Steve Carell
Charlie Sheen
Matthew Perry
Larry David
5 of 10
Which model and actress once called this stylish sitting area her own?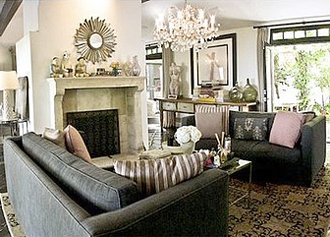 Tyra Banks
Heidi Klum
Milla Jovovich
Molly Sims
Gisele Bundchen
6 of 10
A stunning actress and mother serves up delicious eats in this Hamptons dining room. Who is she?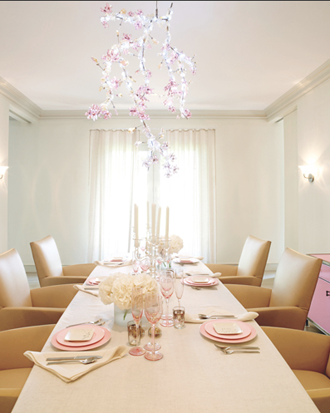 Kate Winslet
Gwyneth Paltrow
Cate Blanchett
Jennifer Garner
Reese Witherspooon
7 of 10
This delicate dining room in the West Village once belonged to a young starlet. Who is she?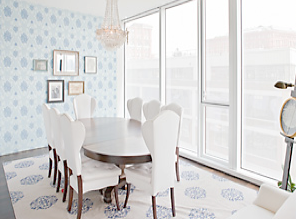 Scarlett Johansson
Kirsten Dunst
Natalie Portman
Alexis Bledel
Anne Hathaway
8 of 10
Which actress comes home to this stylish New York City studio?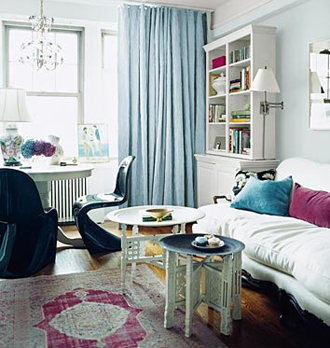 Claire Danes
Rachel Bilson
Blake Lively
Mischa Barton
Rashida Jones
9 of 10
Which rockstar front man gets cookin' in this kitchen?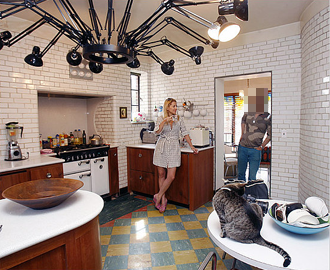 Jeff Tweedy of Wilco
Wayne Coyne of the Flaming Lips
Chris Martin of Coldplay
Julian Casablancas of The Strokes
Benjamin Gibbard of Death Cab for Cutie
10 of 10
Which dashing couple once lived in this Brooklyn townhouse?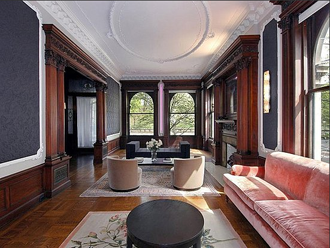 Michelle Williams and Heath Ledger
Sarah Jessica Parker and Matthew Broderick
Maggie Gyllenhaal and Peter Sarsgaard
Jennifer Connelly and Paul Bettany
Emily Mortimer and Alessandro Nivola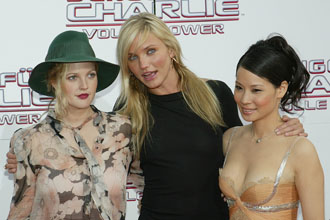 next slidequiz
Earth Day Quiz!