Where People Keep Their Oscars
Where Does Oscar Live?
If I were an Oscar-winning actress, I'd have the perfect spot for the gold man in my home. Hey, a girl can dream! Holding up books, keeping a piano company, or outshining a toothbrush are just some of the places that actors have placed it. Take my quiz to see if you know where these Academy Award winners keep their gold men.
1 of 10
Who keeps Oscar on a mantle in his study?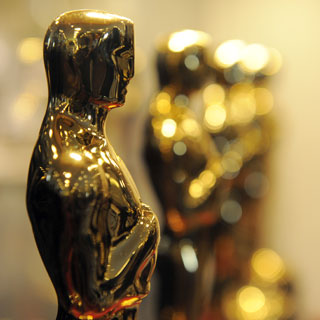 Tom Cruise
Tom Hanks
Dustin Hoffman
2 of 10
Who keeps her statue on her piano?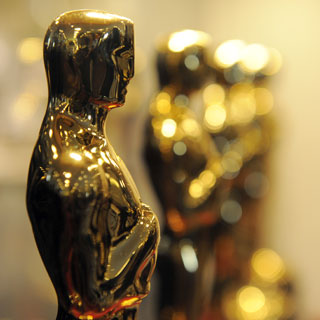 Kate Winslet
Cate Blanchett
Drew Barrymore
3 of 10
Whose Oscar lives in Bermuda?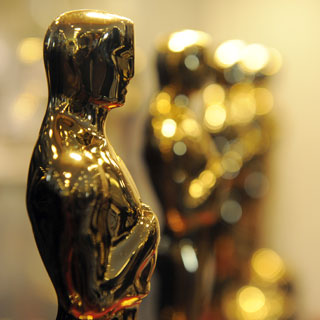 Whoopi Goldberg
Angelina Jolie
Catherine Zeta-Jones
4 of 10
Who keeps her trophy in her meditation room?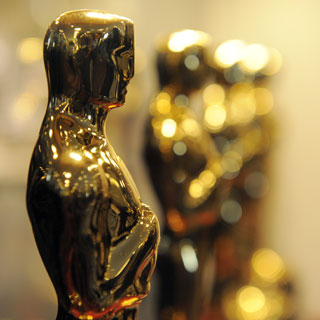 Susan Sarandon
Goldie Hawn
Jodie Foster
5 of 10
This former winner keeps his gold man in his refrigerator.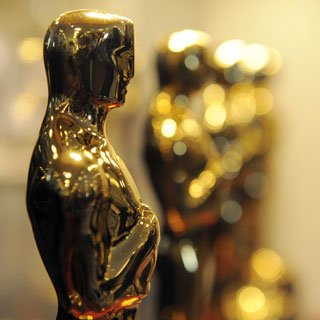 Jack Nicholson
Timothy Hutton
Matt Damon
6 of 10
Who keeps his Oscar in a chicken coop?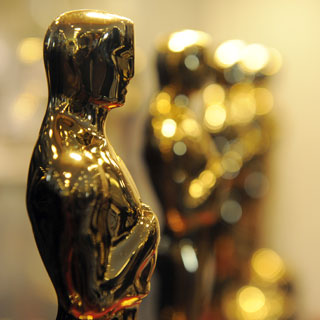 Russell Crowe
Clint Eastwood
Robert Redford
7 of 10
There are a surprising number of winners who keep the trophy in their bathrooms. Among the following, who does NOT keep it in the loo?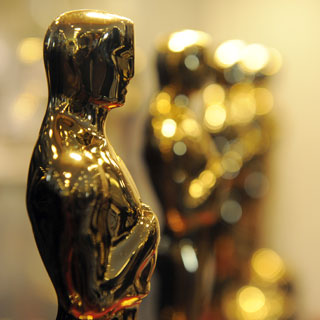 Elizabeth Taylor
Susan Sarandon
Gwyneth Paltrow
Lionel Richie
8 of 10
Who gave her award to her mother?
Angelina Jolie
Hillary Swank
Anna Paquin
9 of 10
Who gave his Oscar to his manager for fear of having it swiped at his own home?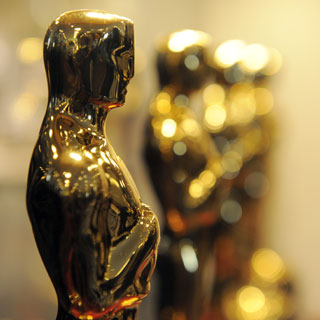 Jamie Foxx
Nicolas Cage
Ben Affleck
10 of 10
Who keeps her award next to her father's?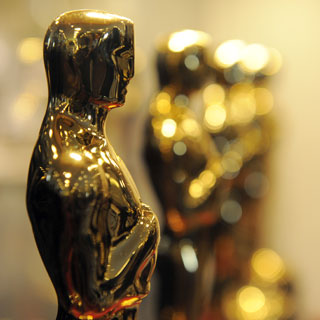 Gwyneth Paltrow
Angelina Jolie
Liza Minelli
Drew Barrymore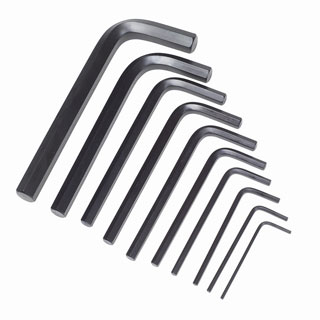 next slidequiz
Name This Tool!