Week in Review Quiz For October 23, 2011
Week in Review Quiz
Were you reading CasaSugar this week? Let's see how well you remember what trends we spotted, who's house is for sale, and what advice celebrity stylists had to give.
1 of 10
Was this chair bought new or used?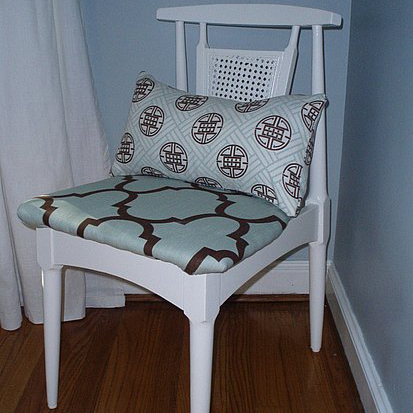 2 of 10
Where in the world can you find this beautiful Jodlowa House?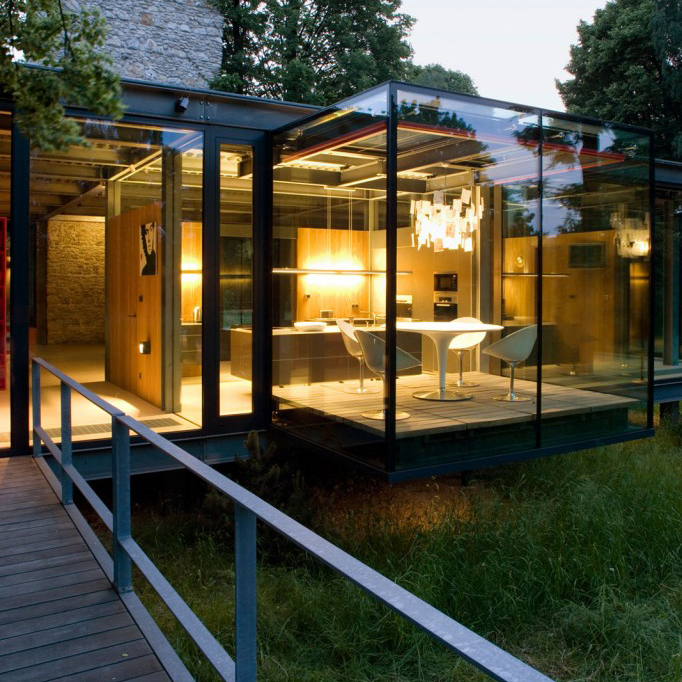 Germany
Poland
Scotland
California
3 of 10
What type of bridal bouquet is trending for 2012, based off of New York Bridal Week?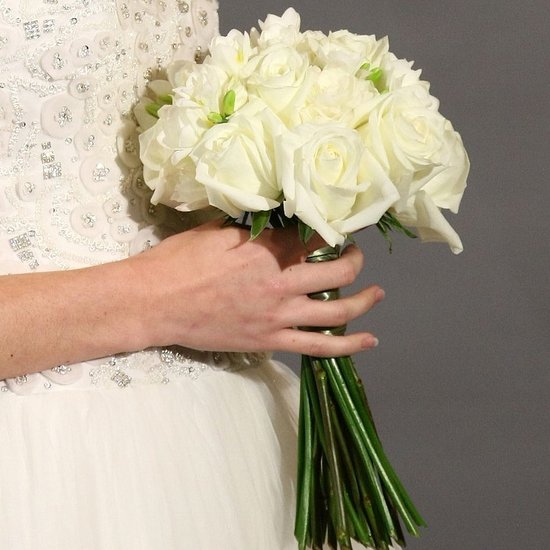 Crescent bouquet
Cascading bouquet
Monochromatic bouquet
Arm sheaf bouquet
4 of 10
Which table did we not think was essential for twentysomethings to buy for their first apartment?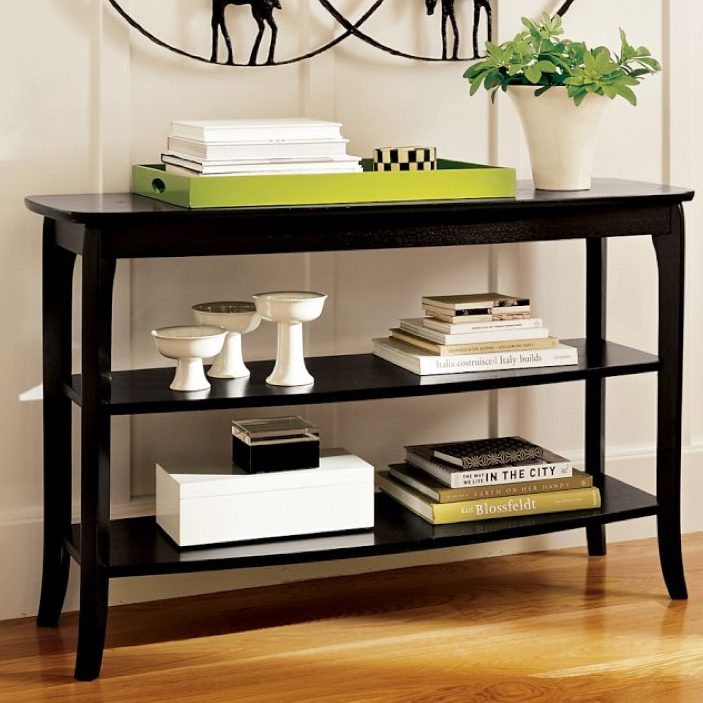 Coffee table
Console table
Dining table
Bedside table
5 of 10
What does event designer Cara Kleinhaut think is the most important thing to consider when decorating?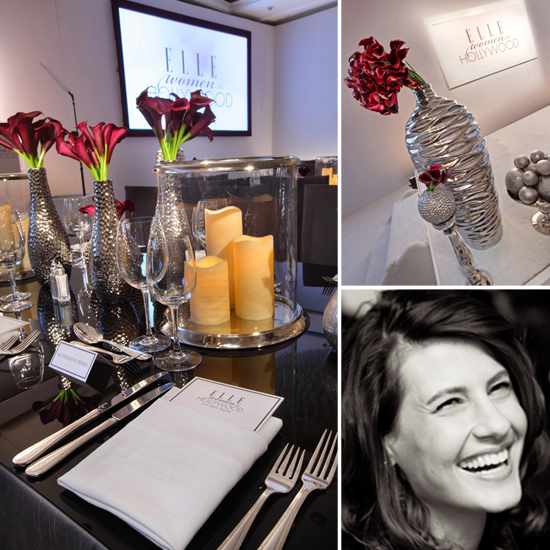 Color and texture palette
Brand and personality
Overall vibe of the room
All of the above
6 of 10
Where is the new apartment that Sabrina Soto, home style expert for Target, moved into recently?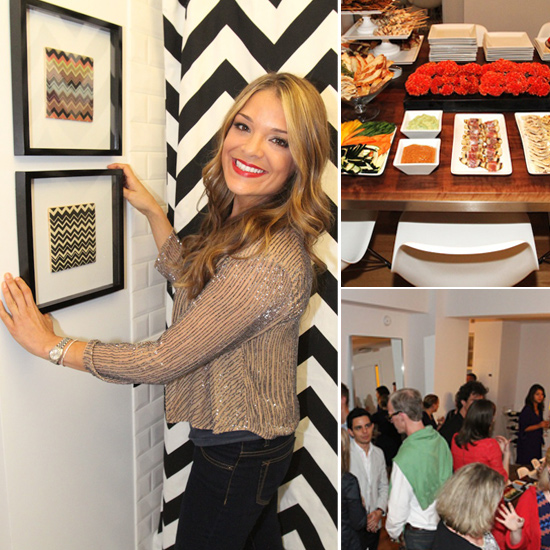 Upper West Side in NYC
West Village in NYC
Brooklyn
West Hollywood in LA
7 of 10
What did we recommend as the least expensive way to give your old sofa a face-lift?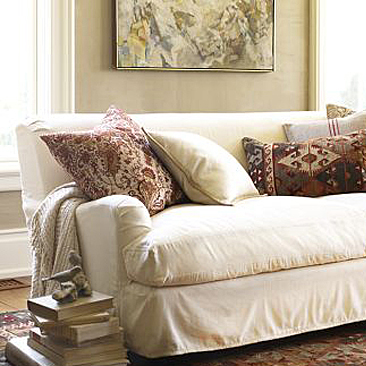 Decorative throw
Sofa cover
Pillow cases
8 of 10
What upcoming movie features beautiful, midcentury furniture?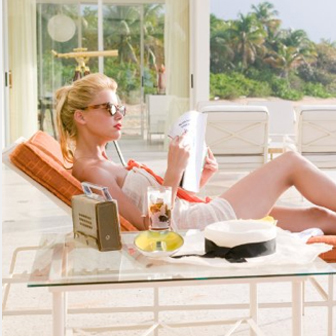 The Possession
Roadie
The Rum Diary
Joyful Noise
9 of 10
Which celebrity is selling this midcentury, modern house in Malibu?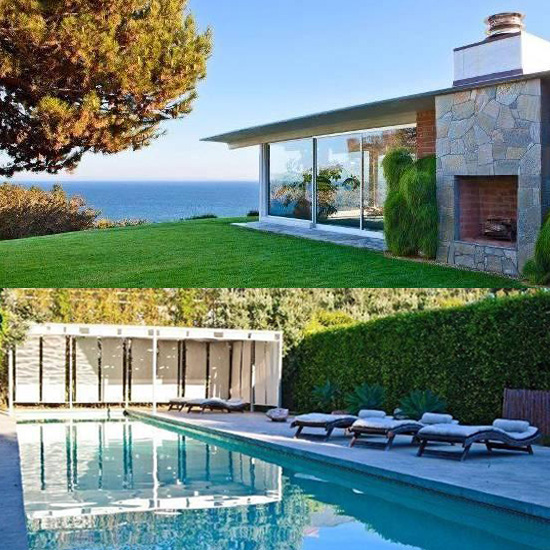 Brad Pitt
Robert Pattinson
Britney Spears
Reese Witherspoon
10 of 10
Which TV show flashed these truly disturbing murals?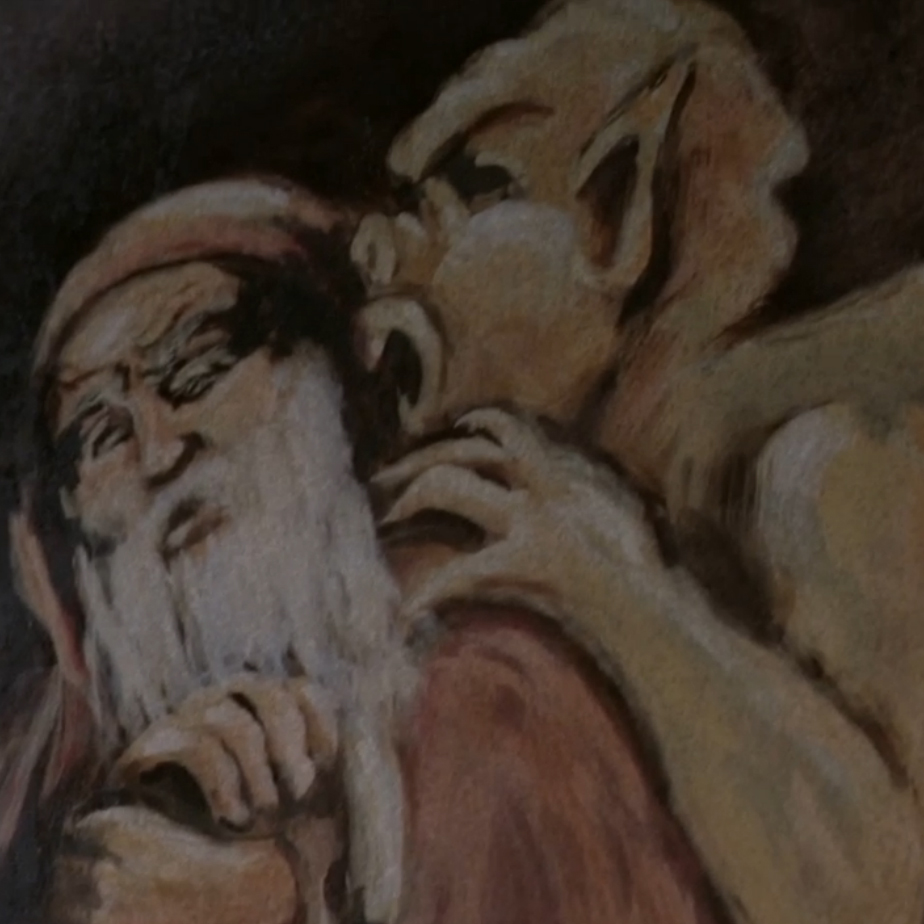 Dexter
Supernatural
American Horror Story
The Vampire Diaries
next slidequiz
Guess the Scary Movie House!