How well did you read CasaSugar this week? Take my quiz to find out!
1 of 5
Tori Spelling's home is currently for sale. What color did she paint her nursery?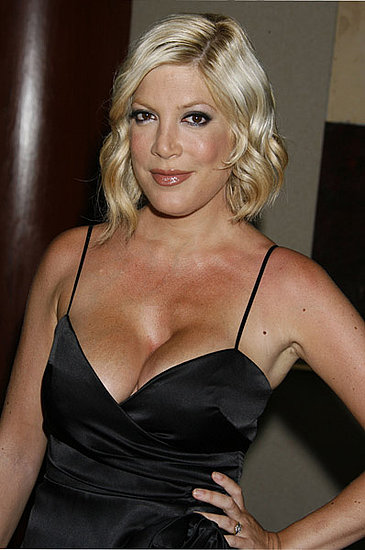 2 of 5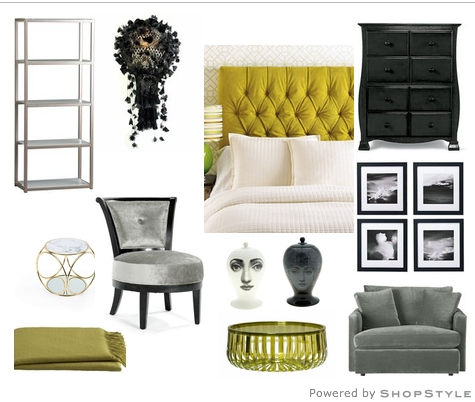 Kate Hudson's dress.
Beyonce's tour photo.
Cindy McCain's makeup.
Betty Suarez's apartment.
3 of 5
The owner of this house, Rachel Ashwell, created what design trend?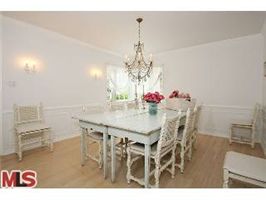 Gothic Glam
Preppy Chic
Shabby Chic
Hollywood Regency
4 of 5
Who was the guest judge this week on Top Design?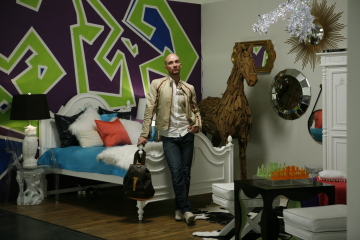 Rachel Ashwell
Simon Doonan
Charlotte Moss
The Campana Brothers
5 of 5
This week, a Su Casa member turned a plate holder into what?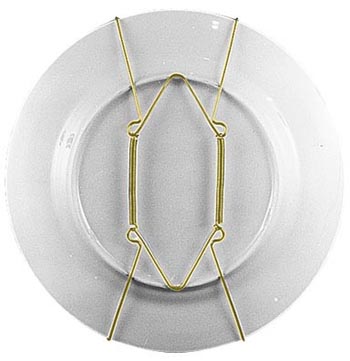 A clothesline
A dish dryer
A necklace and bracelet holder
A hat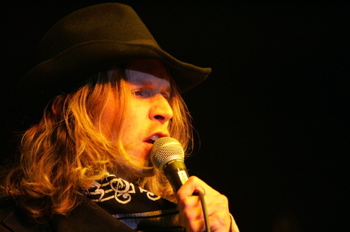 next slidequiz
What Do You Know About Beck's Home?