Summer Fireplace Decor Ideas
8 Ways to Style a Summer Fireplace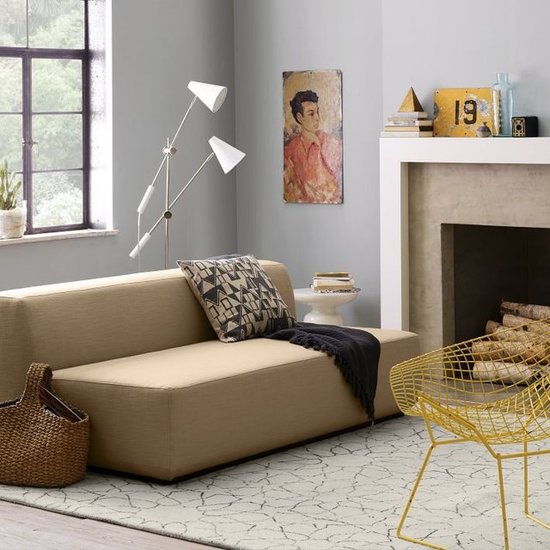 There's hardly ever an occasion to light a fireplace during the Summer months, but that's no reason to ignore this focal point of your living room. Instead of dreaming about a crackling fire, make the most of your fireplace in this current season with these tips.
Just add flowers. Use oversized vases as focal points both on the mantel and in the fireplace itself. Layer them with your favorite and freshest Summer blooms, from sunflowers to zinnias to dahlias.
Upgrade your andirons. The horizontal bars used to lay logs, andirons can be a design focal point if you choose carefully. We love these bronze andirons which provide a glow all on their own.
Think differently about your firewood. Instead of laying out firewood as if you were about to strike a match, try stacking it vertically, horizontally, or in patterns to create something that's more visually interesting. After all, you're not about to light a fire! Make the wood work for you visually instead of producing heat.
Try adding something unexpected to the grate and hearth. Stack plants in front of the grate, or clean the grate and stack suitcases or books.
Add a summery fire screen. Create a folding fireplace screen to block the grate. Try wallpapering it with removable wallpaper tiles.
Keep reading for three more ideas to style a Summer fireplace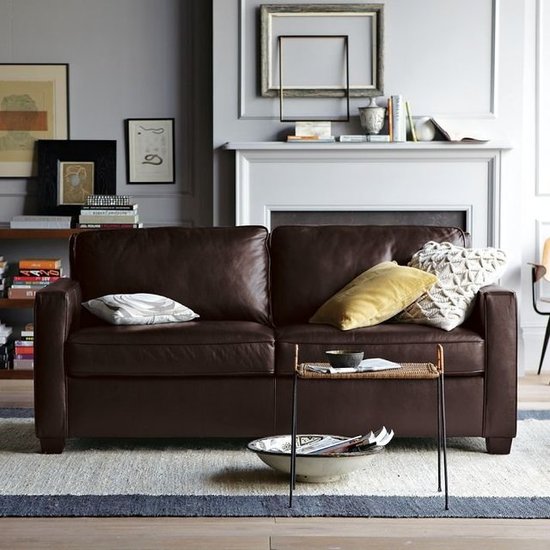 Clear old decor from your fireplace mantel. It's a perfect place to showcase souvenirs from your Summer travels and adventures. New decor coffee table books, a beautiful ceramic vase from a flea market trip, or a collection of agates from a rafting trip are all great ways to showcase your personal Summer style. You can also use the sea as your guide. Add shells, smooth sea glass, and glass nautical floats to your fireplace
Lighten up your firewood box. Try using a woven basket, like this sturdy, upright one ($69) instead of a hefty wooden box.
Rearrange. One inspired idea we found on Pinterest was to simply push the sofa against the fireplace, and rearrange the living room seasonally. If you don't want to take the time to style the fireplace, rearranging furniture is a great option!
For more inspiration, check out our mantel and fireplace Pinterest board!
Photos courtesy West Elm