Spring Flowers
Name That Bloom!
For many, Spring can't come fast enough. The green buds give many Winter worn out people hope for a bright season full of luscious pink and punchy orange blooms. Take my quiz and see if you know the names of these flowers.
1 of 5
This tree is often referred to as a tulip magnolia. What is another common name for it?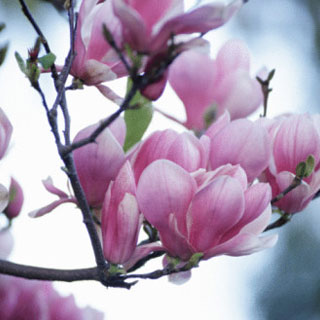 Japanese magnolia
Georgia magnolia
Upside-down magnolia
2 of 5
This bloom grows in a rainbow of colors and won't bring any harm to adoring fans.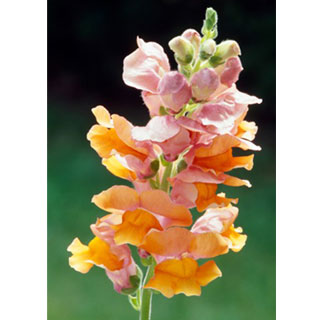 Lion's Tale
Snapdragon
Venus Fly Trap
3 of 5
This flower often blossoms out to a large bowl shape and smells delightful.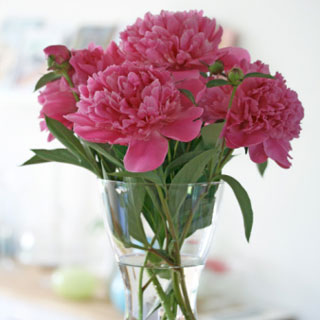 4 of 5
This pretty flower can grow on bushes.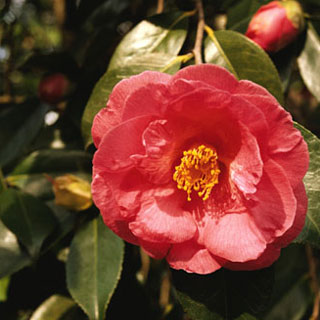 5 of 5
This is a gimmie! This is just about the springiest flower you'll find in the Winter.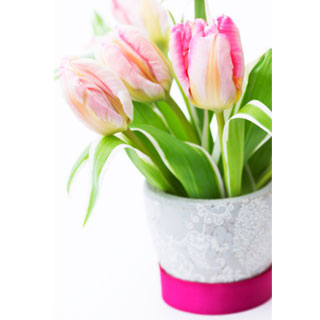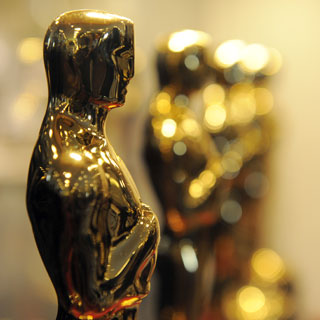 next slidequiz
Where Does Oscar Live?