Academy Award winner and part-time party girl Reese Witherspoon [1] is looking to part ways with her Brentwood estate in Los Angeles. On the market for $14 million [2], the listing includes both a main residence (that can be separately purchased for $10.5 million) and an adjacent 28,870-square-foot lot. With a similar look as her picturesque former Ojai home [3], the Spanish-style house has five bedrooms and plenty of entertaining features, including an outdoor fireplace. Between the swimming pool, playground, and what one could call a "sunken trampoline," it's also the perfect family-friendly home.
Source: Getty / Theo Wargo [4], David Offer [5]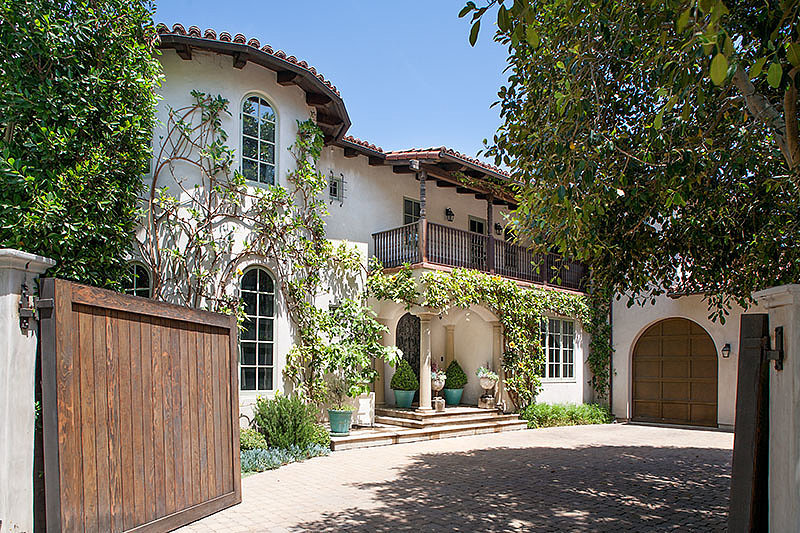 The gated entrance to the home offers plenty of privacy for the double lot.
Source: David Offer [6]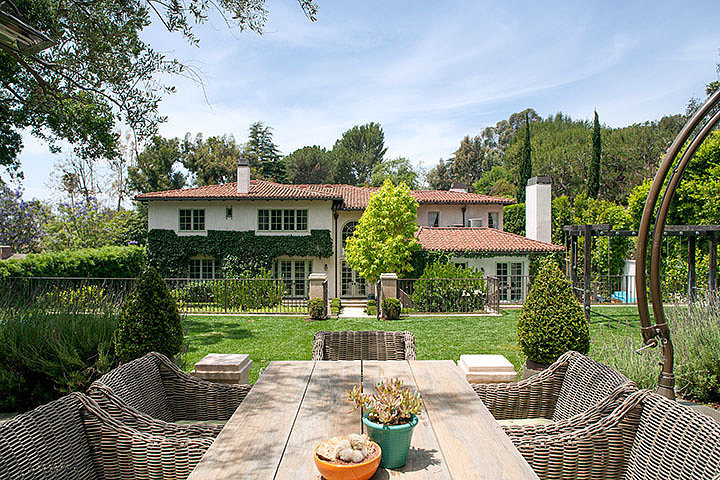 A look at the estate's large backyard — a bonus in such an exclusive California neighborhood.
Source: David Offer [7]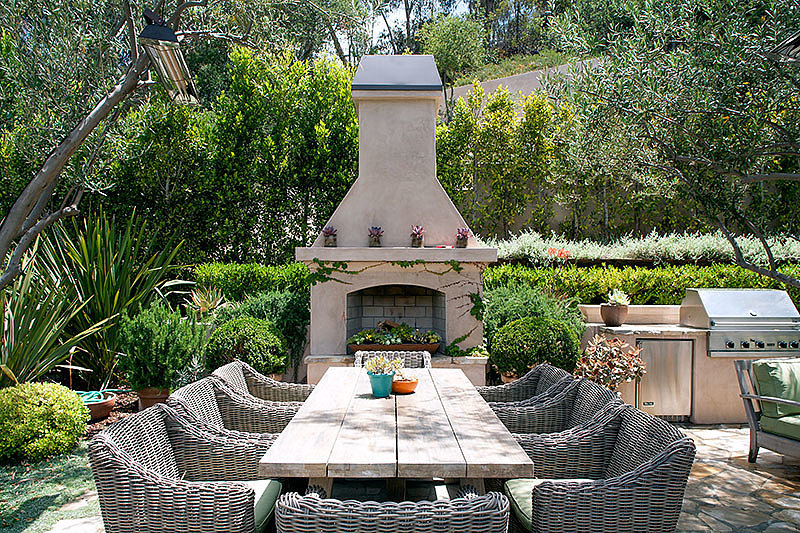 The custom fireplace and grill are perfect for outdoor entertaining.
Source: David Offer [8]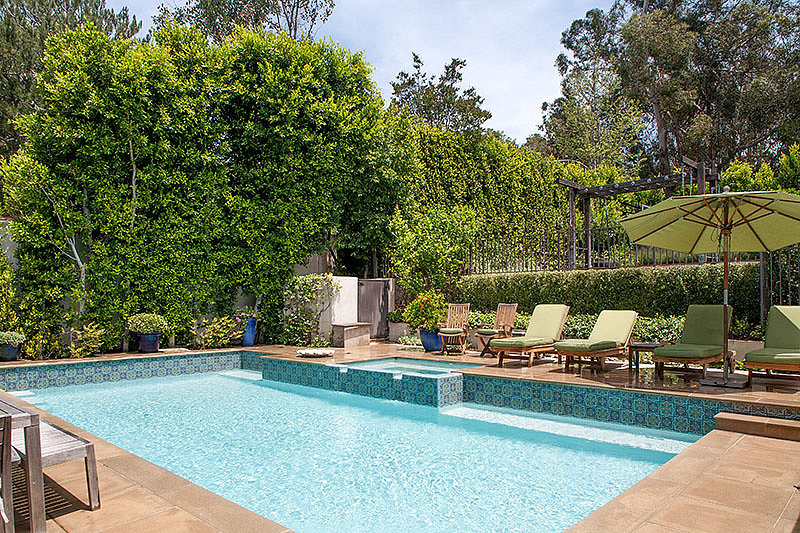 What better way to beat the heat and relax than in this large swimming pool?
Source: David Offer [9]