Quiz on True Blood Houses
Can You Guess These True Blood Abodes?
If you're a fan of HBO's sexy, gory, fangtastic delight True Blood, then you've likely taken an interest in the set design as well. What differentiates a vampire's house from a human's home? Who has good taste in the show, and whose can use some intervention? Take this quiz to test your True Blood home know-how.


1 of 6
This house is absolutely stunning and filled with treasures from all over the world. I love the inlaid silver doors shown here. Can you guess who owns it?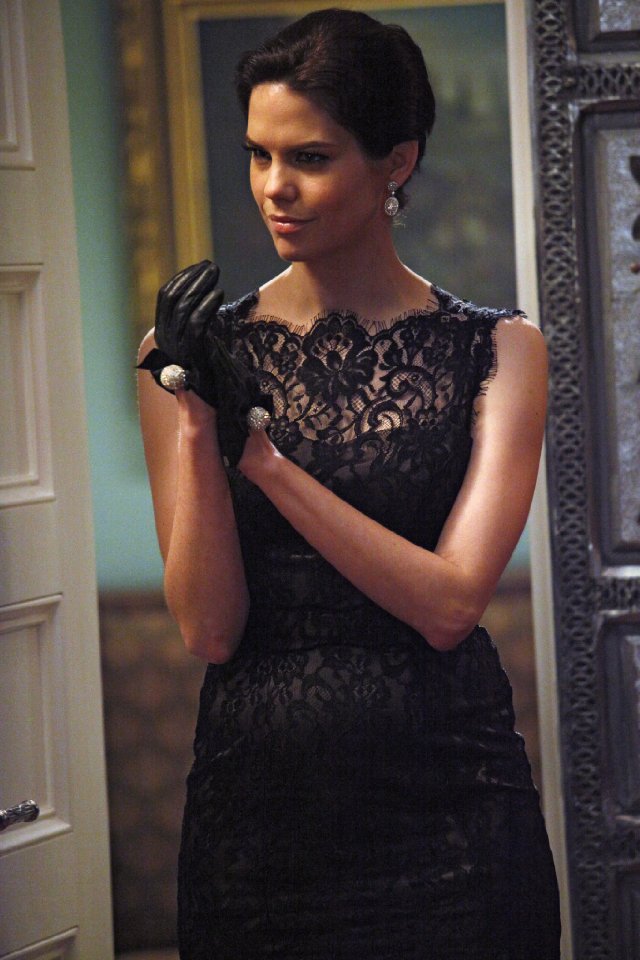 Bill Compton
Eric Northman
Maryann Forrester
Russell Edgington
2 of 6
Sam and Tara are having a conversation on a porch belonging to which character?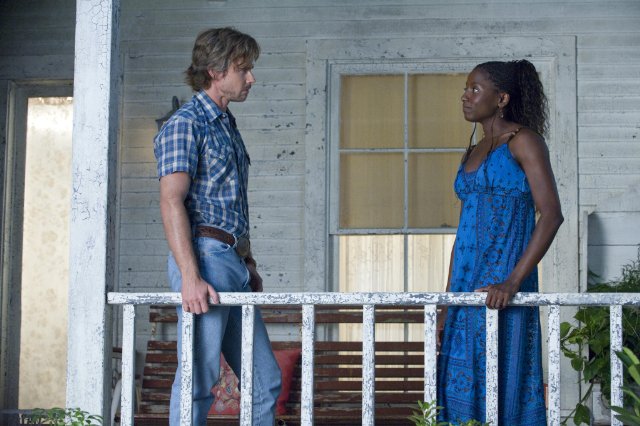 Sam Merlotte
Bill Compton
Eric Northman
Sookie Stackhouse
3 of 6
Jason's clutching a vial of V while sitting on a sofa belonging to this character.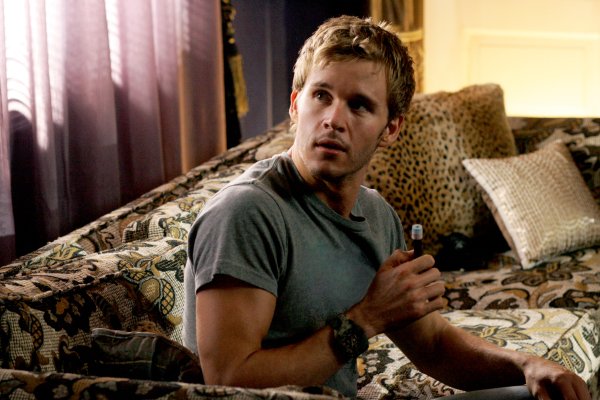 Lafayette Reynolds
Jessica Hamby
Bill Compton
Tara Thornton
4 of 6
Bill's lounging poolside at an opulent home. Who does it belong to?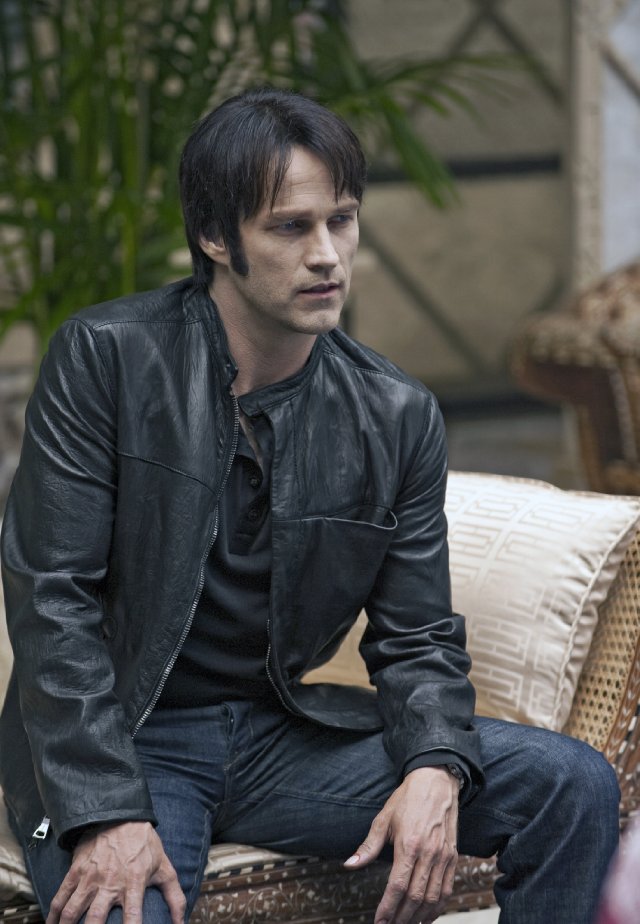 Russell Edgington
Maryann Forrester
Eric Northman
Sophie-Anne
5 of 6
Jessica's discussing a small problem with psycho vamp Franklin. They're at whose home?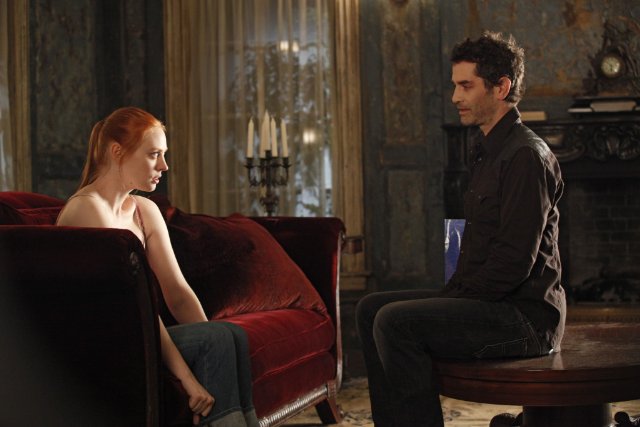 Franklin Mott
Sookie Stackhouse
Bill Compton
Jason Stackhouse
6 of 6
While technically not a house, a vampire does spend nearly all of its time at this bar. Can you tell me who "lives" here?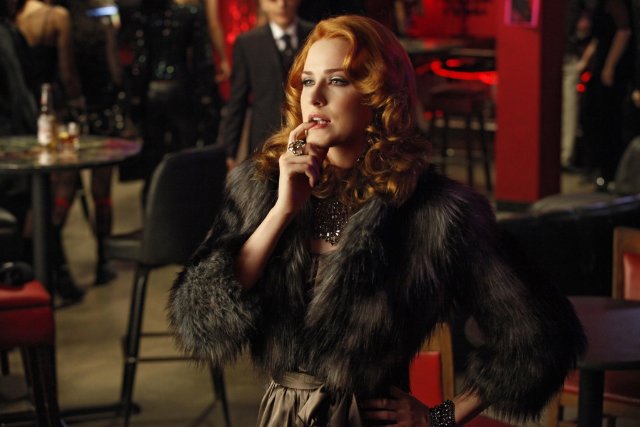 Jessica Hamby
Eric Northman
Russell Edgington
Lorena Krasiki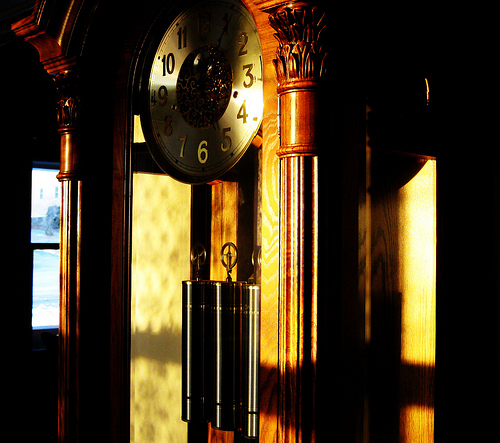 next slidequiz
Can You Tell These Timepieces Apart?