Pictures of Celebrity Homes 2010-07-27 10:00:00
Name That Celebrity Home!
I may not live like the stars, but I can get a sneak peek at how they do. If you put your voyeur glasses on every now and then to peruse their celebrity homes, you're not alone. Test your Hollywood knowledge to see if you know who lives where on my fun celebrity Casa quiz!
1 of 10
Which "friend" lived here?
Jennifer Aniston
Matthew Perry
Courteney Cox-Arquette
2 of 10
Who has a fish tank in her kitchen?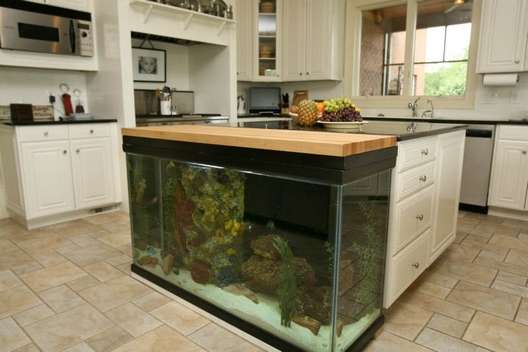 Miley Cyrus
Britney Spears
Sheryl Crow
3 of 10
Who spent many a happy day in this home?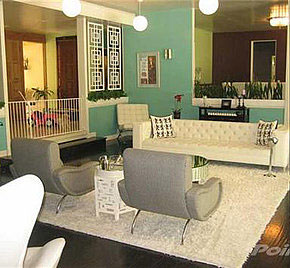 Scott Baio
Ron Howard
Henry Winkler
4 of 10
Which Curb Your Enthusiasm star lived in this home?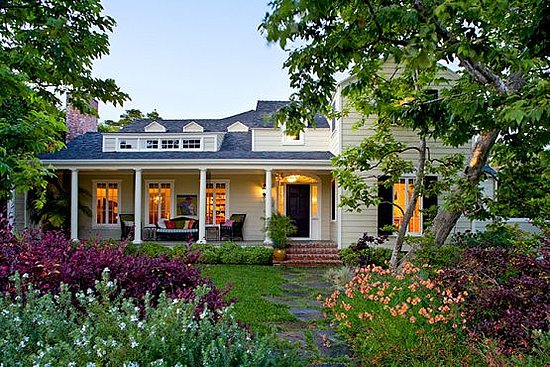 Ted Danson
Larry David
Richard Lewis
5 of 10
Who bought this New Orleans treasure?
Sandra Bullock and Jesse James
Angelina Jolie and Brad Pitt
Ellen DeGeneres and Portia de Rossi
6 of 10
Whose home features this magnificent swinging couch?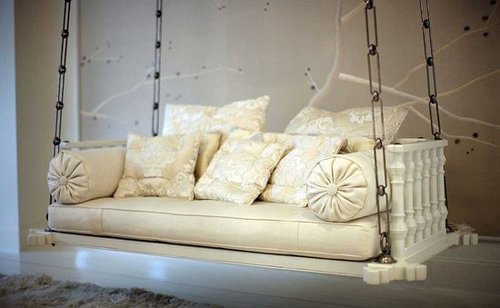 Gwyneth Paltrow
Tina Fey
Megan Fox
7 of 10
Who has an obsession with the Jetsons?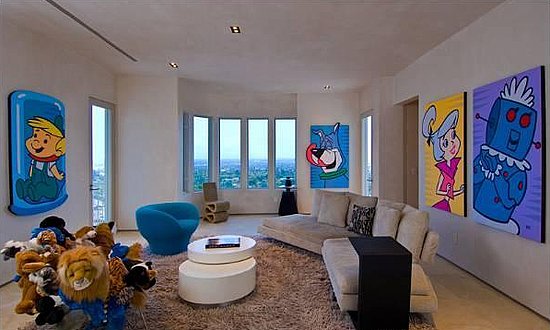 Lamar Odom
Robin Thicke
Kanye West
8 of 10
Which designer has an elaborate dining room?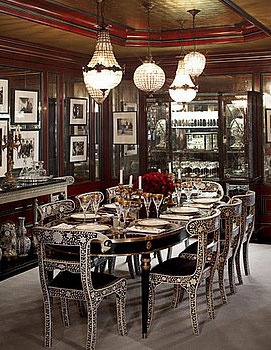 Tom Ford
Michael Kors
Tommy Hilfiger
9 of 10
Can you recall who has curtains draped in her foyer?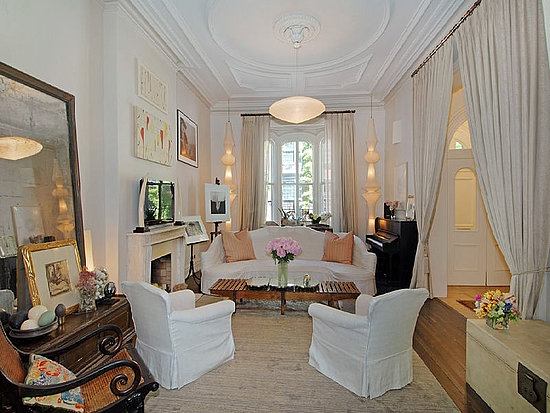 Julianne Moore
Kelly Ripa
Uma Thurman
10 of 10
Whose house has white picket fences?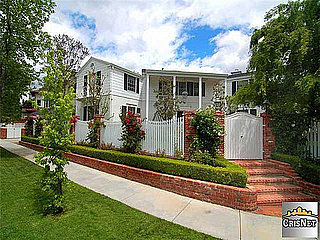 Peter Facinelli and Jennie Garth
Marcia Cross and Tom Mahoney
Dean McDermott and Tori Spelling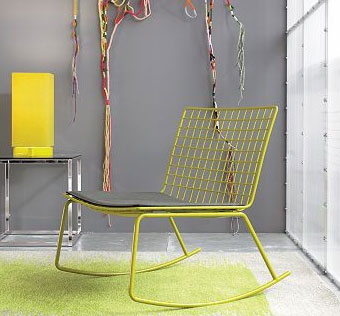 next slidequiz
Where Can You Buy These Fab Finds?