Pictures of Celebrity Homes
Guess the Celebrity Home!
Celebrities are notorious house flippers, changing up the places they call home as often as the rest of us change our sheets. The last six months have been particularly full of celeb real estate news — have you been paying attention? See if you can match the home to the celebrity who bought or sold it this year.
1 of 10
This celeb may be going through a rough patch, but this real estate purchase was certainly winning. Whose home is this?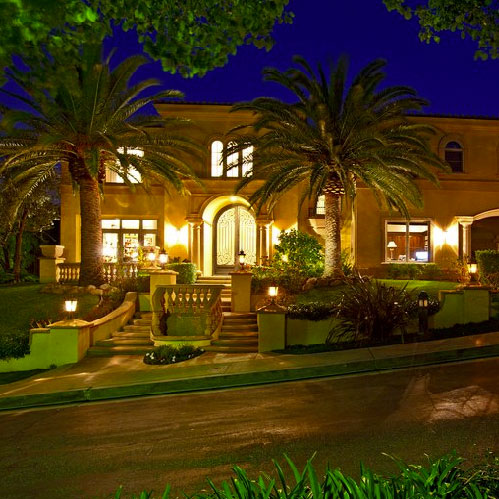 Lindsay Lohan
Charlie Sheen
Mel Gibson
2 of 10
This party girl bought the romantic, literary London home pictured here back in January.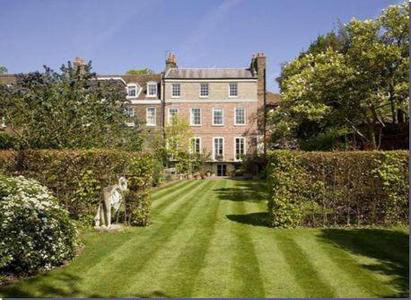 Kate Moss
Sienna Miller
Pippa Middleton
3 of 10
This action star is apparently being transported elsewhere; he just listed his cool glass house for $2.75 million.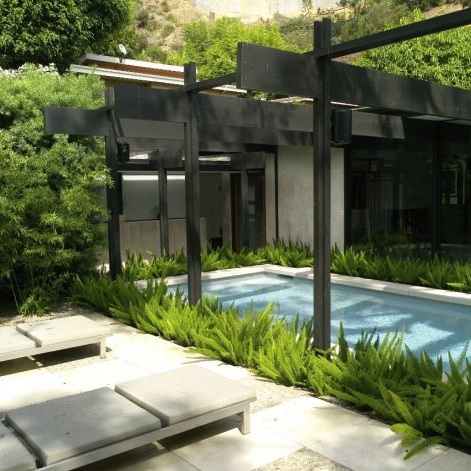 Arnold Schwarzenegger
Vin Diesel
Jason Statham
4 of 10
Which Friend put her Beverly Hills home on the market for $42 million in March?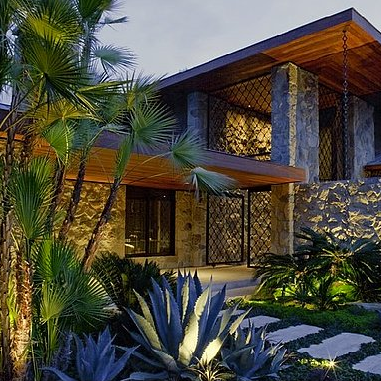 Jennifer Aniston
Courteney Cox
Lisa Kudrow
5 of 10
Which happily married man put his former bachelor pad on the market for charity?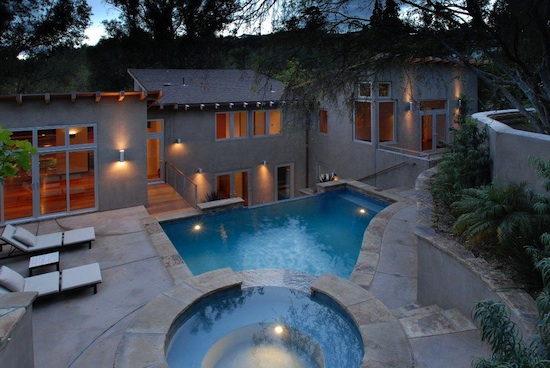 Russell Brand
Ashton Kutcher
Gavin Rossdale
6 of 10
Which designer — and frequent Casa fave — sold this beautiful Gold Coast condo to move to New York?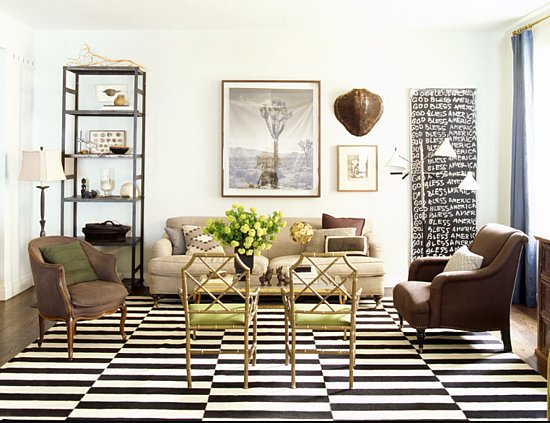 Kelly Wearstler
Jeff Andrews
Nate Berkus
7 of 10
Which Charlie's Angel quietly scooped up this home in June of 2010, keeping it secret until January the following year?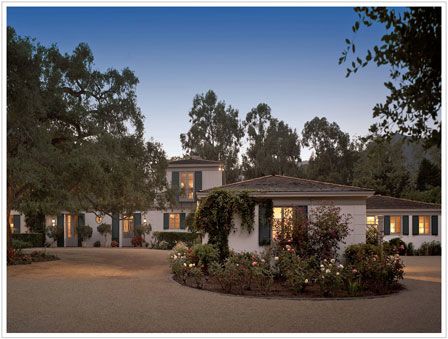 Drew Barrymore
Cameron Diaz
Lucy Liu
8 of 10
Which celeb may be doing some social networking of his own in his new Palo Alto home?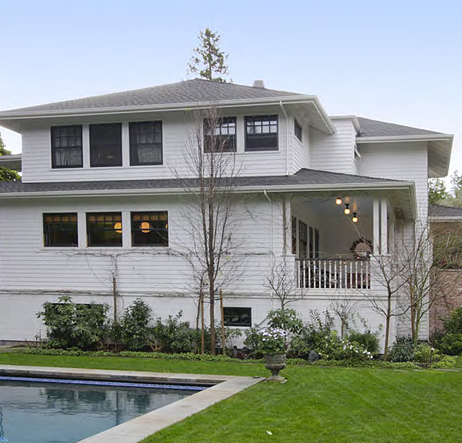 Justin Timberlake
Mark Zuckerberg
Andy Samberg
9 of 10
Which celebrity couple put this Los Angeles home on the market to be close to his family in New York?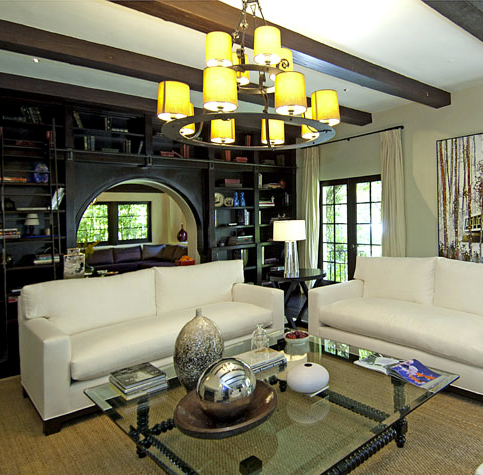 Russell Brand and Katy Perry
Benjamin Millepied and Natalie Portman
Ben Stiller and Christine Taylor
10 of 10
Which outrageous duo just put their four-story Los Feliz home on the market?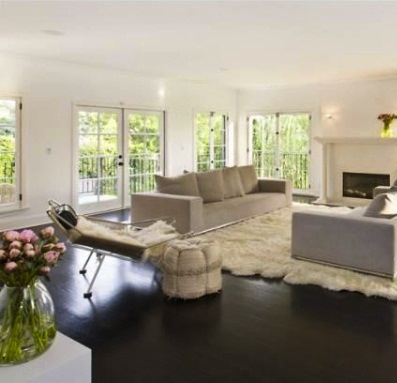 Katy Perry and Russell Brand
Kate Moss and Jaime Hince
Gwen Stefani and Gavin Rossdale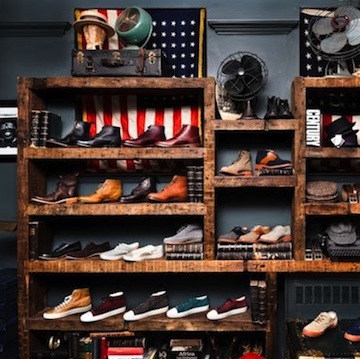 next slidequiz
How Well Do You Know Celebrity Design-World Spouses?