Photographer to Watch: Gaelle Le Boulicaut
Gaelle Le Boulicaut has been a shutterbug ever since the age of 15, when she unwrapped a Rolleiflex from her father. But she picked up formal training at the Universite Laval in Canada and at the Australian Centre for Photography in Sydney, where she lived for 10 years. Le Boulicat now lives in France, and travels extensively for her work, which is characterized by a mix of natural and studio light, which create a casual feel in her subjects. Her laundry list of clients include ELLE Decor (Italy, France, England, Germany, Sweden, Norway), Marie Claire Group, Harper's Bazaar, Livingetc, House & Garden (UK, Germany), and more. So, it's no surprise that the interiors she shoots are as beautiful as her technique — styled to the nines and one-of-a-kind. To see for yourself, check out this gallery of some of her interior shots.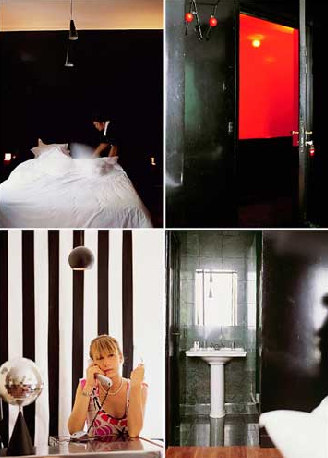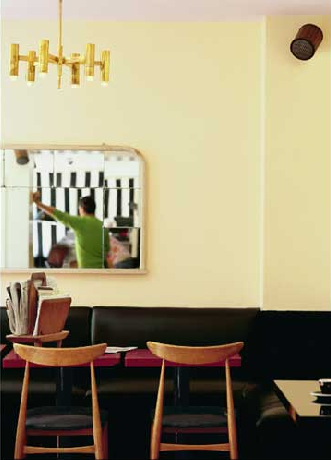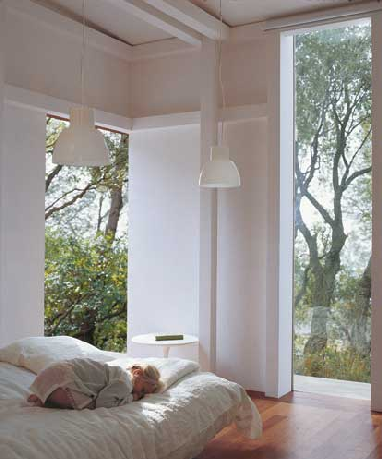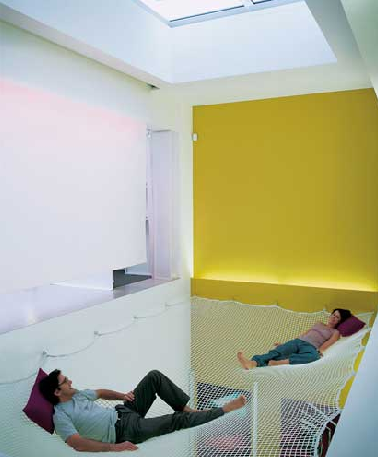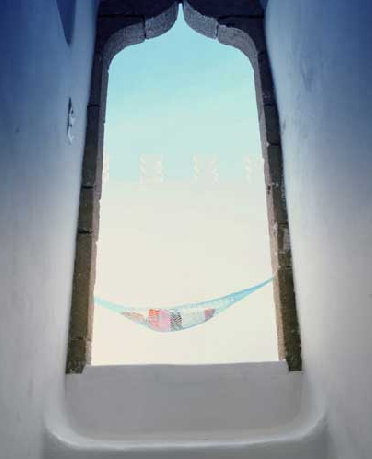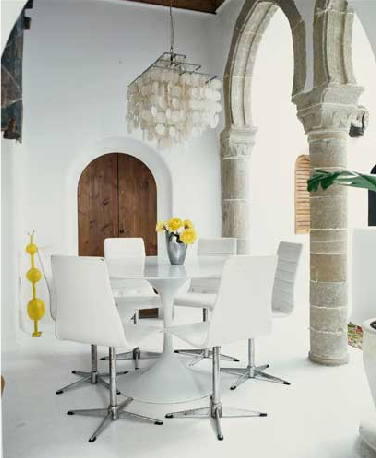 There's more where these came from, so read more.