Photographer to Watch: David Duncan Livingston
Photographer David Duncan Livingston shoots interior and exterior spaces, portraits, fine art, and still lifes, and also has experience location scouting and styling, among other things. His impressive list of clients includes Kohler, Hilton Hotels, Barnes & Noble, Starwood Hotels, Kitchenaid, Chronicle Books, and Taunton Press. His portfolio is a pleasure to flip through. Livingston seems to use a lot of natural light, which is refreshing. Although many of the interiors he shoots seem very formal, the styling gives them a bit of a casual quality — a chair turned away from the table just so, a door left slightly ajar, or a glass of water left by a bedside. Check out the images below to see for yourself.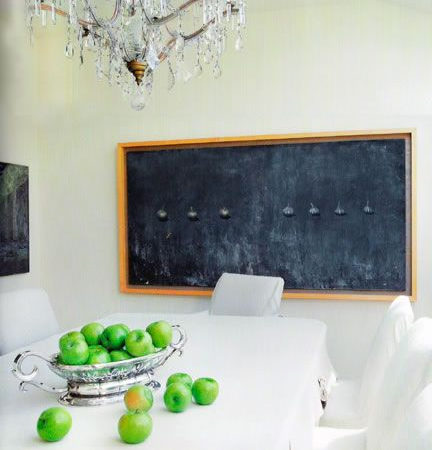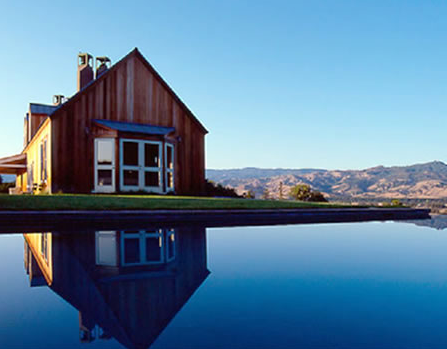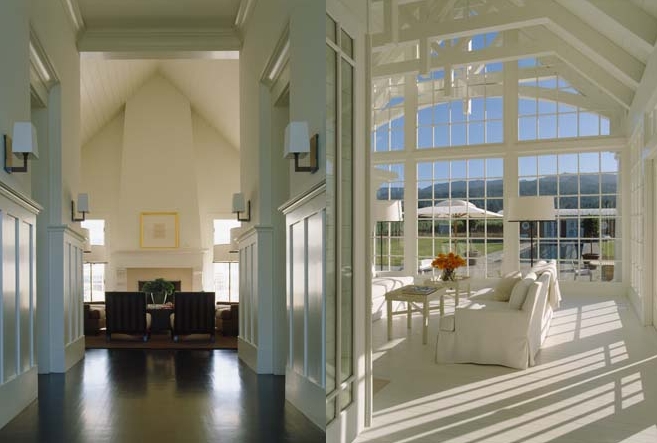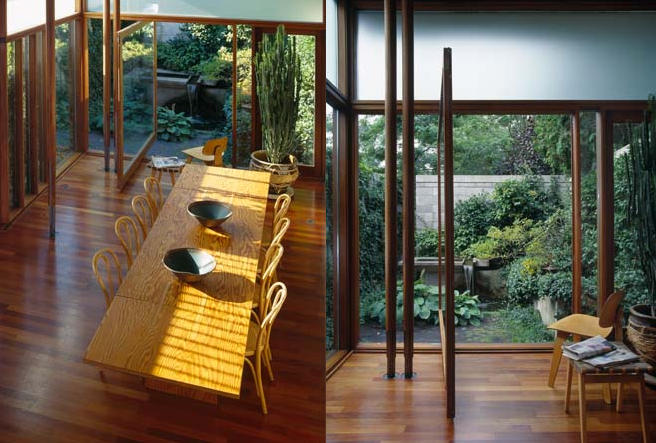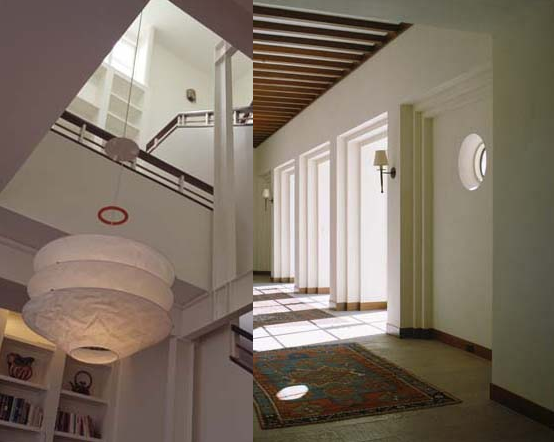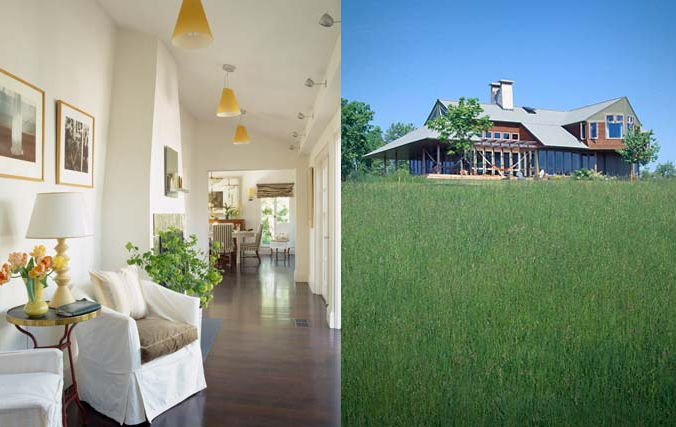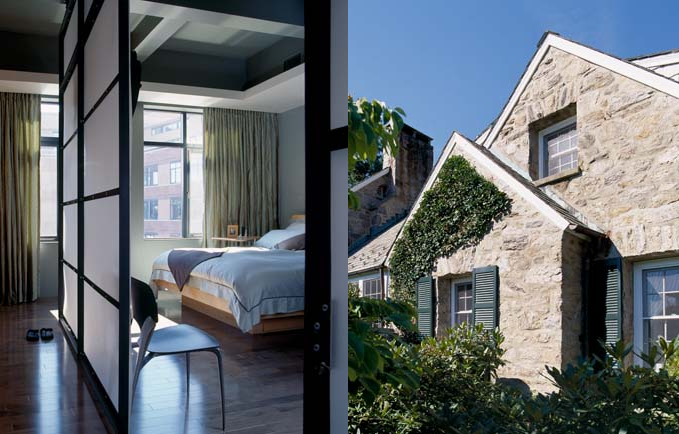 There's more where these came from, so read more.
Check out Livingston's new blog, too!