Paula Deen's Christmas Tree
Would You Decorate Your Tree to Reflect Your Profession?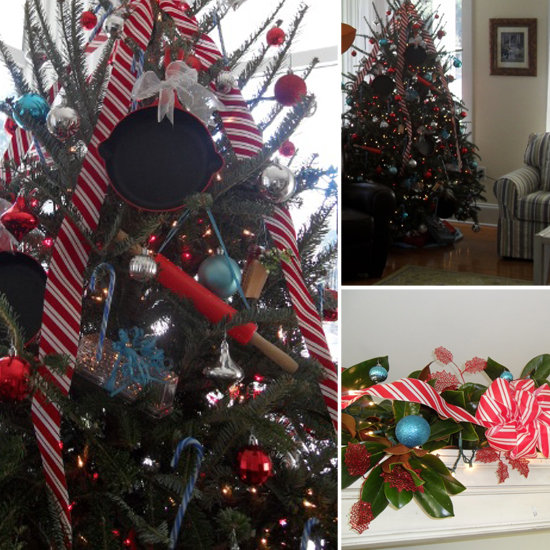 Aside from being the focal point of Christmas decor, trees also carry a lot of sentimentality. Think about the ornaments on your tree and the story behind each one. Still, some people crave a decorating scheme that tells even more of a story. One way to achieve this is by decorating with objects that reflect your profession, like the bright red saucepans and rolling pins on this tree in Paula Deen's Savannah Beach House Ya'll Come Inn. Though this look might not be for everyone, it certainly sparks ideas for how to experiment with unconventional Christmas tree decor. Cast your vote below to tell us if this is a look you could get behind!