Patio Furniture and Heating
A New Outdoor Furniture Line That Brings the Heat!
If you think driving a car with seat warmers is life-changing, just imagine sleek outdoor seating with the same capabilities. Galanter & Jones founder and designer Aaron Jones* did just that. His new line of heated outdoor furniture combines quality craftsmanship (each piece is handmade in California) with brilliant energy-efficient technology in one stylish package.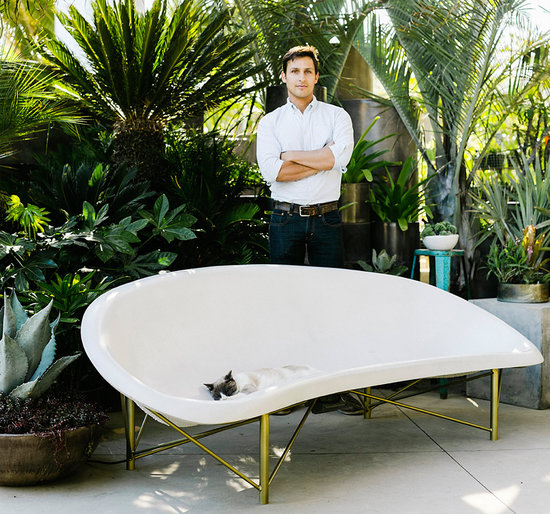 The smooth, ergonomically shaped cast-stone surface heats up when you plug it in, but only the standard 1500 watts — yup, that's as much as a hair dryer. Plus, I'm digging the adjustable heating, which rises to the same temperature the next time it's switched on.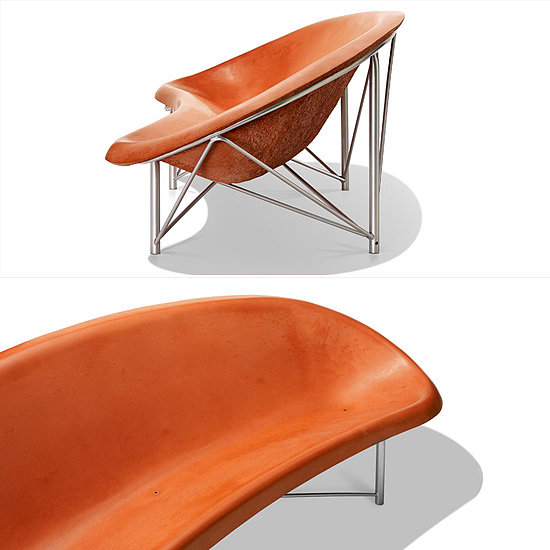 Offered in five surface colors and four base colors (with an option to customize), I'm having a hard time choosing a favorite. While they don't come cheap ($4,900 each, to be exact), extending your time outdoors with one of these might just be a backyard bragging right worth owning.
*Disclaimer: Aaron Jones is the brother of POPSUGAR Home editor Miranda Jones
Photographs courtesy of Tom Story for Sunset magazine