Christmas has red and green, Valentine's Day has reds and pinks, St. Patrick's Day has green, and when window displays become filled with pastels, you know what holiday is coming up: Easter! Take this quiz to see if you can name the item's soft hue.
1 of 5
This ruffle curtain is called which pale yellow name?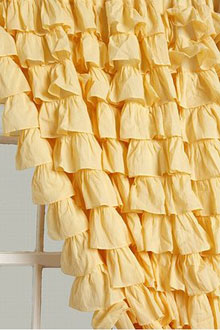 Lemon
Sunshine
Butter
Mustard
2 of 5
What's the name of this lamp's light blue hue?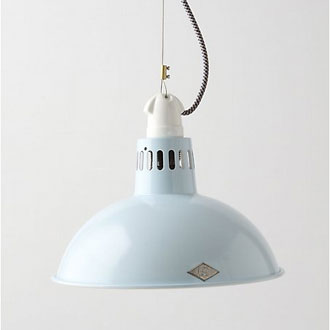 Robin's egg blue
Sky
Seafoam
Baby blue
3 of 5
This molded plastic chair goes by what color name?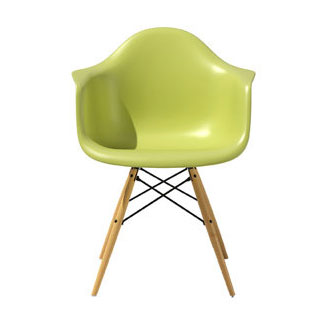 Grass green
Chartreuse
Yellow green
Lime green
4 of 5
These light purple pillows are called which color?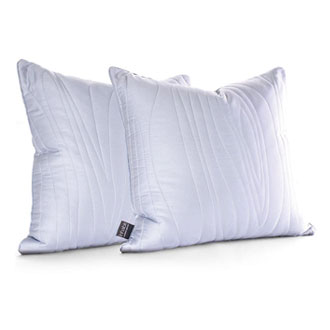 Lavender
Arctic sky
Orchid
Amethyst
5 of 5
What color is this ceramic knob?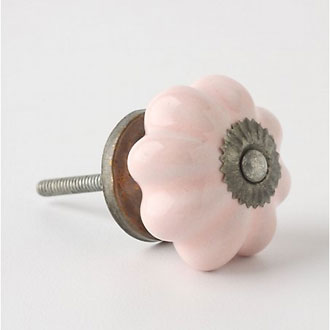 Dusty pink
Blush
Raspberry
Rose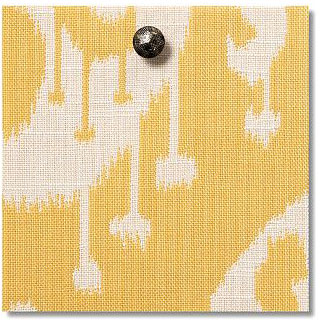 next slidequiz
Name That Print!