Modern Scandinavian Household Goods
Can You Guess These Modern Scandinavian Home Products?
Montreal-based company Urban Butik specializes in modern Scandinavian design objects. These objects identified as "Brugskunst" (usable and functional art). They're also sometimes a little difficult to identify out of context. Can you tell me what each of these products are?
1 of 7

Pasta strainer
Fly swatter
Hand fan
2 of 7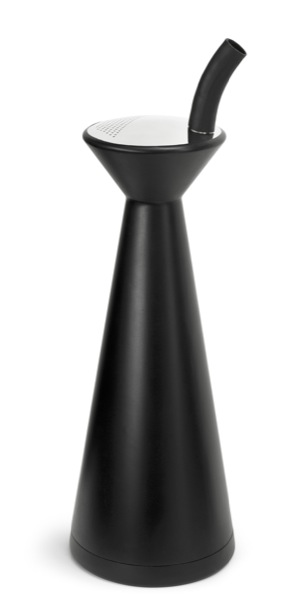 To-go cup
Toilet plunger
Watering can
3 of 7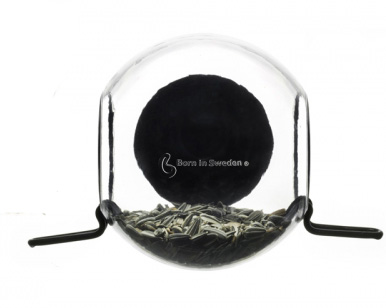 Bird feeder
Snack jar
Succulent terrarium
4 of 7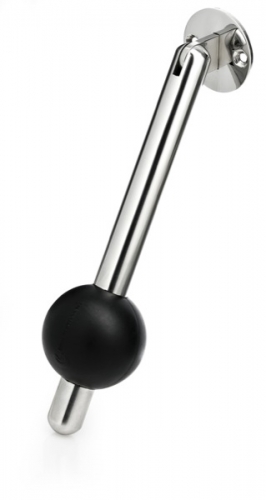 Bathtub nozzle
Sink nozzle
Door knocker
5 of 7
Can you guess what this is?

Coat rack
Mail organizer
Pot rack
6 of 7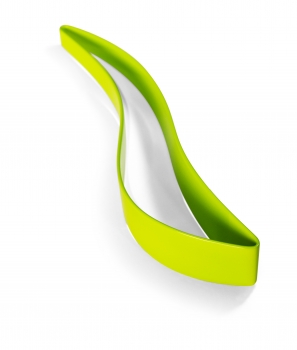 Cake server
Garden trowel
Rocking chair
7 of 7
This confounding object is definitely a . . .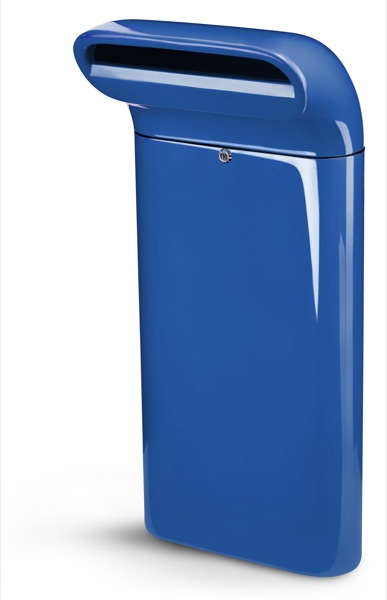 Shower head
Mailbox
Tea kettle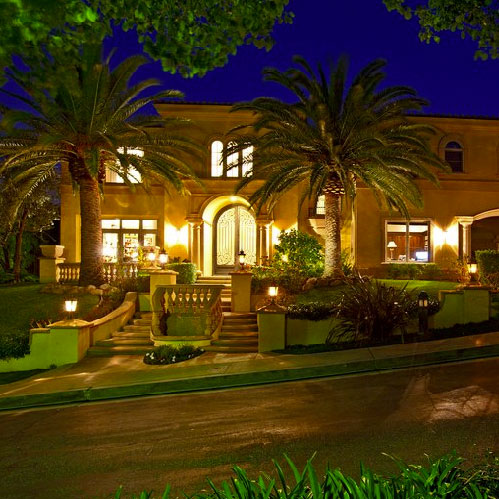 next slidequiz
Guess the Celebrity Home!