How much do you know about red poppies? Take this quiz to find out!
1 of 5
There is a custom of wearing and displaying red poppies on Memorial Day in memory of the sacrifices of war, and money collected from the sale of poppies goes to fund various veterans programs. Where did this tradition spawn from?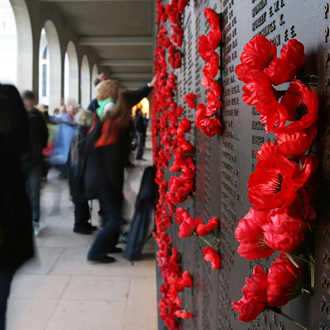 Claude Monet's "Poppies, Near Argenteuil" painting.
John McCrae's Flanders Fields poem.
The blood red color of the poppies, which symbolizes lives lost.
Graves of American Civil War soldiers sit on a former poppy field.
2 of 5
The red poppy also goes by the name of ____ poppy, also the name of a certain crop. Which is it?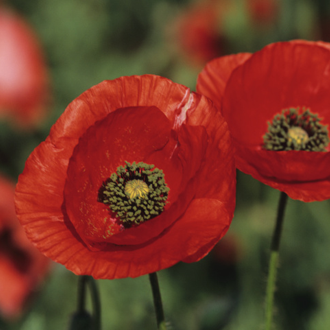 Strawberry
Wheat
Corn
Tomatoes
Cotton
3 of 5
Red poppies were originally found growing in cultivated fields all over ____________.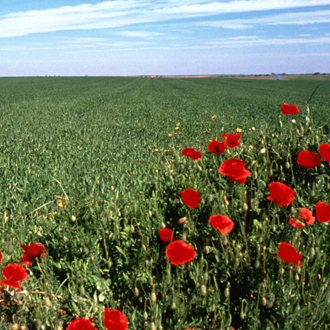 Austria
Russia
Germany
Southern Europe
North America
4 of 5
True or false: The red poppy contains opium.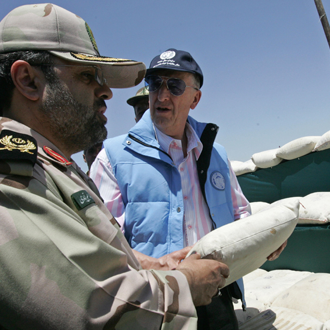 5 of 5
True or false: Poppies will self-sow, making them easy for you to grow in your garden.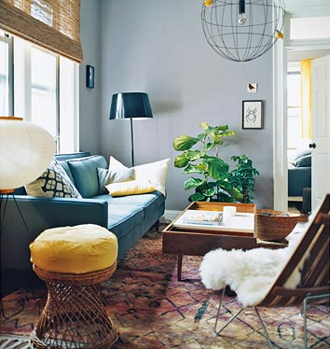 next slidequiz
Who Lives in My Favorite Celeb Rooms?