Match the Celeb With the Home
As part of my long process of saying goodbye to Domino, I've spent many hours leafing through the magazine's awesome house tours. To give you a taste of some of the great style inherent in these tours, I thought I'd see if you could match the celeb with his or her home. See how well you do!
All photos courtesy of Domino
1 of 10
This awesome office is owned by a quirky actress in a new movie.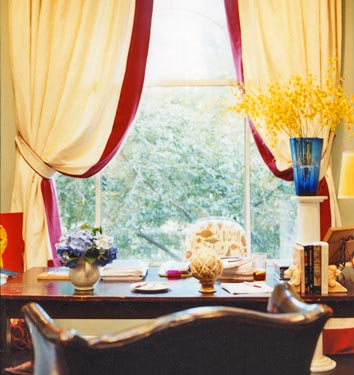 Kirsten Dunst
Drew Barrymore
Jennifer Aniston
Angelina Jolie
2 of 10
This home is decorated and owned by a gorgeous red-haired actress.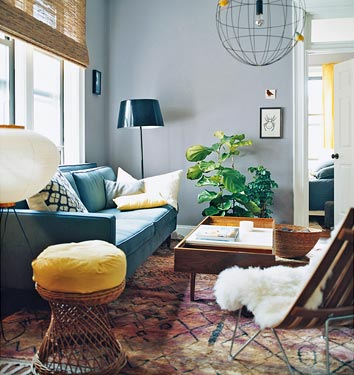 Marcia Cross
Alyson Hannigan
Molly Ringwald
Julianne Moore
3 of 10
This room has many eco furnishings, which is consistent with this celeb's life philosophies.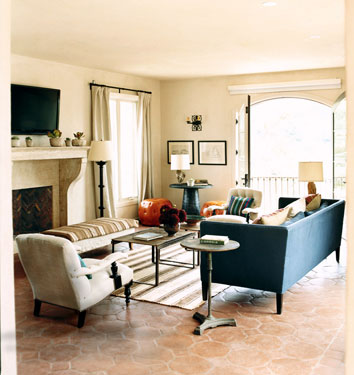 Alicia Silverstone
Adrian Grenier
Brad Pitt
Cameron Diaz
4 of 10
This actress has been in a number of television shows and movies, and she's got fabulous home style as well.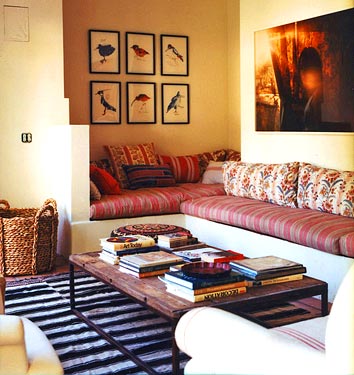 Selma Blair
Amanda Peet
Alyson Hannigan
Tina Fey
5 of 10
This person, who's been seen on The Office, has a small studio that was one of my favorite Domino home tours.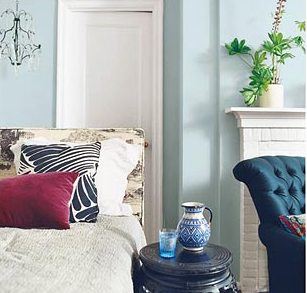 Rashida Jones
Jenna Fischer
Rainn Wilson
Steve Carell
6 of 10
This musical group is known for their great stage shows and dreamy sound. Apparently, they also have cool style.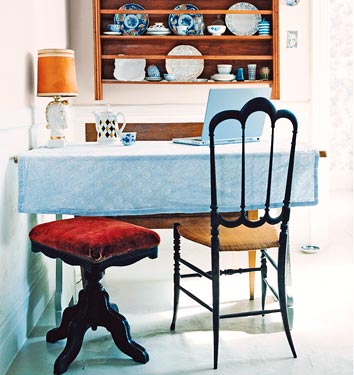 Animal Collective
Blonde Redhead
Tortoise
The Flaming Lips
7 of 10
This home belongs to Domino's latest cover girl.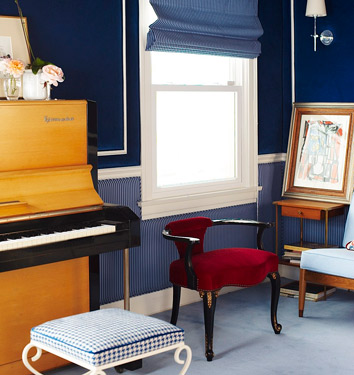 Zooey Deschanel
Brooke Shields
Jessica Simpson
Alicia Silverstone
8 of 10
This TV show host has fab style, whether she's dressing herself or dressing her home.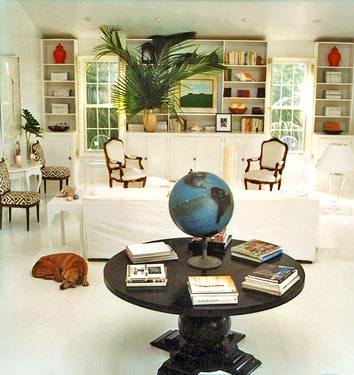 Tyra Banks
India Hicks
Padma Lakshmi
Alison Sweeney
9 of 10
This celeb's home has great style and is as organic-looking as the star's name.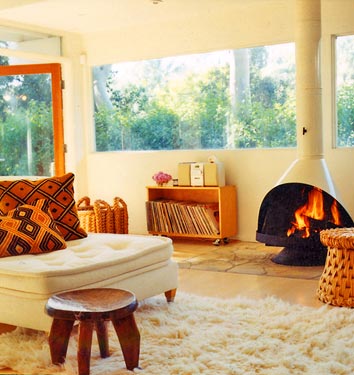 Ione Skye
Justin Timberlake
Elijah Wood
Rainn Wilson
10 of 10
This modern-boho home is owned by a fab celeb couple.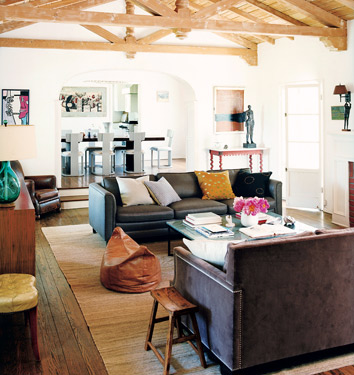 Ben Harper and Laura Dern
Ellen DeGeneres and Portia de Rossi
Mark and Sunrise Ruffalo
Courteney Cox and David Arquette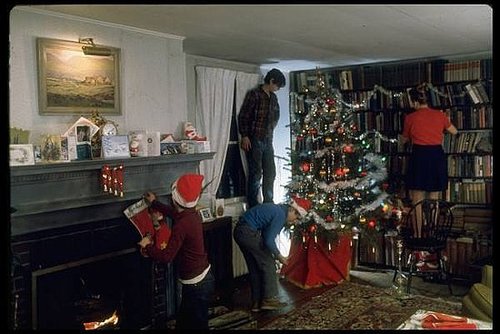 next slidequiz
Can You Guess When This Christmas Happened?