On the Market: Frank Lloyd Wright's Palmer House
On the Market: Frank Lloyd Wright's Palmer House
The Palmer House — a 2,000-square-foot, one-story home in Ann Arbor, MI, designed by famed architect Frank Lloyd Wright — is on the market for the first time since it was commissioned in 1950. The asking price is $1.5 million. The three-bedroom, two-bath Usonian-style home sits on 1.5 wooded acres, close to the University of Michigan, where its former owner worked.

The house includes many free-standing pieces of Wright furniture, including tables, chairs ("Origami" chairs), and ottomans, which are "as much a part of the house as the house is of the landscape," says Brian Reis, assistant curator for the Frank Lloyd Wright Preservation Trust in Chicago. It also includes a collection of Wright documents, and a lovely teahouse is tucked neatly behind the house. It's certainly a very rare opportunity to own a piece of architectural history, and at a relatively affordable price. I'm sure there will be a lot of interest in the home, particularly from those with an interest in interior design and architecture. And, preservationists should be pleased: The deed to the house "requires any changes to be approved by the nonprofit Frank Lloyd Wright Building Conservancy." Check out this gallery for a tour of the property and the listing for more information.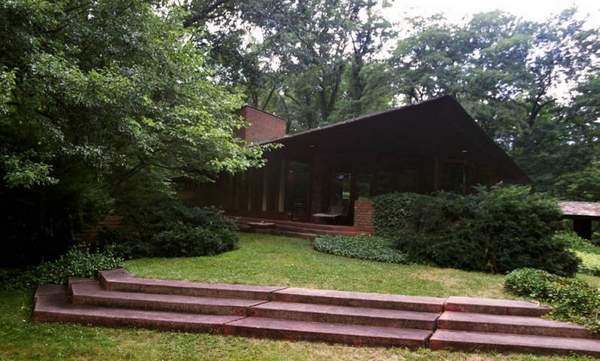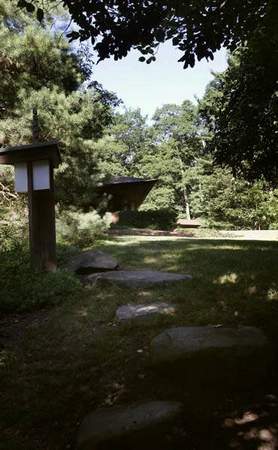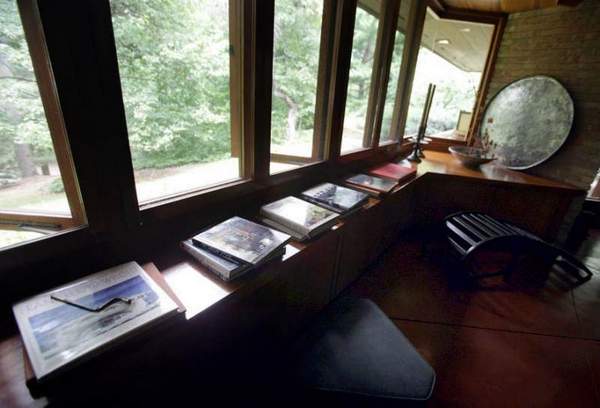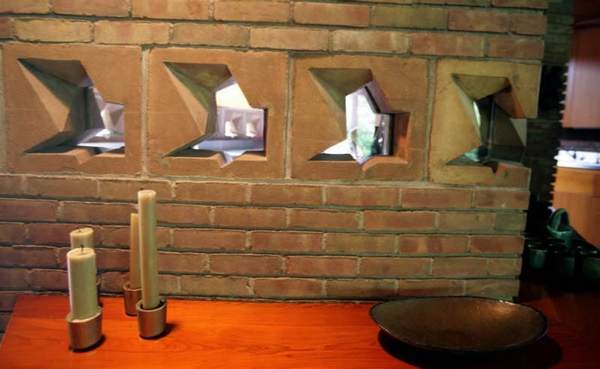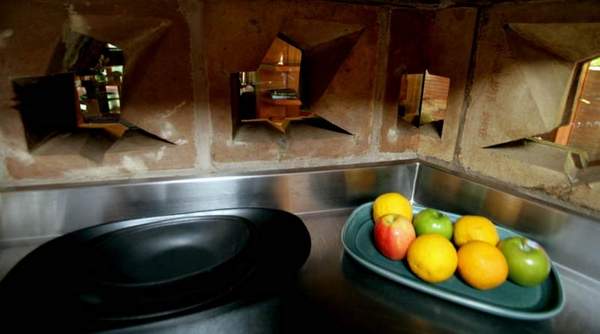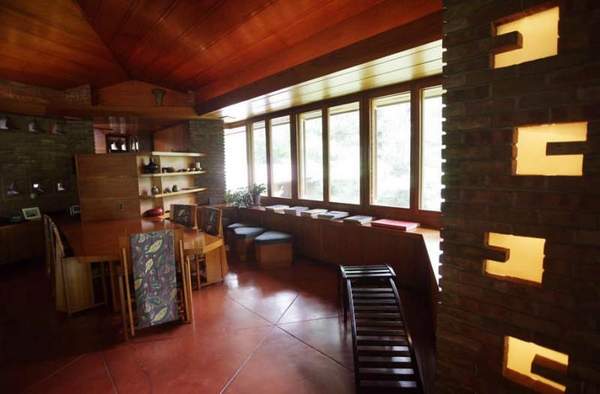 There's more to see, so read more.