This Just In: Nicole and Keith Bound For Beverly Hills
Nicole Kidman and Keith Urban have paid a pretty penny for record producer and songwriter Ron Fair's 3,977-square-foot manse in Beverly Hills. The sale price is not known, but it was originally listed at $4.8 million.

The listing for the 1965 property reads
Recently completed and exceptionally finished contemporary home features a full-floor, upstairs master suite comprised of dual walk-in closets, a designer-chic bathroom, and a spacious sitting room/office area. Plentiful French doors and sliding walls of glass bathe the house in light. Tree and ridge-top views from the private and serene pool area. Outdoor dining, a grassy side-yard /play area, and an additional, not-yet-developed portion of land across the street round out this rare offering.
I'm not wildly impressed with the house, at least as it's currently staged; as these pictures attest, it's modern in a boring way. But, I will say that it appears to offer great light, and features a secluded, spacious pool area. Maybe Nicole and Keith can warm this space up with some organic and elegant furnishings and rugs. Oh, and if they ever need to borrow a cup of sugar, they can call on neighbors Kimora Lee Simmons and Jessica Simpson, who both live in the 'hood.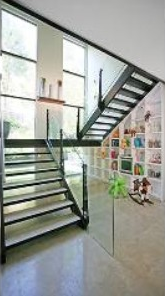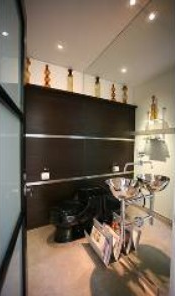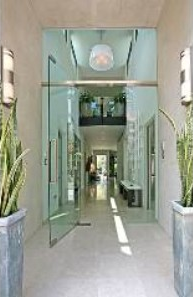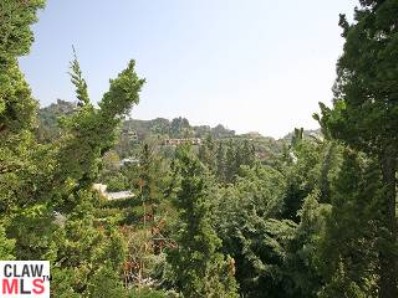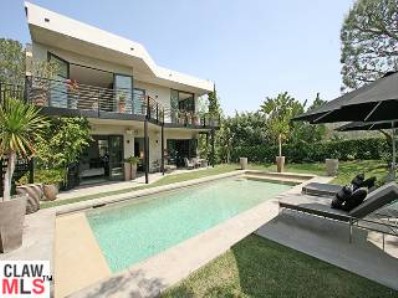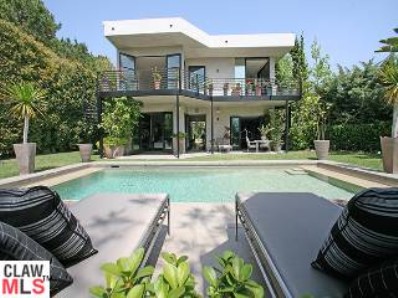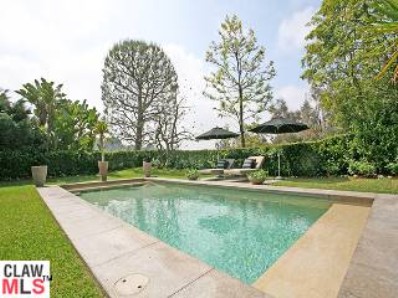 There's more where these came from, so read more.