This Just In: Nicole and Joel are on the House-Hunt
According to Real Estalker, Nicole Richie and Joel Madden took a gander at a three-bedroom, two-bath Cape Cod-esque home in the Hollywood Hills on Wednesday. The traditional style home is all kinds of precious and fit for a family of three with a small yard, pool, flagstone deck, new kitchen, carrera marble baths, gorgeous dark hardwood floors, french doors throughout, and lush landscaping. Can't you just see Harlow splashing around in that yard one day? Oh, and it's walled and gated, so it's paparazzi-proof! The asking price is $1.649 million, just a bit more than they paid for their humble NYC abode. I know it's probably staged, but I'm really loving the décor, especially how the series of frames on the shelf in the bedroom is used as a headboard. I was also a bit surprised at how good the modern furnishings look in the living room, even though the architecture of the house is traditional. I for one think it's adorable: quaint and private with all the fixin's. I'm a little turned off by the placement of the living room fireplace, though: doesn't it look odd?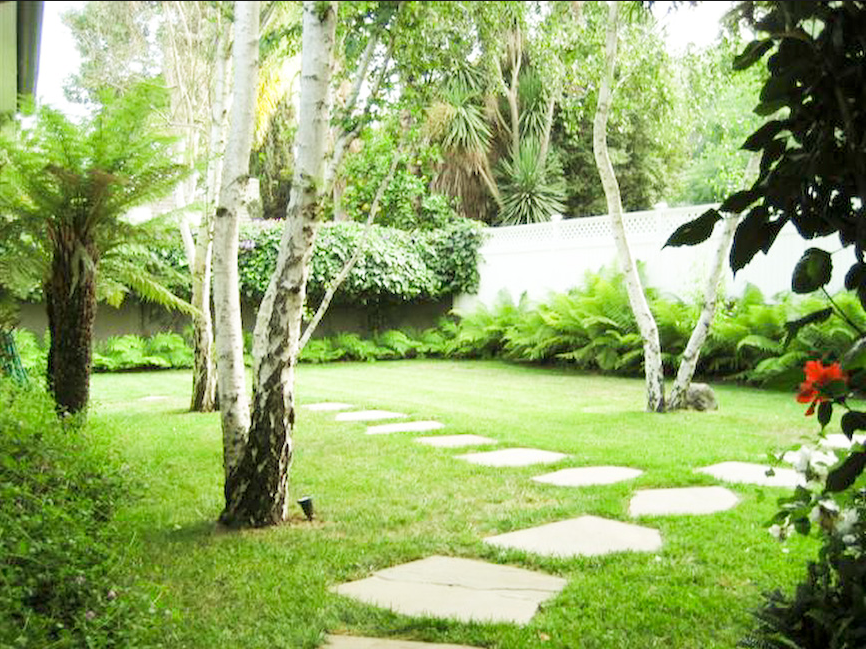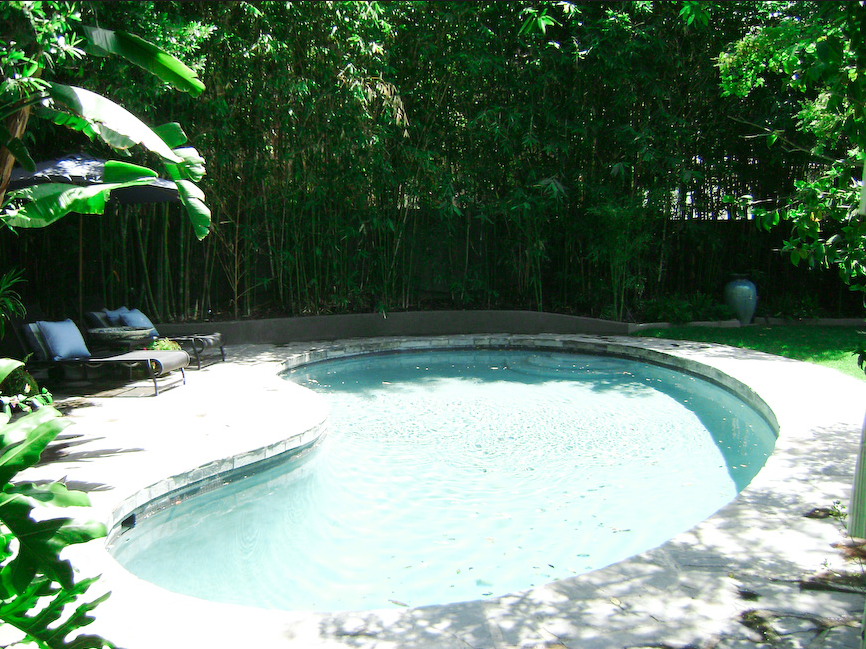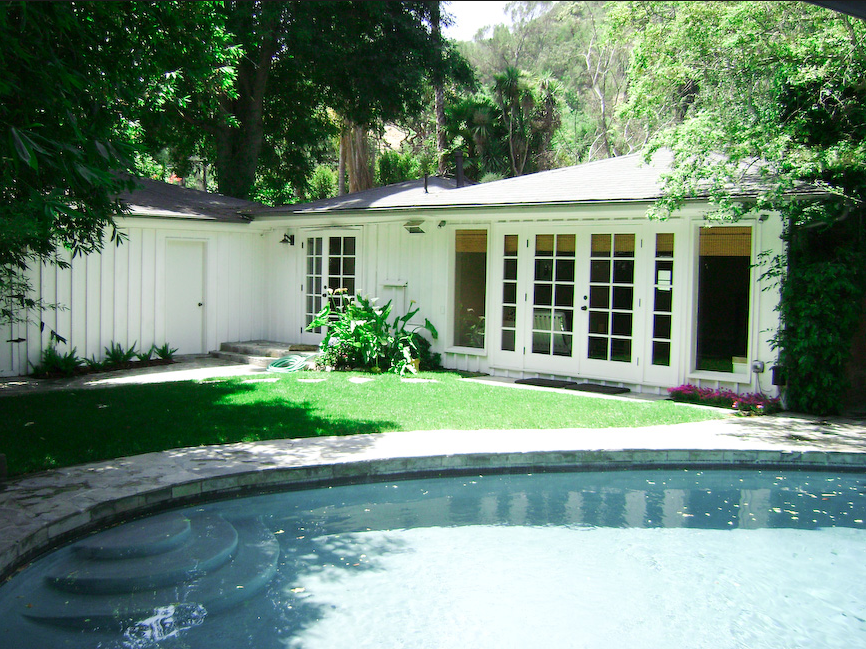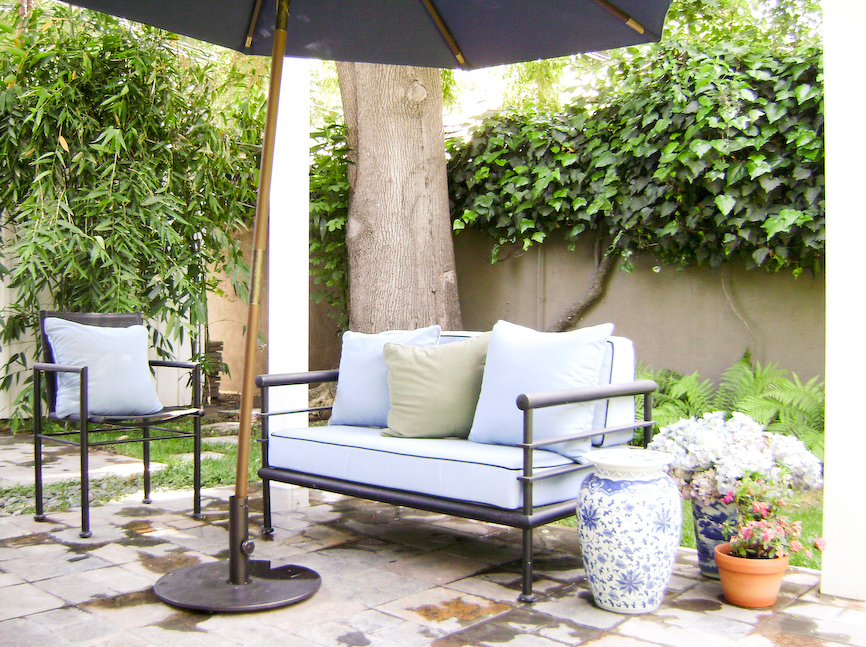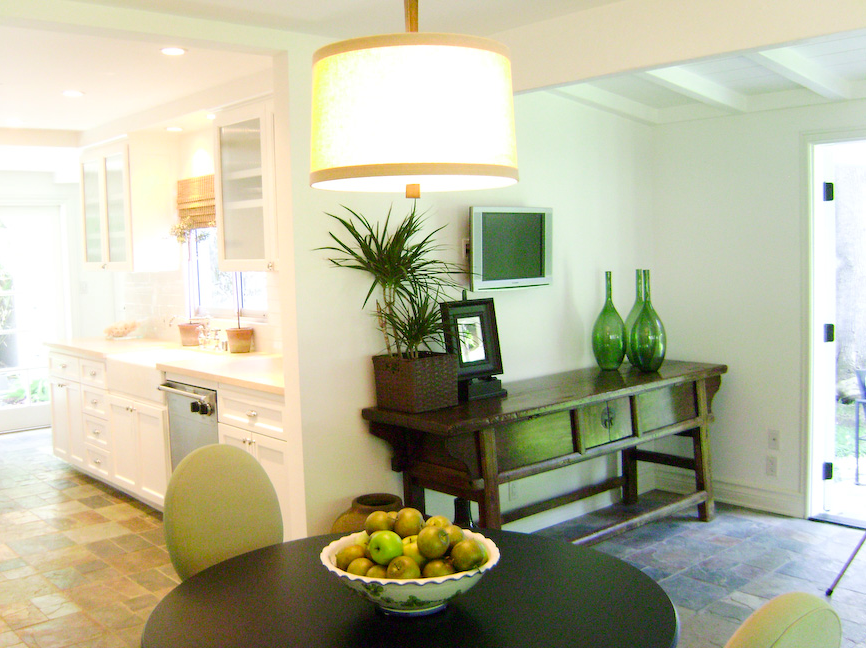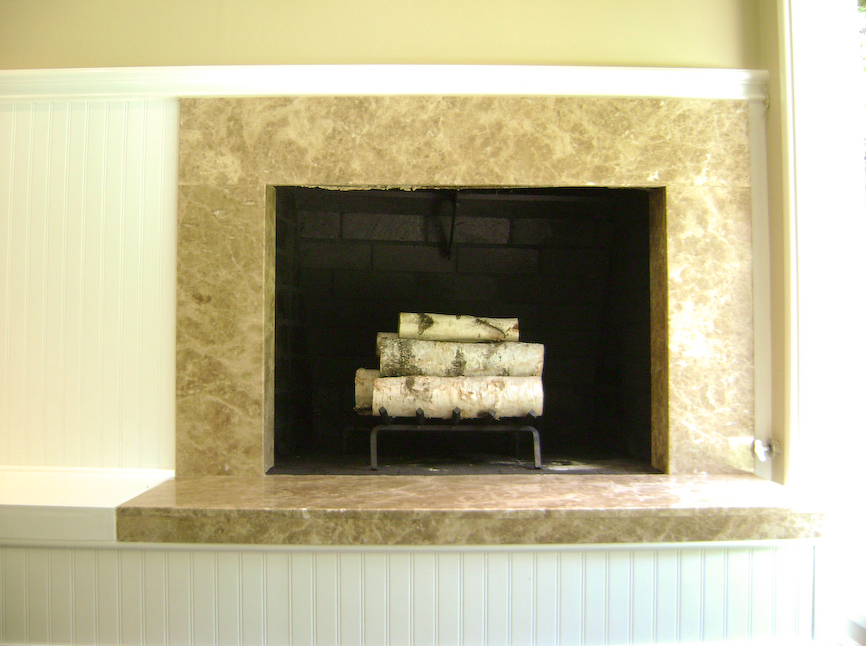 There are more photos where these came from, so read more.