This Just In: Dane Cook Has a New Kitchen
Funny man/actor Dane Cook has purchased a 4,405-square-foot, four-bedroom, three-and-a-half-bath home in Los Angeles for $7,078,412. The listing for the property reads:
Extraordinary modern oasis by Alessandro Munge-Munge/Leung Design Associates. Incredible secluded site with staggering views of the entire city, and all the way to the ocean. Extremely high quality materials such as Travertine Navona floors, Rift oak cabinetry, and African Namibia marble counter tops and bathrooms. Resort-style outdoor entertainment areas look out to a large flat grassy lawn and spectacular views.
I must say this is a pretty fabulous modern pad, with killer city views. Let's just hope Cook doesn't go wild on furniture shopping; that extra $12 on the sale price may have really set him back. But who needs furniture when you've got the girl?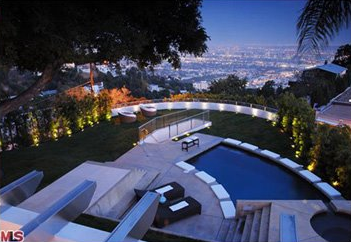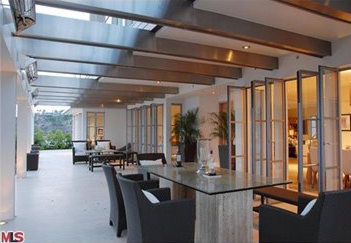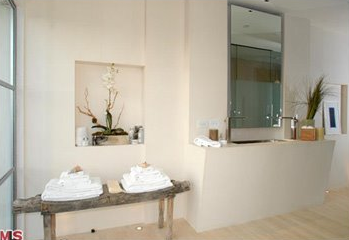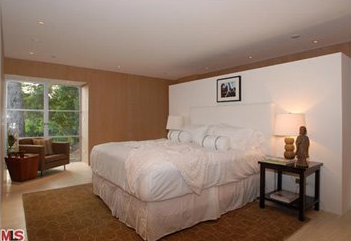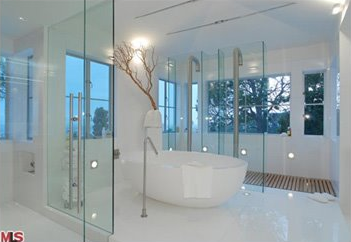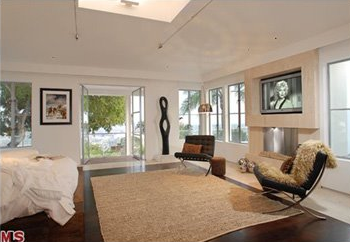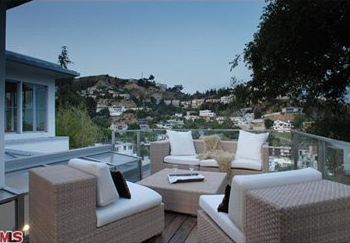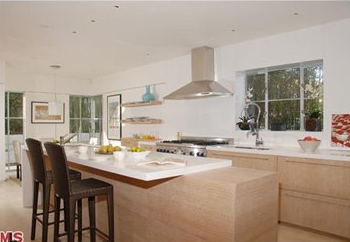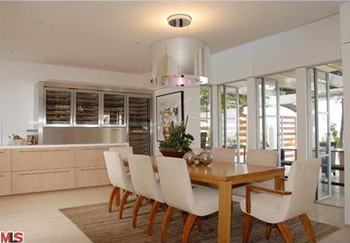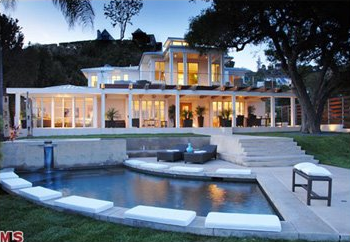 Source