How Well Do You Know '80s Design?
How Well Do You Know '80s Design?
When most of us look back at the '80s, we see it as a eyesore: big hair, leggings, puffy sleeves, the Bangles. We certainly don't celebrate 1980s fashion design unless sarcastically — with Jacko and Madonna playing in the background. But when you're talking about '80s interior design, there are plenty of things to rave about. So, I want to know how well you know '80s design. Take this quiz to find out!
1 of 7
In 1988, who did nightclub maestro Ian Schrager, former co-owner of Studio 54, hire to redesign the Royalton Hotel in New York, effectively launching the first "boutique hotel?"
Julian Schnabel
Philippe Starck
Pierre Cardin
2 of 7
Which Italian designed the Pratt Chair (shown here), which sits in the MoMa Collection?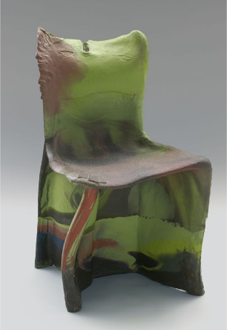 Ettore Sottsass
Paolo Deganello
Gaetano Pesce
3 of 7
In 1981, Ettore Sottsass (then 64) and a group of young international designers formed a highly influential Italian design collective named after which American city?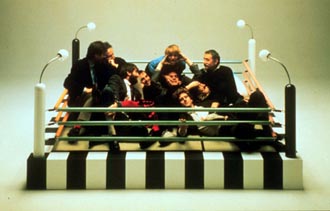 Memphis
Reno
Philadelphia
4 of 7
Designed by Ron Arad in 1986, this volumetric chair is called the ______________.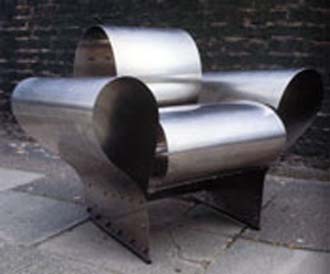 B-Line Chair
Well-Tempered Chair
Stuffed Steel Chair
5 of 7
Which design luminary designed this chair after teaching himself how to weld in the early 1980s after dropping out of art school?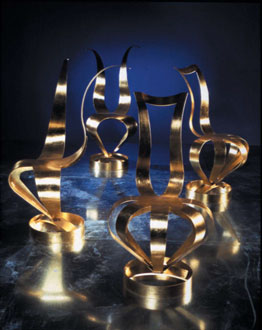 Vico Magistretti
Terence Conran
Tom Dixon
6 of 7
Japanese all-star designer Shiro Kuramata is known best for his work with __________.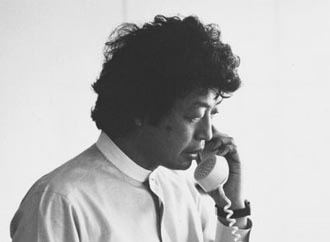 The Memphis Group
Hotel interiors
Industrial materials
7 of 7
At the 1988 Deutsche Werkstatt exhibition in Berlin, who unveiled an installation of a replica room made entirely from plywood?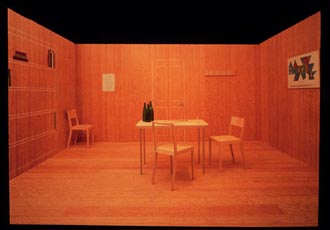 Jasper Morrison
Eileen Gray
Ron Arad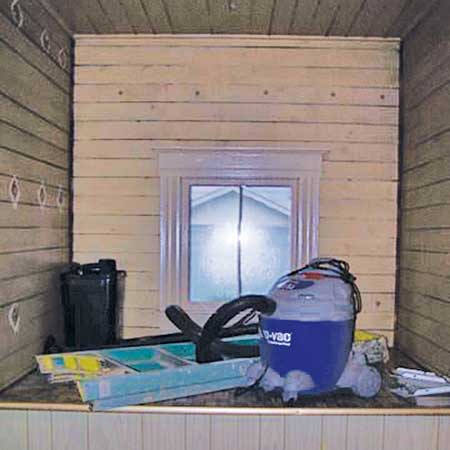 next slidequiz
Week in Review Quiz