How Sharp Is Your French Décor Vocabulary (A-D)?
The French have been significant purveyors of style in the world of fashion as well as interior design. And, just as we've incorporated their furnishings into our homes and corsets onto our figures, we've also welcomed les mots français into our vocabulary. Take this quiz to test your French décor vocabulary!
1 of 10
An armoire is a _________ cabinet.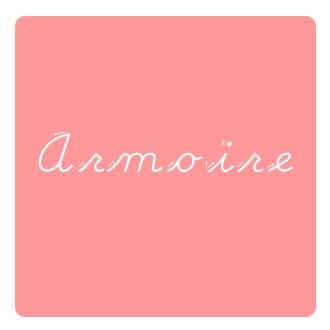 built-in or fixed
movable
2 of 10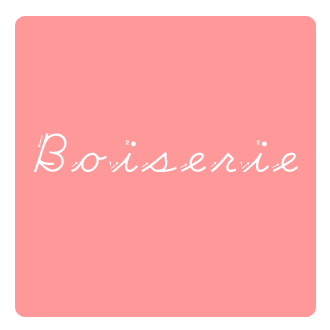 Boiserie describes things that are faux bois.
Boiserie means anything made of wood.
Boiserie is carved wood panels.
3 of 10
A bureau today commonly refers to a chest of drawers for a bedroom, but in terms of decor, it historically referred to __________.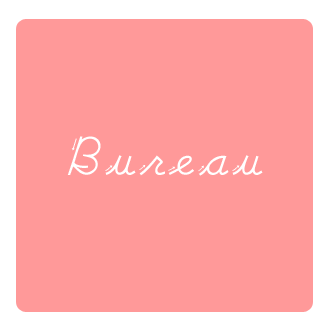 anything that stored clothing
a bedroom
an office
a secretary desk
anything with drawers
4 of 10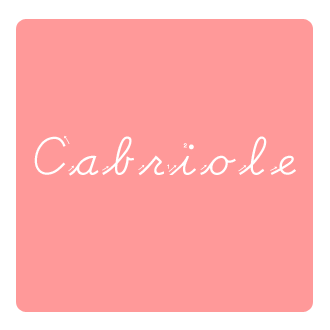 a type of desk
a faux finish
a style of furniture leg
a chamber off of a bedroom
an ornate carving
5 of 10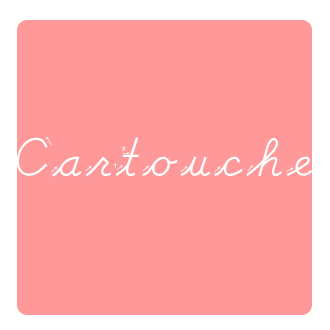 an ornate framing style
something that is inscribed
a box
any piece of storage furniture
6 of 10
A chaise lounge ("chaise longue") is a type of chair, sofa, or daybed that is meant for ____________.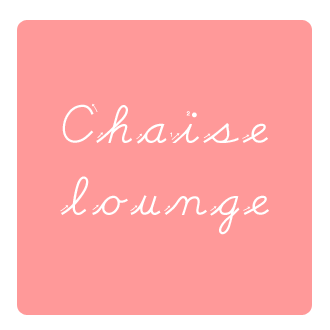 sleeping
working
painting
sunbathing
reclining
7 of 10
Chinoiserie refers to ____________.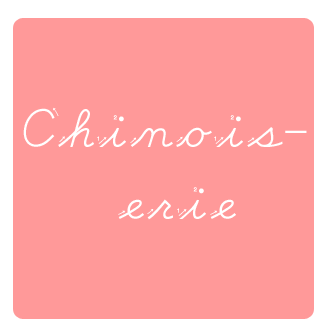 things Chinese in style
things made in and imported from China
things that depict traditional Chinese people
things sold to China
8 of 10
A commode's distinct feature is its ________________.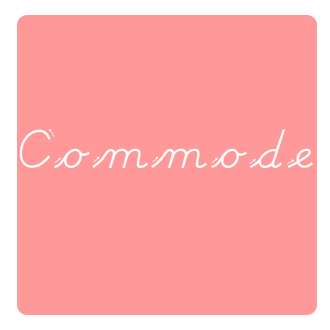 concealed chamber
backless side
decorative, trompe l'oeil drawer
low height
9 of 10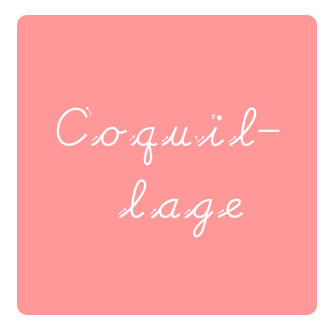 decor with a shell motif
decor with a rooster theme
decor with a chicken motif
something with feminine curves
furniture that stores undergarments
10 of 10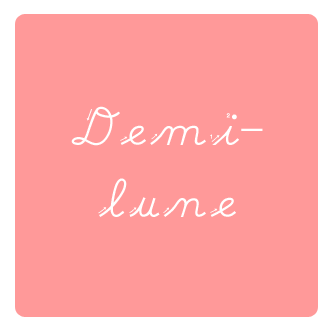 a round pendant lamp
a table shaped like a half moon
a console table
a saucer for a demi-tasse cup
a bulb-shaped ottoman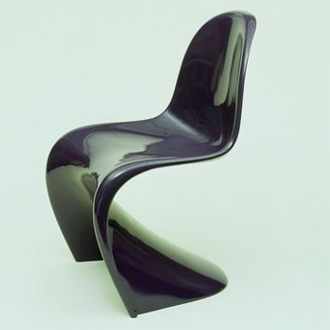 next slidequiz
How Well Do You Know Fifties Design?