How to Decorate a Rental
What Your Rental Really Wants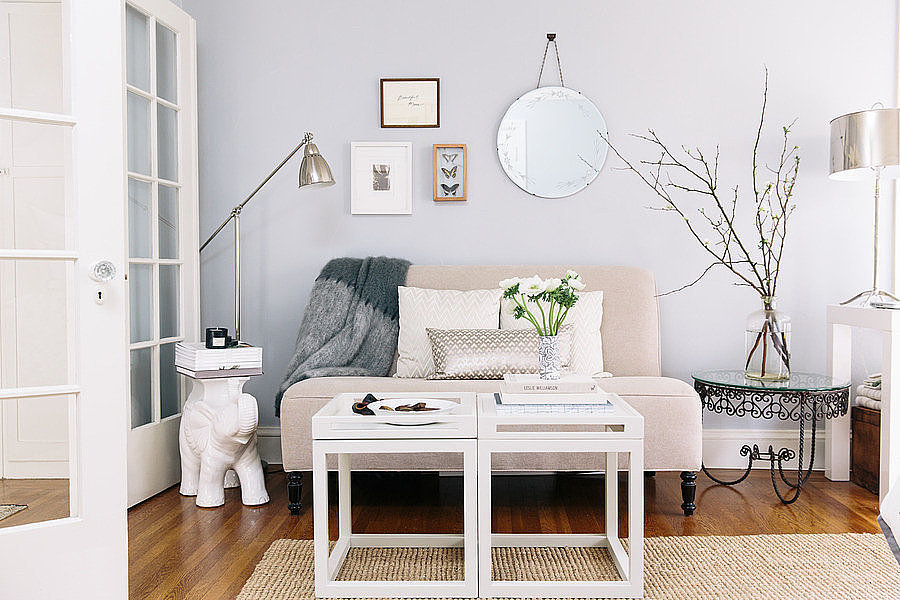 What's Your Reaction?
0
0
0
0
0
0
1
What Your Rental Really Wants
Sure, owning a home is the goal, but we're all about embracing the rental years too. A shortage of square footage and awkward layouts are common (especially for city dwellers), but there's something exciting about the challenge of making a temporary space work. Here are a few ways to spruce up your digs no matter the circumstance. With a little creativity and a few swaps, your place will feel like yours. Get to it!
Latest