Home Library: Found Style
Sometimes I like to revisit books that may be oldies but are definitely goodies, like Amy and David Butler's Found Style, published back in 2003. Since it's also prime season for antiquing and garage sales, it seemed only appropriate to introduce you all to a book that offers sensible, inspired advice on integrating "found" objects into your home. Amy Butler, whose fabric designs I love, brilliantly combines garage sale $1 finds with midcentury furniture, Pottery Barn accessories, and practical, Ikea pieces in this book.
Using simple guidelines, such as buying pieces that serve a purpose, taking your time to integrate your new finds, and focusing your design on your personality and needs for your home, Butler, along with her husband, document rooms in various houses (and gardens) that are both elegant and practical. With full-color photographs by Colin McGuire, the book is absolute eye candy for design junkies, and with the Butlers' sensible advice woven throughout the text, rather guilt-free candy at that.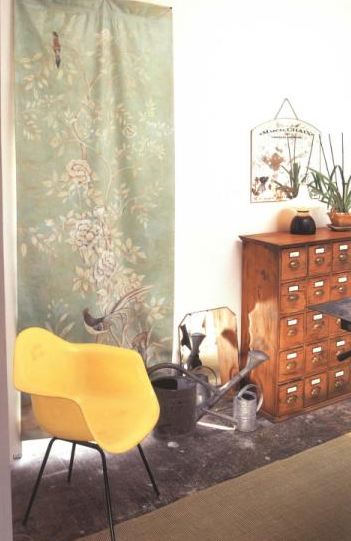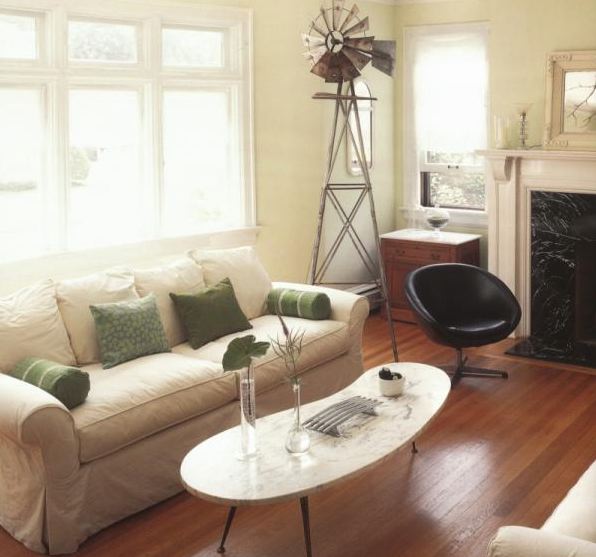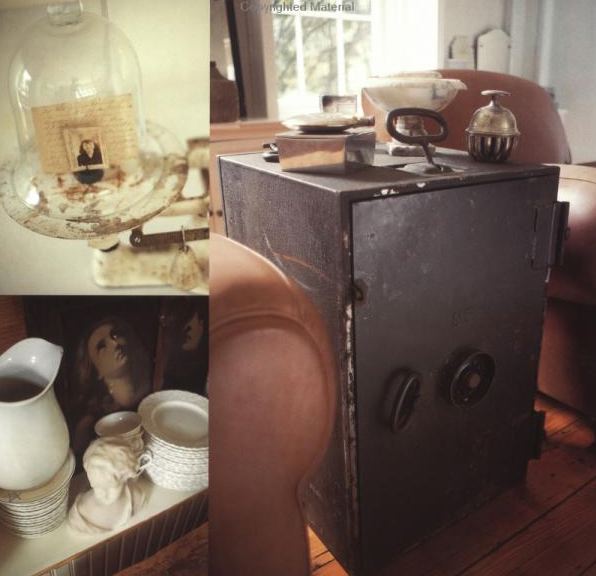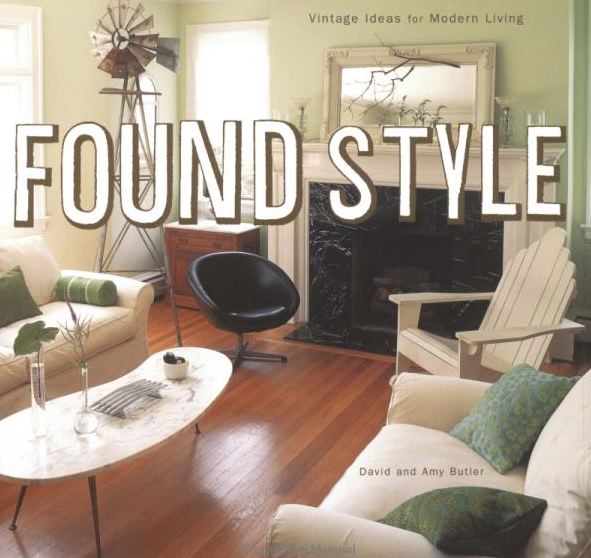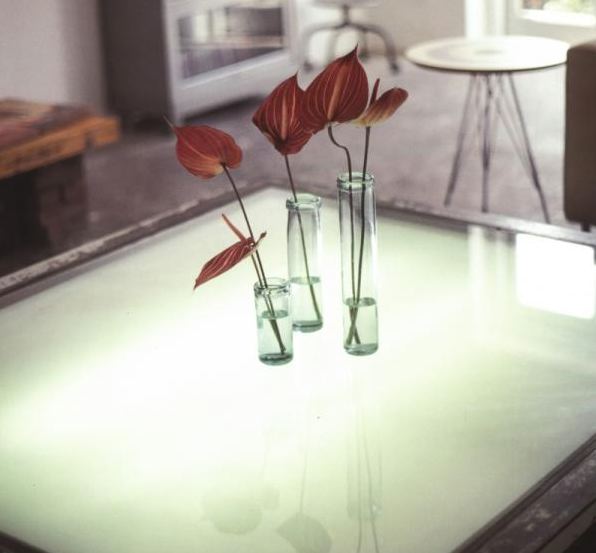 Source