Home Library: Bazaar Style
After months of heated anticipation, I've finally had the blessing to read Bazaar Style, an interior design book from beloved Designer Spotlight, stylist Selina Lake, interiors writer Joanna Simmons, and interiors photographer Debi Treloar, which was just released in April. Chock full of salivating images of homes furnished with French flea market and Moroccan bazaar finds, alongside modern design classics, big-box buys, and inherited antiques, the book will reveal the potential in your beat-up furniture and a can of
paint, inspire you to paint the surround of a window to frame the view, and liberate you to break conventions, be it by setting your table with mismatched china, or duct taping fresh flowers to the wall. While the photography alone would be enough to sell me on this title, unlike some of its contemporaries, the ratio of editorial advice to image content is not negative, let alone meager; Lake and Simmons have channeled their industry expertise into hundreds of tips, suggestions, and solutions for achieving this unprecedented style in your home. To hear more about this impressive book and see some photos from it, read more.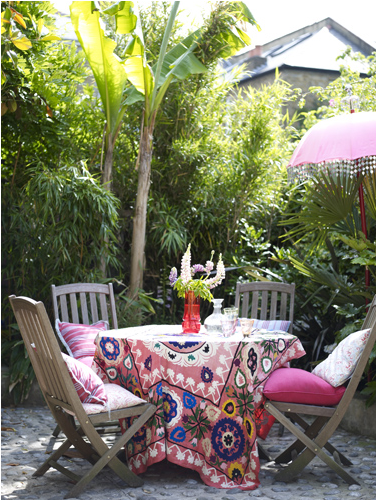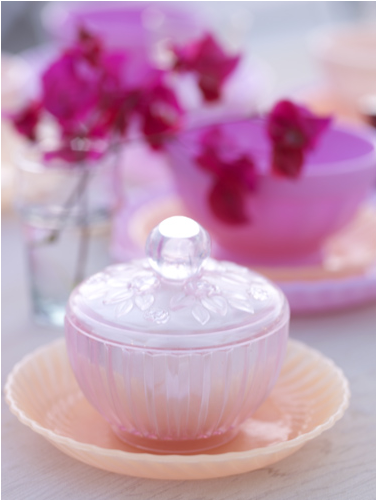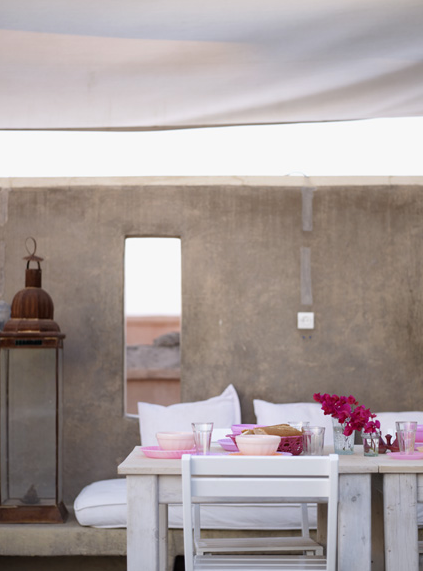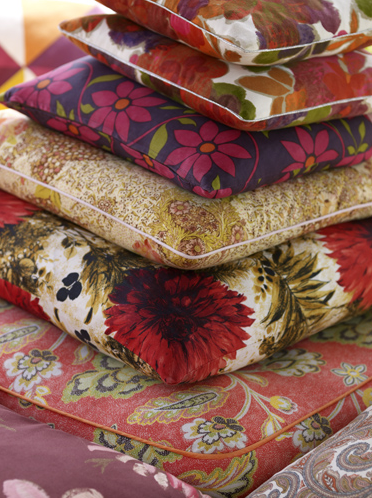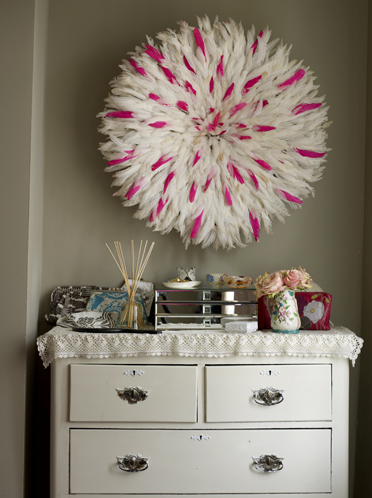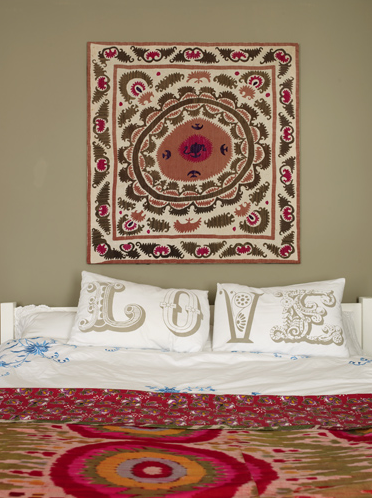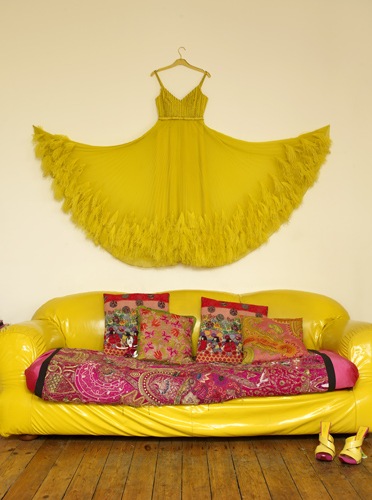 While the bazaar look fully embraces welcoming street and thrift-store finds under your roof, it isn't necessarily about buying everything cheaply. The key is that mixing layered flea-market purchases, unique pieces picked up during your travels, and a single crave-worthy modern splurge will elevate an entire room to new heights of chic — a point proved page after page seeing real homes furnished with this in mind. Words of bazaar style wisdom range from the narrow, "Pasting wallpaper to tired kitchen units and a plain white fridge — and inexpensive — way to give them a colorful new look," to the broad, "reduce visual shock by finding one unifying element." But, Bazaar Style itself is divided into broad themes, explaining elements such as furniture, textiles, lighting, accessories, display, and color, then going on to show how a particular style works in kitchens, living rooms, bedrooms, bathrooms, and home offices. By the time you reach the source directory (which offers up Lake's digits as a resource), you'll be dialing +44 to call Lake in the UK and hire her to design your own home's interiors. You'll be out of luck though, true bazaar style is all about the DIY.
Source and Source