Herb Garden Quiz
Name This Herb
Wouldn't it be nice if you could snip a sprig of mint for your afternoon tea from your own kitchen? Well, ya can. You don't have to have a green thumb to grow an herb garden. A simple group of plants to manage, they are easy to plant, maintain, and water. You can even plant them in your kitchen window and they'll not only look nice, but smell nice! But, would you know how to spot them? Take my quiz and see if you know your herbs.
1 of 5
Which herb makes fish dishes delish?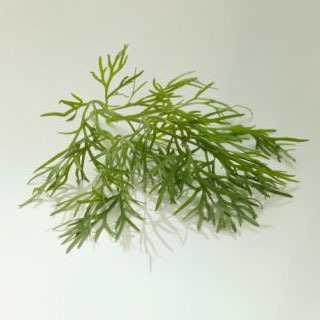 2 of 5
Which herb is also known as Chinese parsley?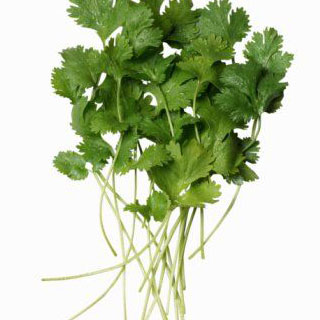 3 of 5
Which garden herb is pictured here?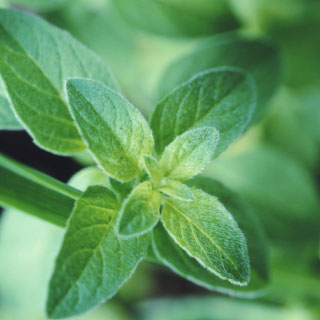 4 of 5
There are two variations of this herb: curly-leaf and Italian. What is it?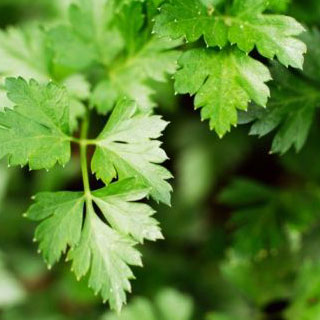 5 of 5
Which herb is essential to whipping up pesto?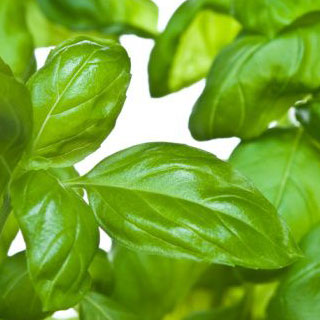 next slidequiz
Think You Know Benjamin Moore?