Guess What Films These Houses Starred In?
Big-screen productions make a habit of showcasing coveted cribs . . . so much so that sometimes the architecture or interior design is more memorable than the plot! Take this quiz to see how well you know your movie houses.
1 of 10
What movie did this Colonial star in?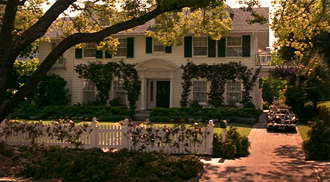 Ferris Bueller's Day Off
Guess Who?
Father of the Bride
Not Another Teen Movie
2 of 10
This big wraparound porch made its debut in what film?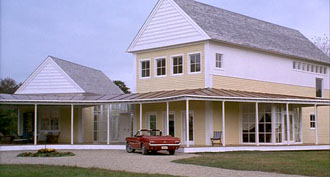 Grey Gardens
Something's Gotta Give
The Great Gatsby
Housesitter
3 of 10
This black-shuttered beauty starred in what film?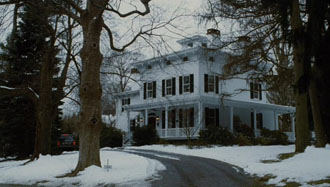 Stepmom
Beaches
The Family Stone
One True Thing
4 of 10
This quaint Vermont cottage made its onscreen debut in what film?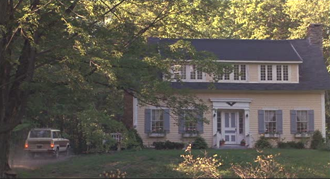 The Cider House Rules
In the Bedroom
Baby Boom
What Lies Beneath
5 of 10
This Cotswold-style cottage was a cozy pad in what movie?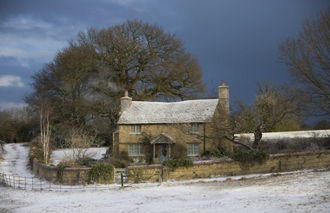 Harry Potter
The Holiday
Bridget Jones' Diary
Pride and Prejudice
6 of 10
In what film did this suburban New York home star?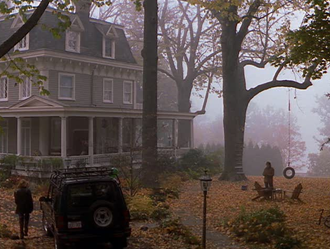 Christmas in Connecticut
Stepmom
Witches
Home Alone
7 of 10
In what film did this vineyard ranch star?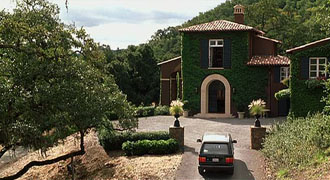 Under the Tuscan Sun
French Kiss
The Parent Trap
Sideways
8 of 10
What film was this elegant estate featured in?
The Secret Garden
Gone With the Wind
Rebecca
Sabrina
9 of 10
What film featured this Hamptons beach house?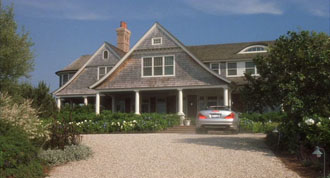 Weekend at Bernie's
Grey Gardens
Something's Gotta Give
Eternal Sunshine of the Spotless Mind
10 of 10
This stunning English estate was home to the characters in what film?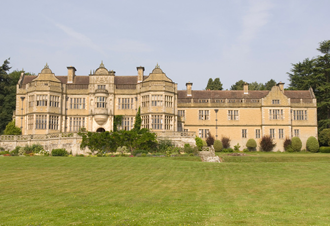 Atonement
Jane Eyre
Born Rich
Mansfield Park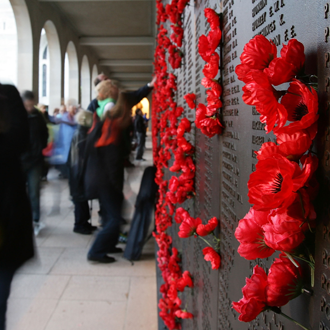 next slidequiz
Memorial Day Poppy Quiz!