Guess the Presidential Home
Happy President's Day! How well do you know the homes of some of the men who've held the highest office in the country? Test your residential presidential style with this quiz.
1 of 5
This is the boyhood home of a 20th century president. Can you guess who?
Richard Nixon
Bill Clinton
Dwight D. Eisenhower
Lyndon Johnson
2 of 5
This estate was home to a founding father.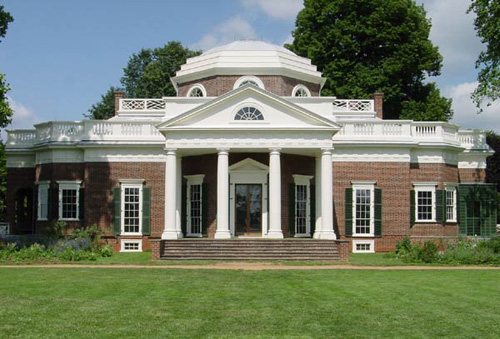 George Washington
John Adams
Thomas Jefferson
Alexander Hamilton
3 of 5
This presidential home is located in Illinois. Can you guess who lived here?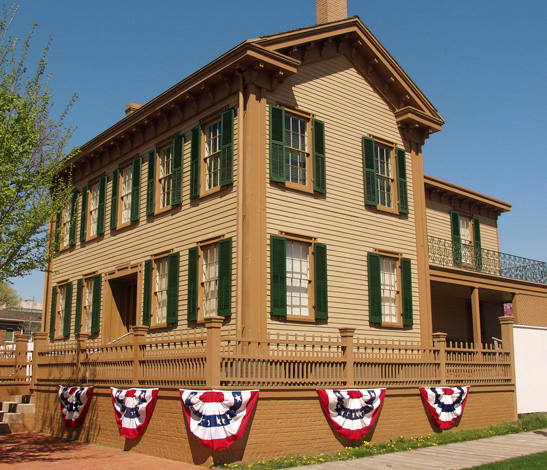 Barack Obama
Abraham Lincoln
Ronald Reagan
Richard Nixon
4 of 5
Can you guess which recent president lived in this brick home?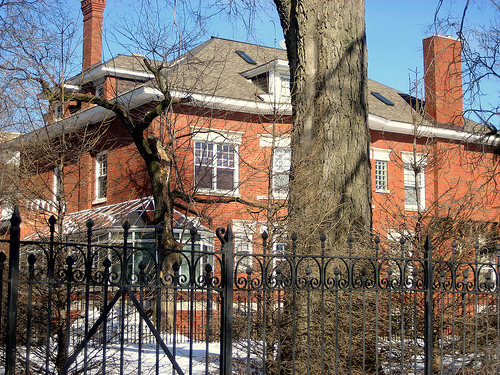 Barack Obama
George W. Bush
Bill Clinton
Ronald Reagan
5 of 5
I love the generously sized porch on this president's New York home. Can you guess who lived here?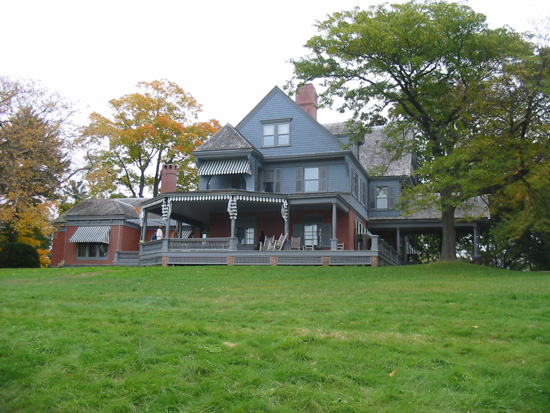 Franklin Roosevelt
Theodore Roosevelt
Bill Clinton
Millard Fillmore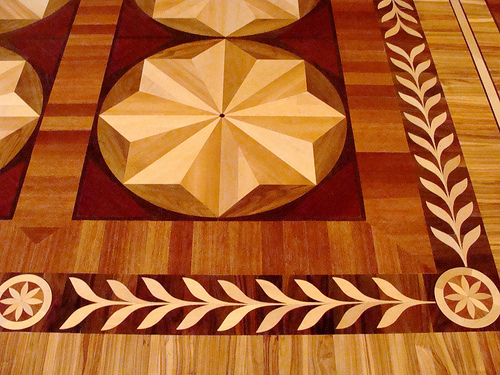 next slidequiz
Can You Identify These Floors?