Give Back While You Shop With CB2's "Can Do" Drive
Give Back While You Shop With CB2's "Can Do" Drive
Last year, CB2 had tremendous success with its "can do" drive, helping to stock food banks in the neighborhoods close to its stores. This year, the "can do" drive is back. From today through Nov. 25, bring five nonperishable items into the store and receive 15 percent off your purchases for that day. All food collected will be directly contributed to a local food bank.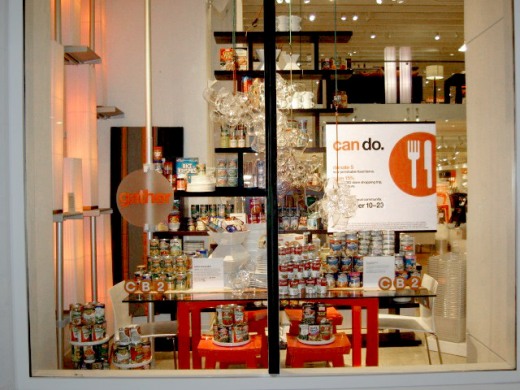 My local
CB2
will be contributing to the
Alameda County Community Food Bank
. You can check
here
to see which charity your local CB2 will benefit during the drive. And meanwhile, make sure to head out to a store soon, with your five cans in hand. Not only will you feel good about providing food for needy families during the holiday season, but you'll also feel darn good about that discount. See below for some of my favorite CB2 items that I'll be shopping for when I bring in my nonperishables this week.