Gift Guide: Home Décor Gift Cards
If you have a few friends who are in the process of redecorating their homes, or one who has just moved, a home décor gift card is a great idea — there's probably a lot on their wish lists that you don't know about. The things they need or want, like say window blinds, may not necessarily be glamorous or exciting, but I'm sure they'd be happy to be able to check those shades off their shopping list.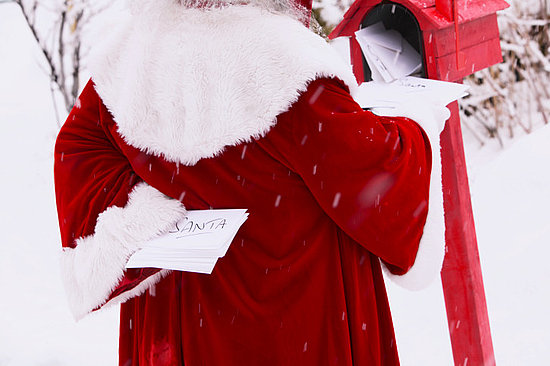 So, I've rounded up a few décor gift cards for you that you can either buy online or in-store. Many are from national shops that you can likely find nearby if you're cutting it close. Some even have the option of e-certificates so you can have the gift card emailed to your pal, making it a great last-minute gift.