Fun Print Quiz
Name That Print!
When scoping out the fabric store or a wallpaper book for a print that will suit your fancy, it helps to know the name of the print you are looking for so you don't get lost in the wrong section. Do you consider yourself a pattern professional? Take my quiz and see if you know your prints!
1 of 5
What is this print called?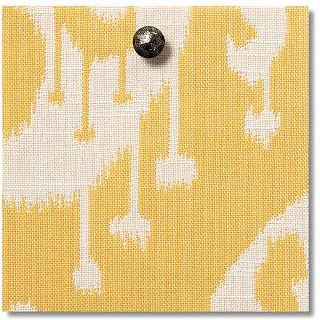 2 of 5
How 'bout this lovely print?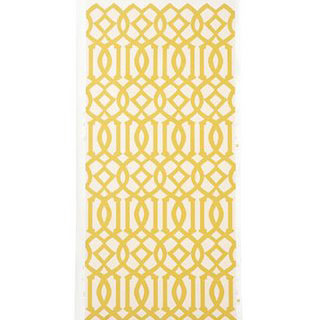 3 of 5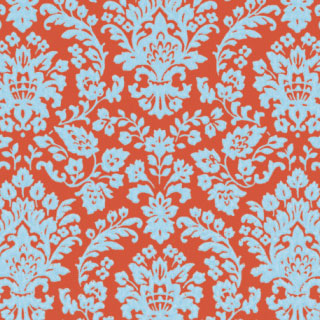 4 of 5
What type of print is this?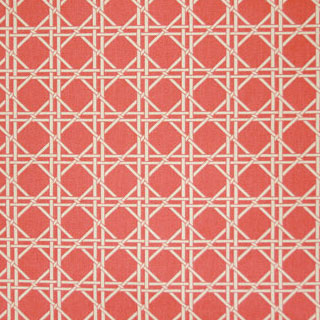 5 of 5
For the last time, what's the name of this print?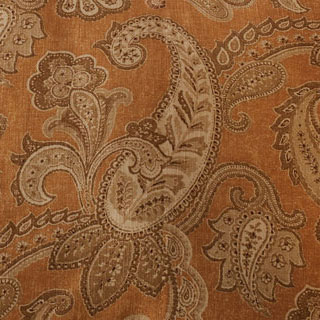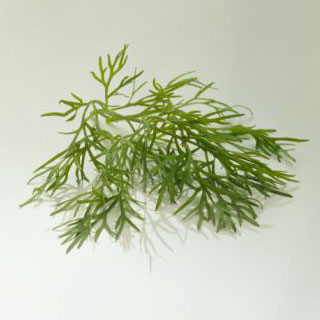 next slidequiz
Name This Herb