Fun Designer Chair Quiz
Name That Chair Style!
Oh how I'd like to rest my laurels on some of these pretty little seats. Until I win the lotto, I do a lot of daydreaming at Design Within Reach and other fabulous contemporary shops. My house may not look like the MoMA, but I've got a pretty thick knowledge on chair design. What about you? Come see if you know the names or designers of the hippest seats on the market!
1 of 10
What is the name of this chair?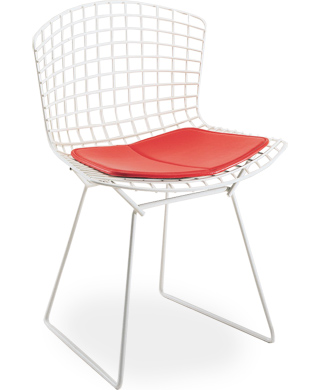 Bird Cage Dining Chair
Saarinen Chair
Bertoia Side Chair
2 of 10
What is the name of this cushy couch?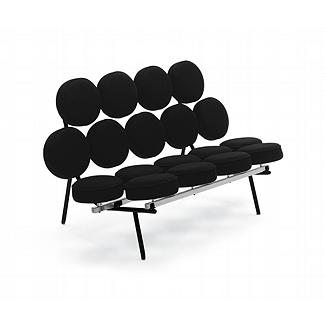 Nelson Marshmallow Sofa
Charlie Circle Cushion
Dot
3 of 10
What bird is this chair named after?
4 of 10
What is the name of this swanky seat?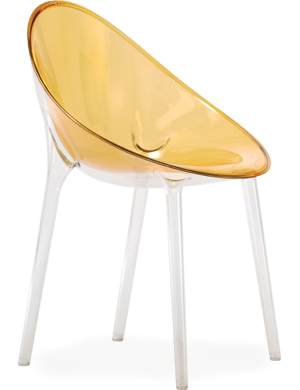 Mr. Impossible
007
Golden Eye
5 of 10
What was this chair named after?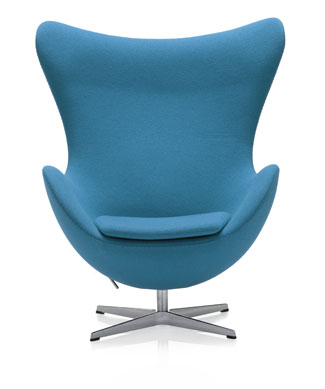 6 of 10
Though it's steel gray, this chair has a colorful name. What is it?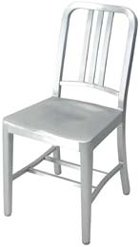 Navy Chair
Scarlett Chair
Steel Gray Chair
7 of 10
Who is the designer of this lounger?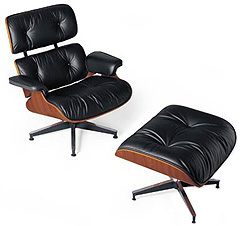 Eames Lounger
Kartell Lounger
Lover Lounger
8 of 10
Who's the man behind this ghostly chair?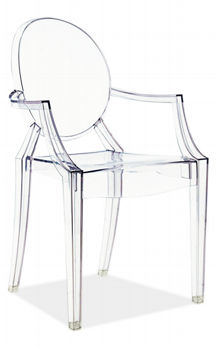 Frank Gehry
Philippe Starck
Ludwig Mies van der Rohe
9 of 10
This chair has a floral slant to it. What is it?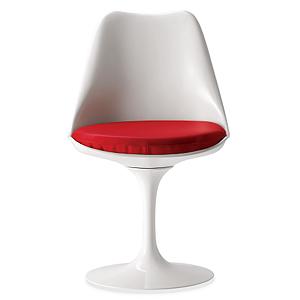 The Tulip
The Lily
The Peony
10 of 10
Named after a city in España, this chair is iconic and gorgeous.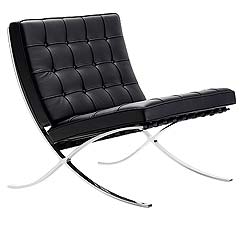 Santander
Madrid
Barcelona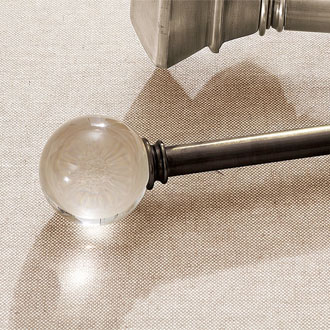 next slidequiz
Do You Know Curtains?