Fun Cactus Quiz
Do You Know Your Cacti?
It's getting hot in here! I may not live in the desert, but that doesn't mean I can't enjoy a little cacti around my home. But where does one begin? There are so many varieties to choose from and they all offer something a little different. So tell me, do you think you can name each of these prickly plants?
1 of 5
What is the name of this cactus?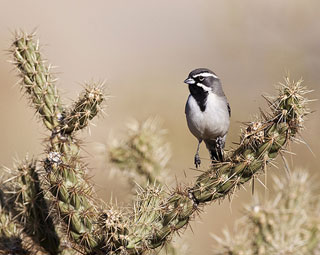 Cholla cactus
Canary cactus
2 of 5
Try to guess the name of this prickly guy.
Puffer cacti
Barrel cacti
3 of 5
And the name of this one?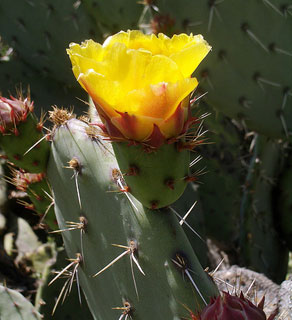 Prickly Pear
Spiky Sparrow
4 of 5
What is this kind of cactus?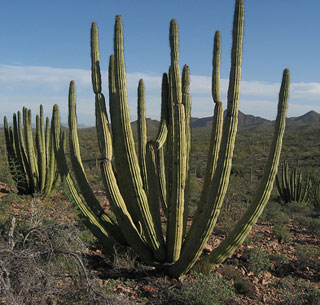 Mexican Lime cactus
Organ Pipe
5 of 5
What is this type of cactus?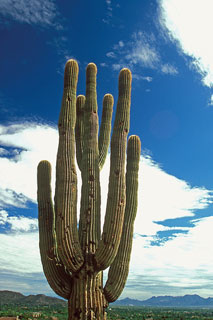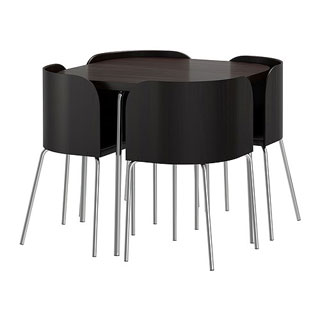 next slidequiz
Ikea or Designer?