Frame a Wedding Dress
Would You Frame Your Wedding Dress?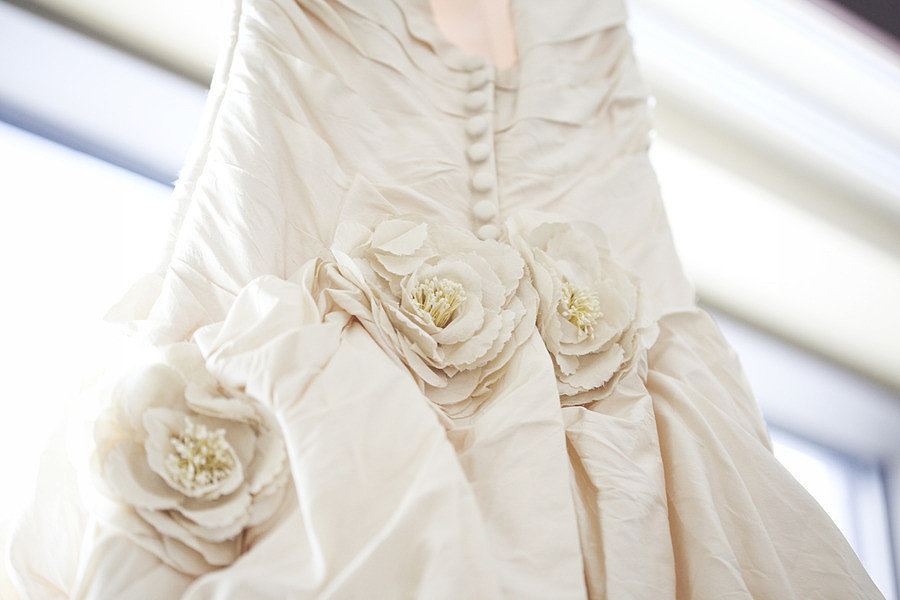 Wedding dresses can be quite the pricey purchase, and some brides on a budget may even ask if it's worth it, especially when a wedding dress is only worn once. While some brides choose to sell, donate, or pass down their amazing gowns, others, like Real Housewife Adrienne Maloof, are turning to a more innovative measure to get the bang for their buck while immortalizing that special day: they're framing their wedding dresses.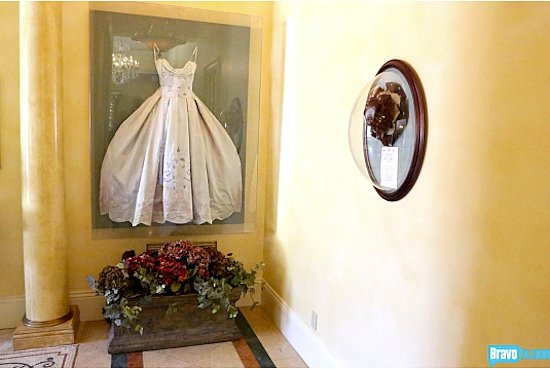 Not only is framing the "most important dress you'll ever wear" a nostalgic investment, but also, it'll definitely be a statement piece in your home. On the other hand, I find that a framed wedding dress can look kind of creepy, especially in the dark when it looks more like a trapped woman in white floating on your wall . . . but maybe that's just me. What do you think?