How well-informed and friendly are you when it comes to our dear Earth? Take this quiz to find out!
1 of 5
Which Charlie's Angel wrote the foreword of a book about living an environmental lifestyle and starred in Sundance's Iconoclasts series, where she headed to New Orleans to talk about the environmental impact of Hurricane Katrina?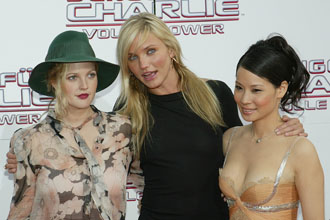 Drew Barrymore
Cameron Diaz
Lucy Lui
2 of 5
In order to make your home an energy-efficient one, at what temperature should you set the thermostat?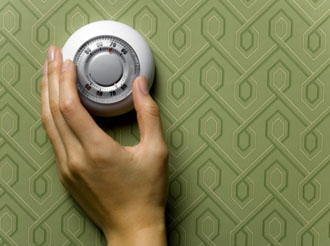 3 of 5
Which item from this list should you NOT recycle?
Type 1 (PETE) plastics
Newspaper
Styrofoam
Glass bottles
Aluminum
4 of 5
Which state approved a $4.9 billion plan to build new transmission lines to carry wind-generated electricity from rural to urban areas and build new wind turbines?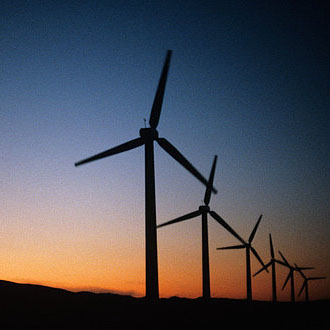 California
Nevada
Vermont
Texas
Wyoming
5 of 5
Which eco-conscious star bought a unit at Riverhouse, an eco-friendly high-rise in New York City?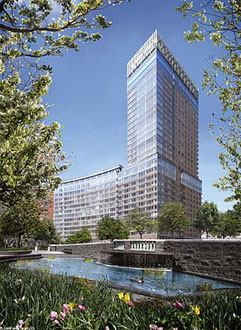 Adrian Grenier
Rachel McAdams
Cameron Diaz
Leonardo DiCaprio
Stella McCartney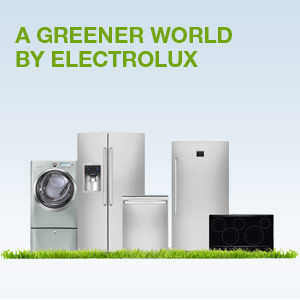 next slidequiz
How Green Are You?