The Different Styles of Chairs
Name That Chair!
Chairs come in all shapes and sizes, but how well do you know the styles? Sit down and relax while you take my quiz to see if you know the names of these well-known seats.
1 of 10
This circular chair was king in the 1970s, but its cozy shape and removable cushion are still enjoyed in modern-day homes. Source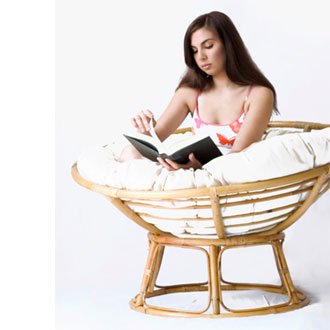 Butterfly chair
Egg chair
Papasan chair
2 of 10
This small, high-backed chair might be used in rooms where space is an issue.
Source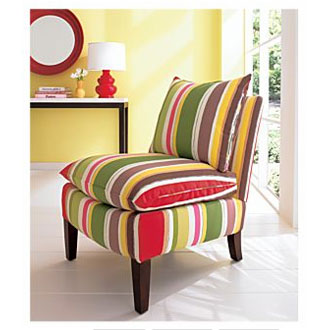 Sling chair
Slipper chair
Saddle chair
3 of 10
Be it by the beach or mountains, this laid-back lounger usually sits outdoors.
Source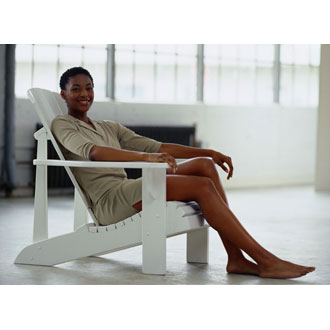 Adirondack chair
Bikini chair
Captain's chair
4 of 10
The angled sides of this large armchair make it a cozy seat for a good book.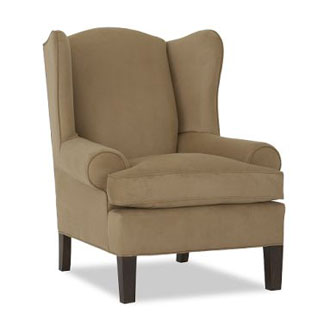 Voyeuse chair
Saddle chair
Wingback chair
5 of 10
This French chair is très classique.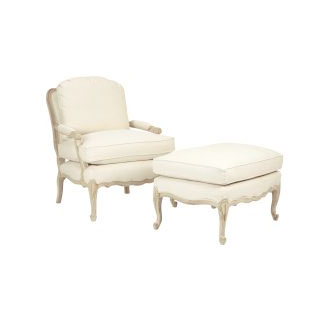 Bergère chair
Voyeuse chair
Caquetoire chair
6 of 10
This simple chair is a favorite among college students, campers, and sports fans.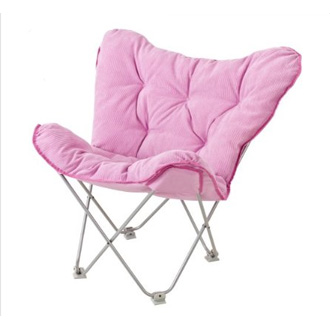 Tulip chair
Butterfly chair
Bucket chair
7 of 10
This 1920s seat was originally designed by Ludwig Mies van der Rohe, but is widely copied today.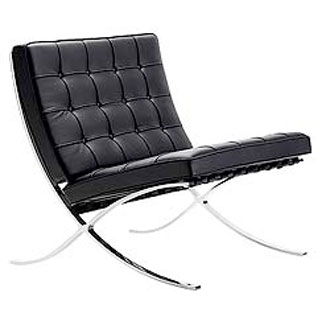 Barcelona chair
Pomplone chair
Seville chair
8 of 10
This chair just might be the most popular chair ever.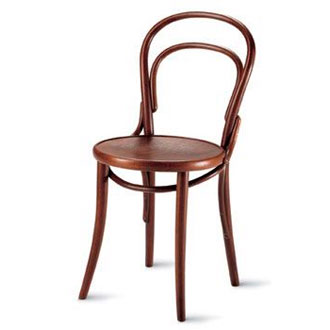 No. 213 chair
No. 214 chair
No. 215 chair
9 of 10
This chair is typically found around the kitchen table.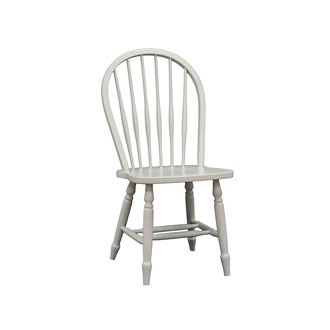 Jack and Jill chair
Morris chair
Windsor chair
10 of 10
This chair adds farmhouse style to modern abodes.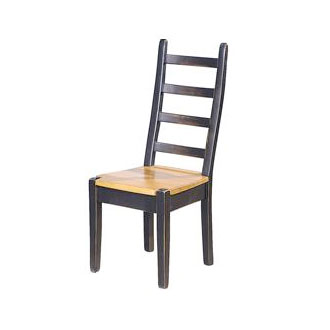 Lambing chair
Ladderback chair
Pressback chair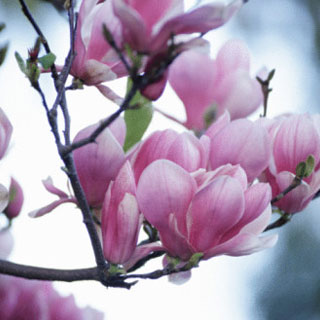 next slidequiz
Name That Bloom!