Designer Spotlight: Tom Scheerer
Architectural and interior designer Tom Scheerer combines an architectural sensibility with a comfortable, refined aesthetic in a look he calls "relaxed modernism." His interiors favor well-planned rooms, spatial arrangements, color, and texture over purely decorative elements, and he uses antiques sparingly and artwork decidedly. Having practiced design since 1985, his work can be found in New York, East Hampton, Nantucket, and the Bahamas as well as the pages of Elle Décor, House & Garden, Architectural Digest, and House Beautiful, and he is often named one of House Beautiful's "Top 100" designers. Check out the gallery below to see some of his work.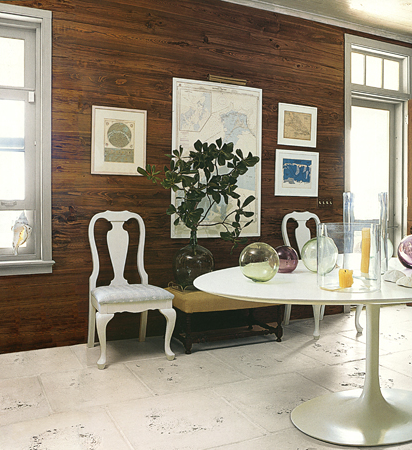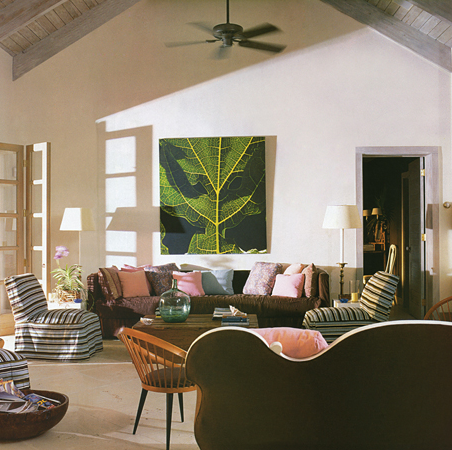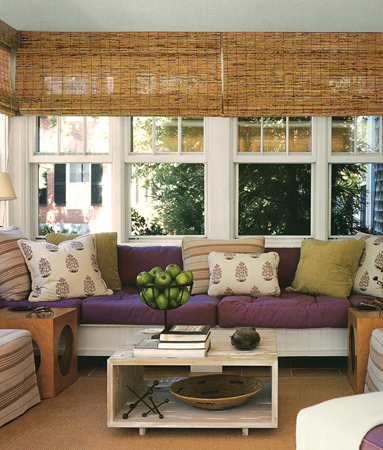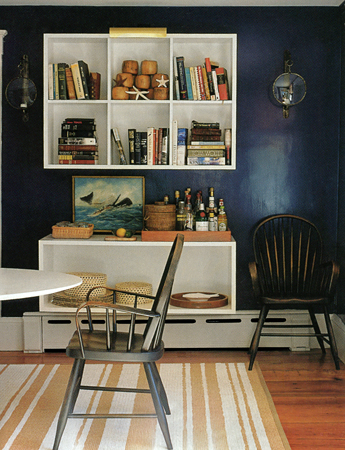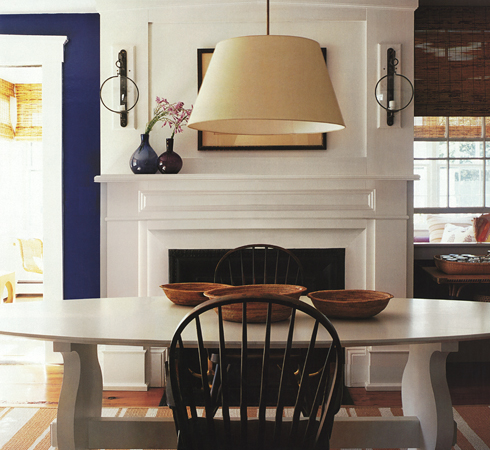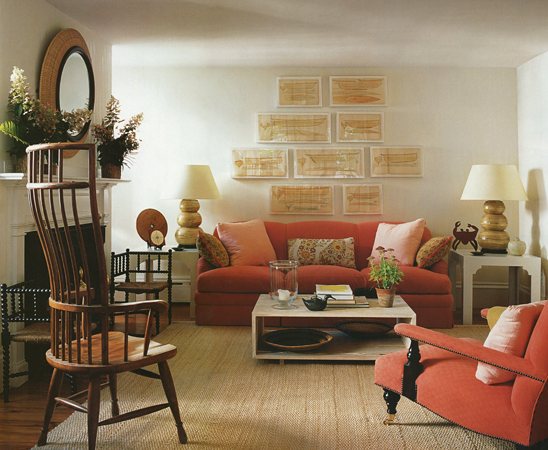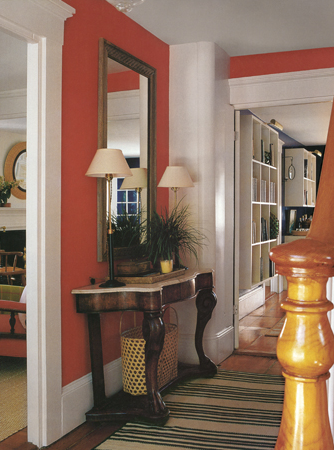 There's plenty more where these came from, so read more.