Designer Spotlight: Suzy Hoodless
After five years as an interiors editor at Wallpaper*, Suzy Hoodless decided to ditch the written page and try her hand at designing interiors herself. She set up a design consultancy in 2000, specializing in interior design (both residential and commercial), and since then has racked up clients all over the globe.

Be it a hunting lodge in Scotland, a beach house in Barbados, or a members only club in London, Hoodless brings a unique, timeless aesthetic to each interior. What impresses me most about her style is that it doesn't adhere to any design trends which, as we all know, can fade fast. Yes, you may find a Louis Ghost Chair or a mid-century credenza in her portfolio, which are ubiquitous these days. But you'll barely notice they're there . . . the entire composition of her rooms themselves is really what grabs me. There's also a quirky British element to her work that I adore; why not hang a chair on the wall like artwork or use a simple log as a bench? Check out the gallery below to see what I mean.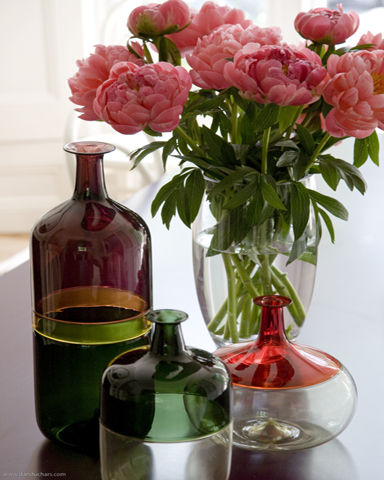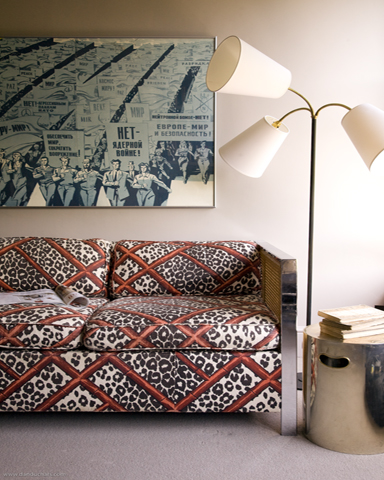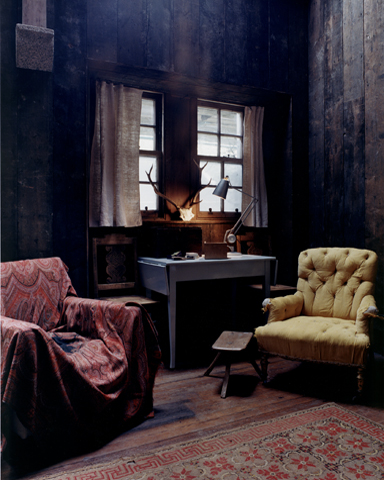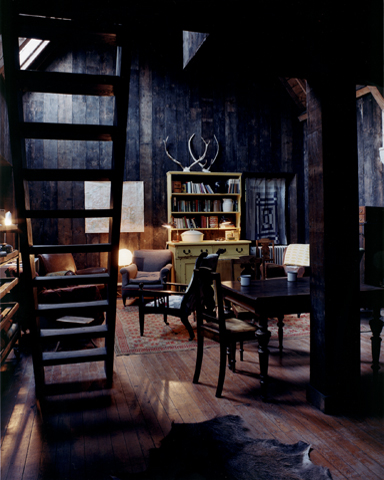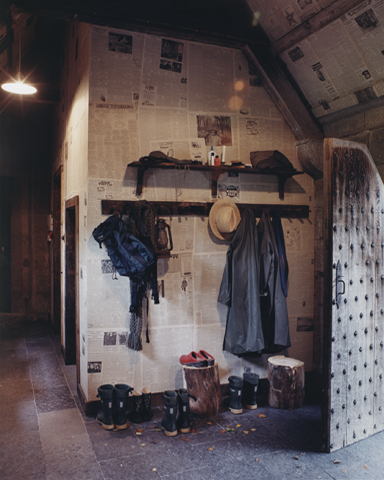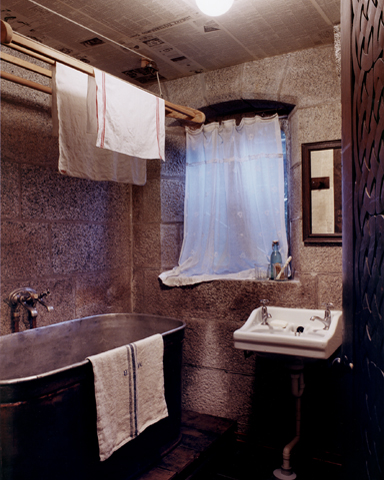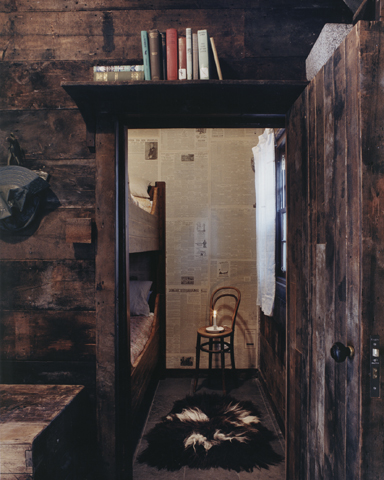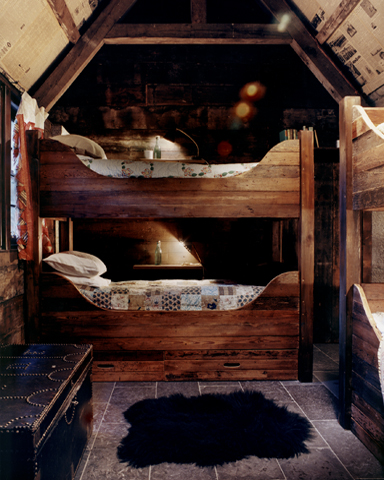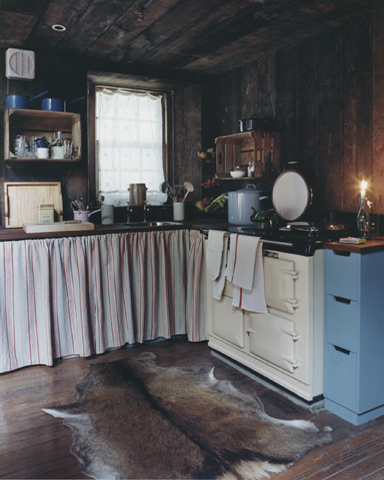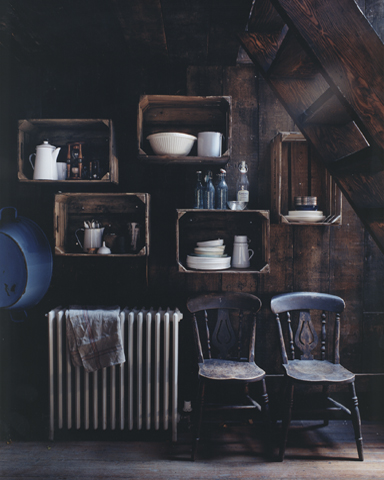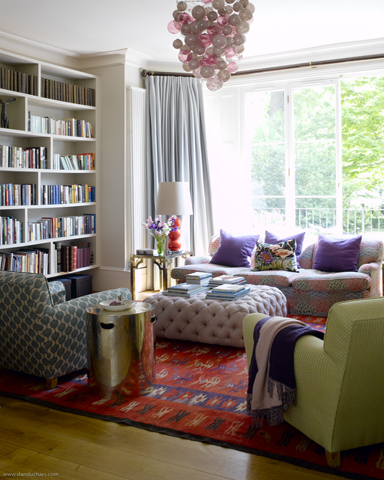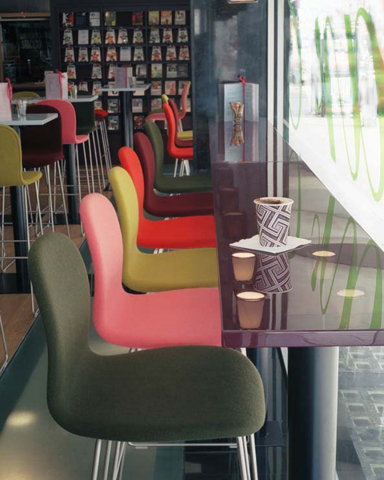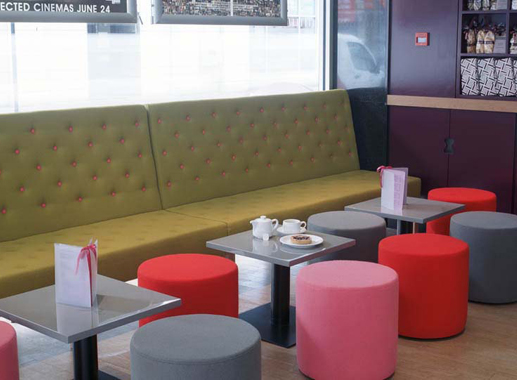 There's more where these came from, so read more.