Designer Spotlight: Laurence Pasquier
Interior stylist Laurence Pasquier has a background in textiles and a distinct, scenic style. She feeds her influences and inspirations by spending time in London and Paris, two of Europe's most cutting-edge cities. Pasquier is often hired by communication agencies to build sets for a launch, and magazines like Living Etc, Homes & Gardens, and Real Homes rely on her to style atmospheres for photo shoots. Pasquier also collaborates with various trend studios to advise companies on their creative endeavors, positioning brands and analyzing growing trends, translating her observations into attainable style. For inspiration check out the gallery below.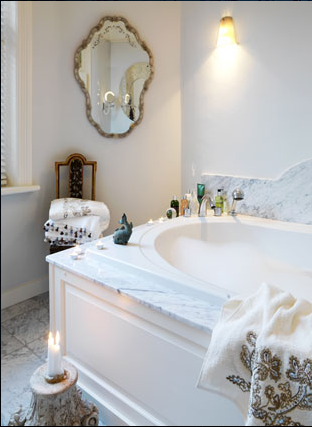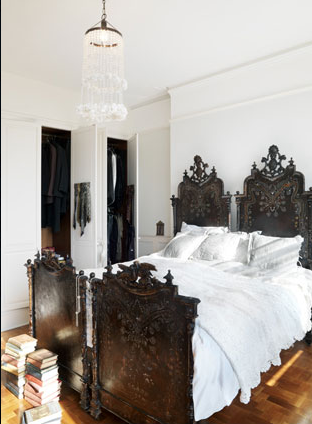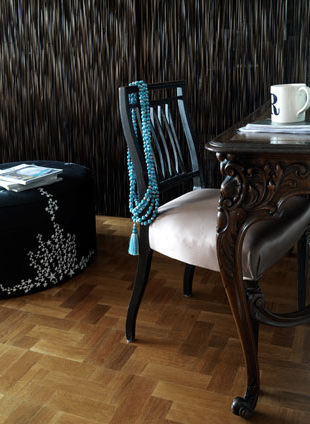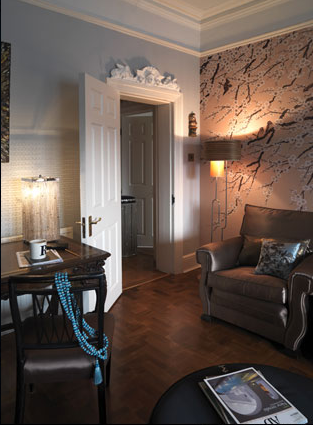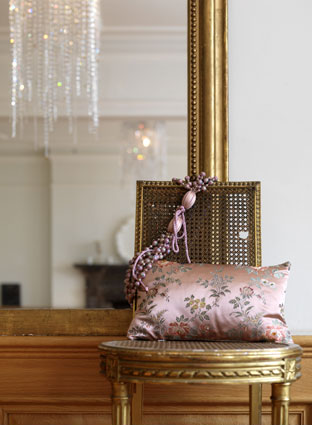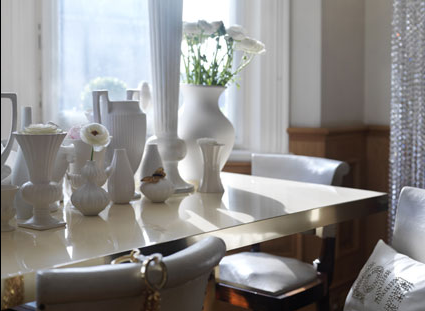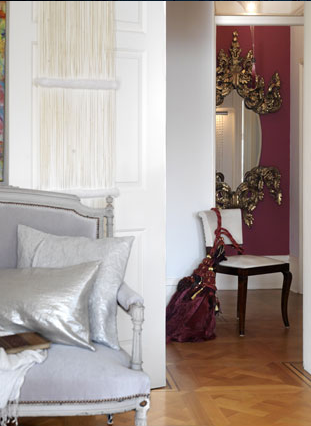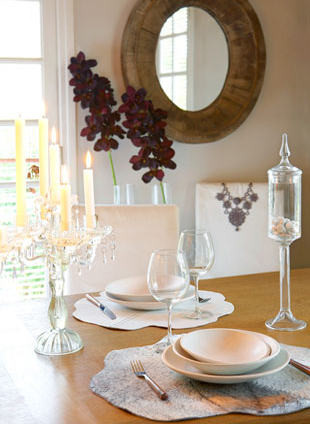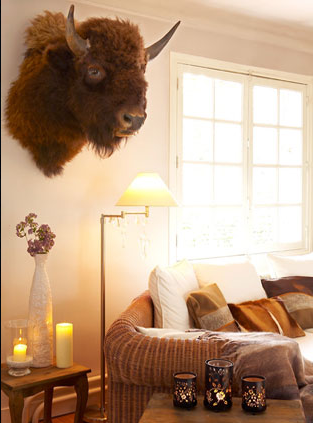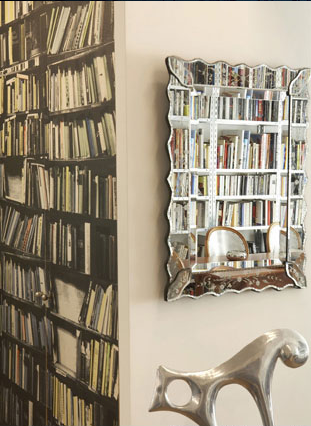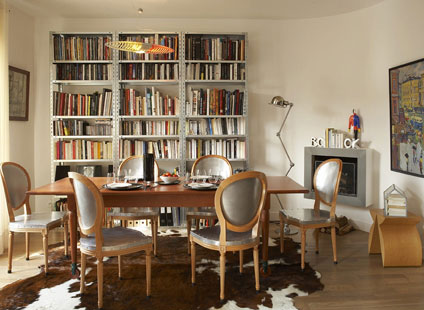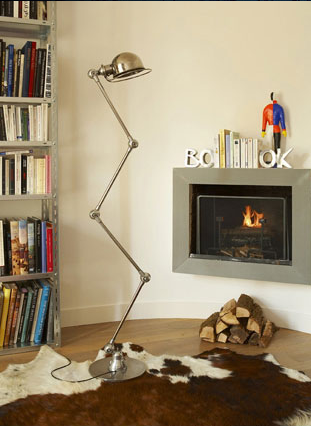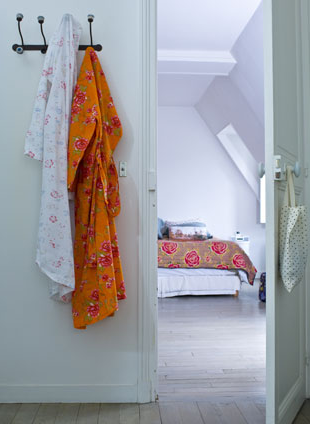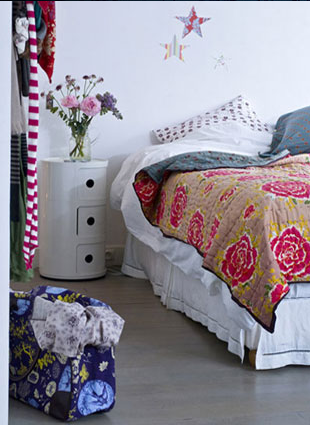 There's more where these came from, so read more.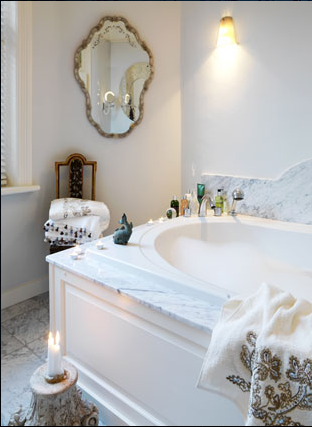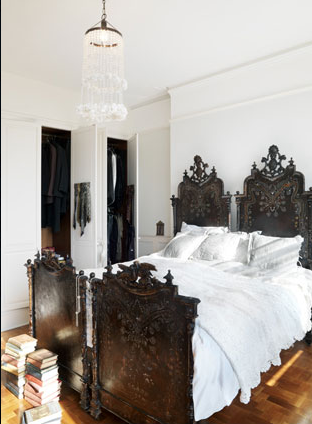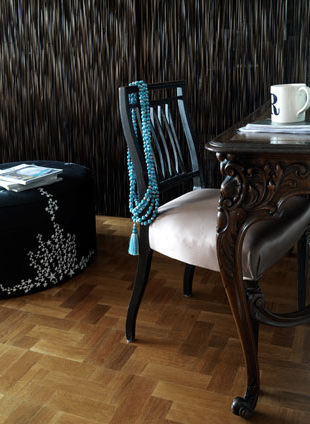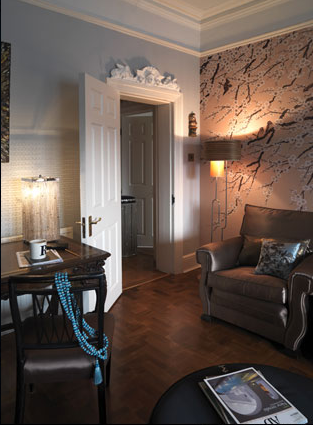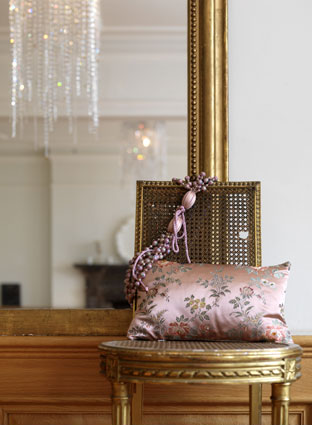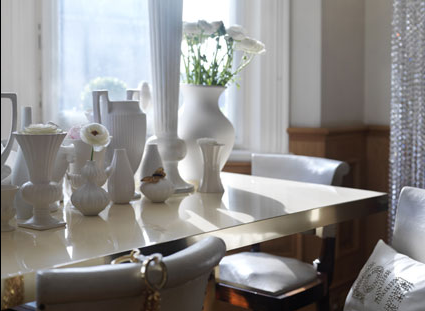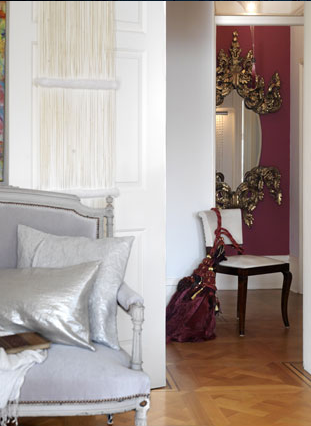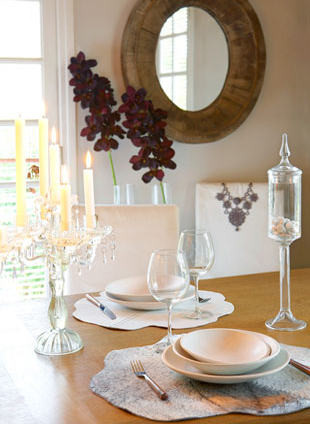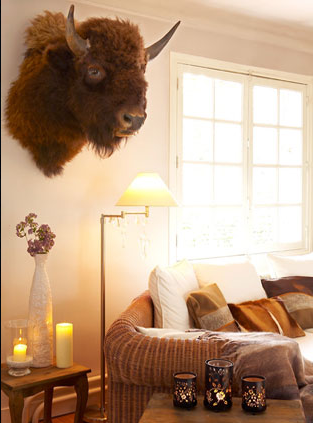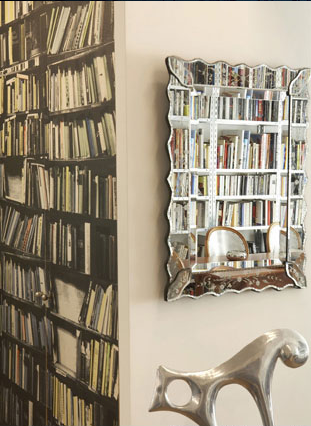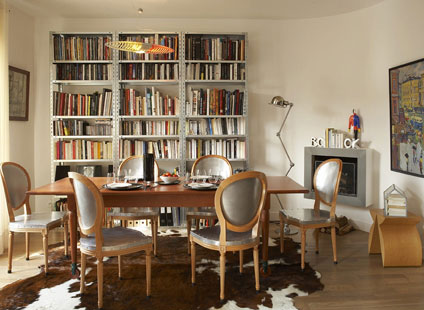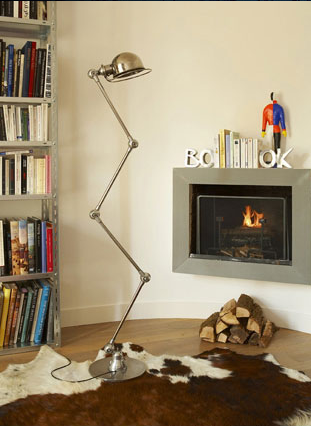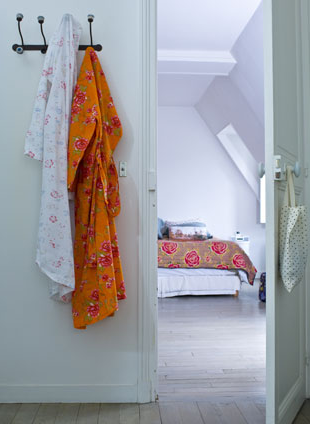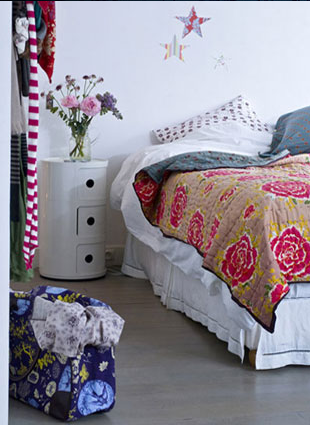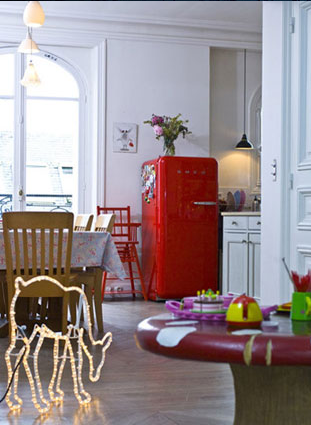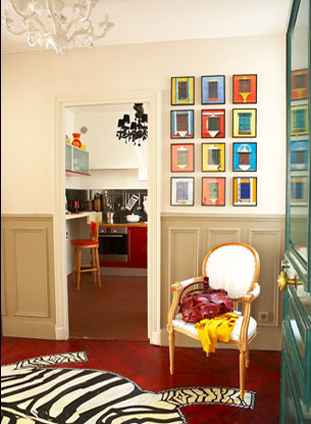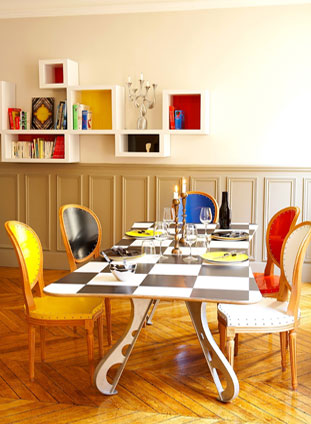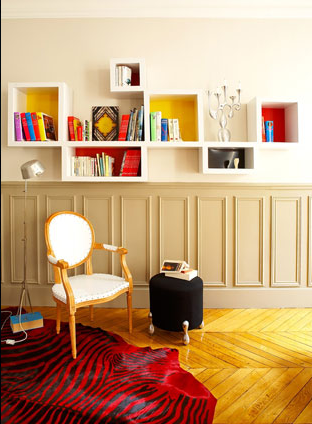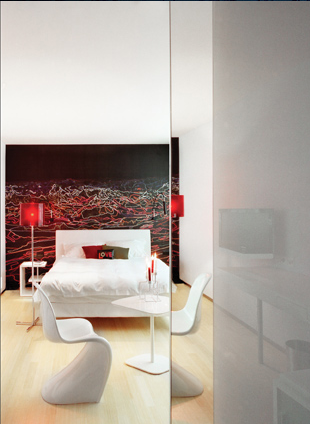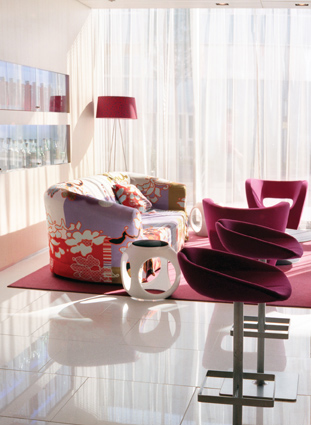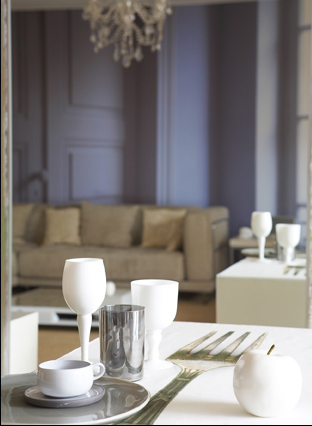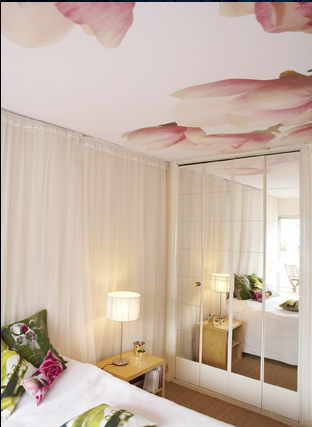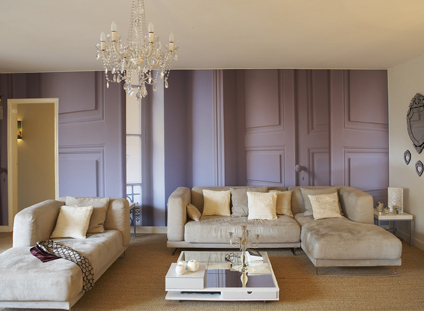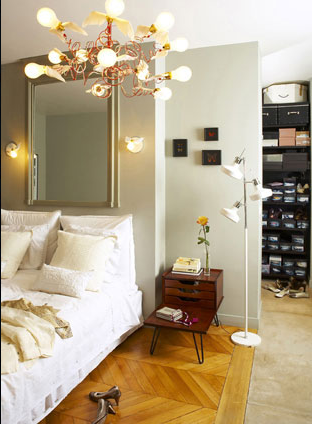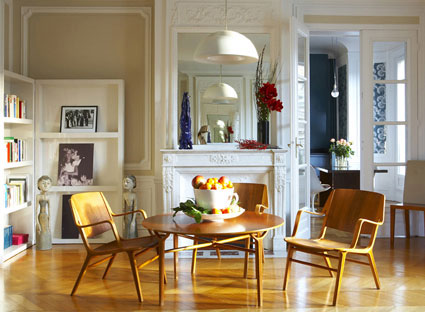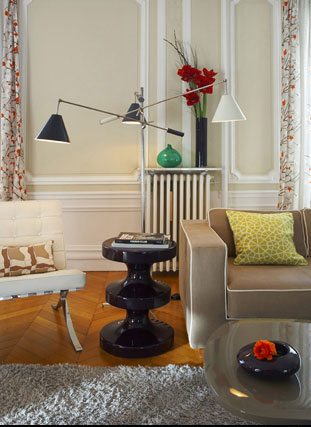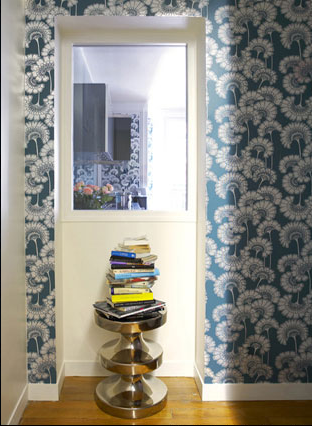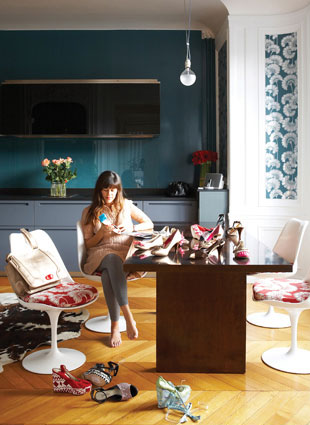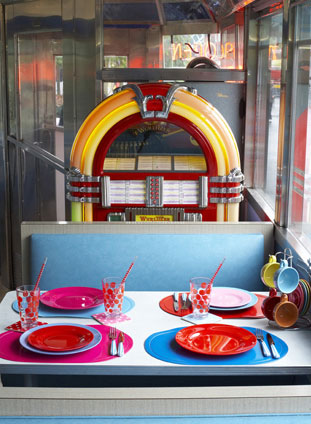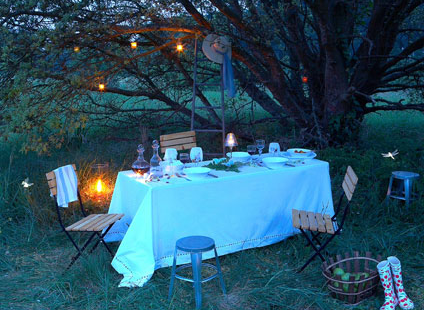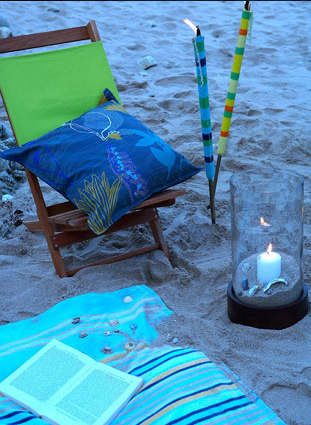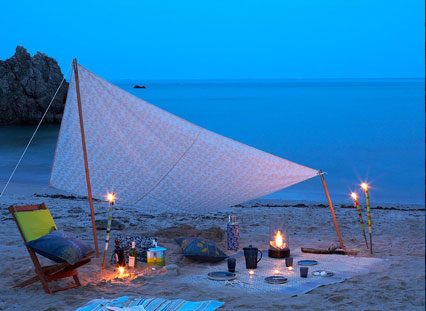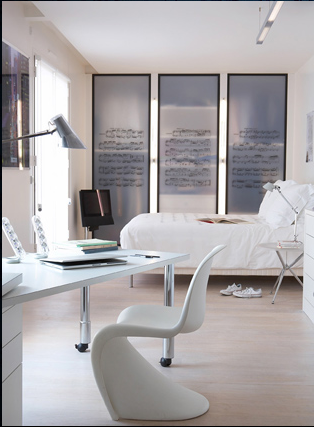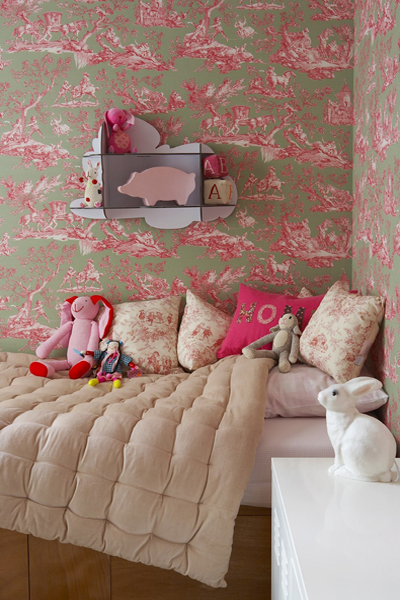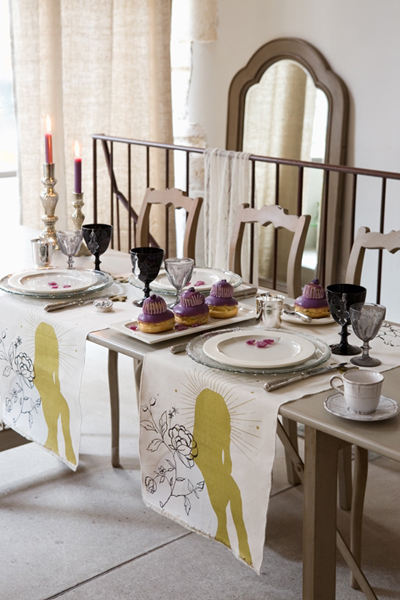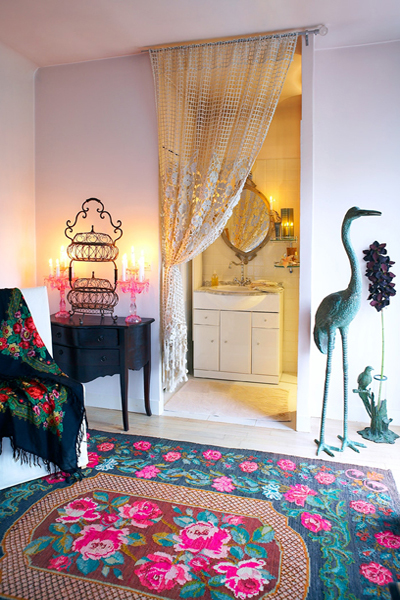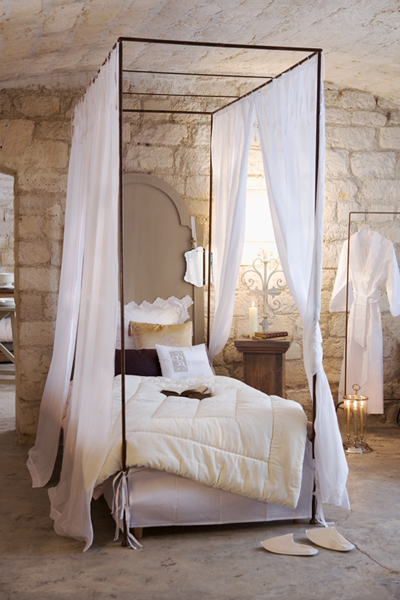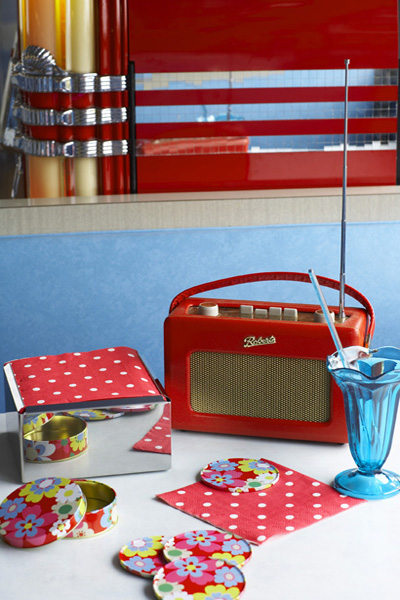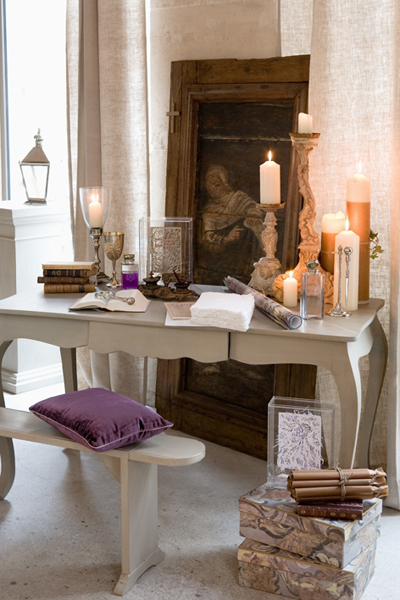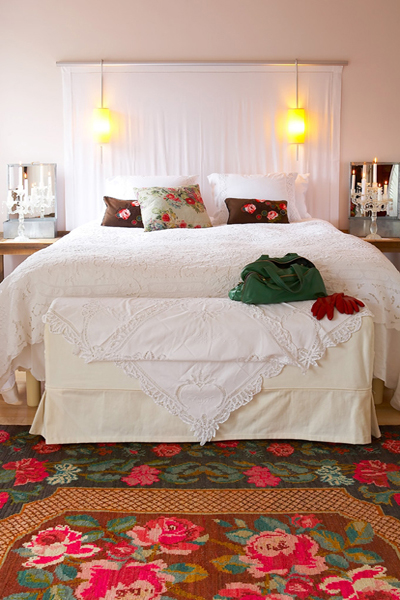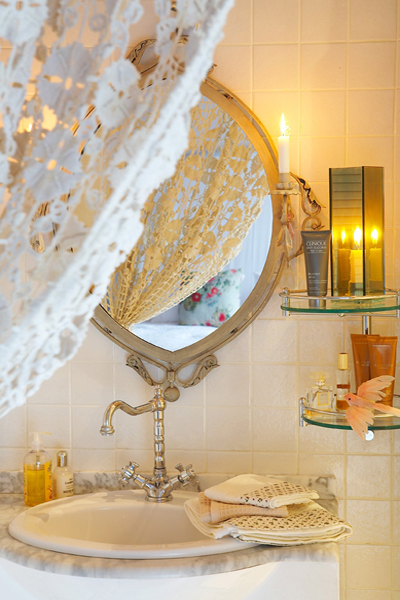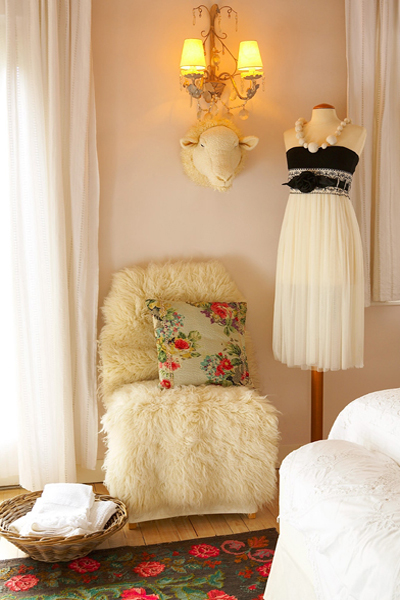 Source