Celebrity Spouses Who Are Designers or in the Design World
How Well Do You Know Celebrity Design-World Spouses?
It's no secret that celebrities have talent (well, some of them). But they're not the only ones who deserve a gold star for their stellar skills. A handful of celebrity spouses or love interests are kicking ass in the design world as interior designers, house flippers, and more. Take the quiz to see if you know them!
1 of 4
Which actress is married to a craftsman and contractor (who built these shelves)?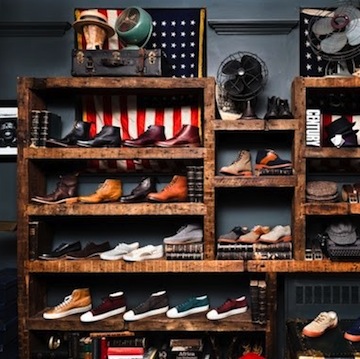 Zooey Deschanel
Chloe Sevigny
Parker Posey
Keri Russell
2 of 4
The better half of which Ocean's Eleven cast member is an interior designer?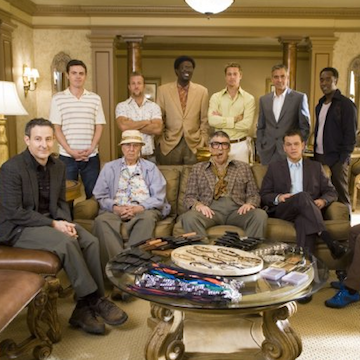 George Clooney
Casey Affleck
Matt Damon
Bernie Mac
3 of 4
Which interior designer is married to a hotel developer?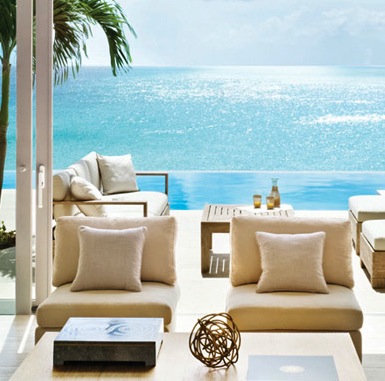 Ruthie Sommers
Charlotte Moss
Kelly Wearstler
Allegra Hicks
4 of 4
Which of Woody Allen's past love interests is a house flipper?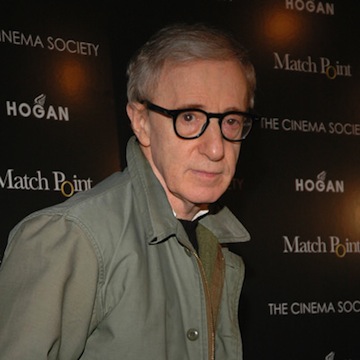 Louise Lasser
Mia Farrow
Diane Keaton
Soon-Yi Previn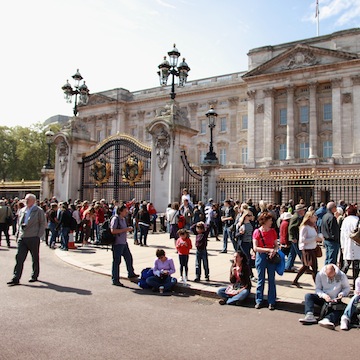 next slidequiz
Name That Royal Home!