Collecting art can be an expensive habit, but these days there are plenty of places to get amazing original art for a great price. Whether you like graphic, abstract illustrations or contemporary photography, we've got a source for you.
Source: Domino [1]
Circuit Gallery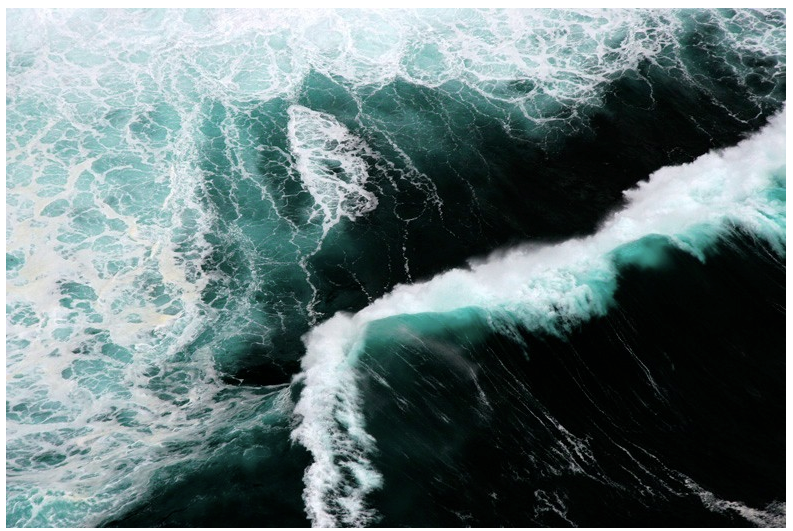 Focusing exclusively on photographry, Circuit Gallery keeps their price point low by offering work in larger editions.
Our pick: Shore Break [2] by Eamon Mac Mahon ($150)
Tiny Showcase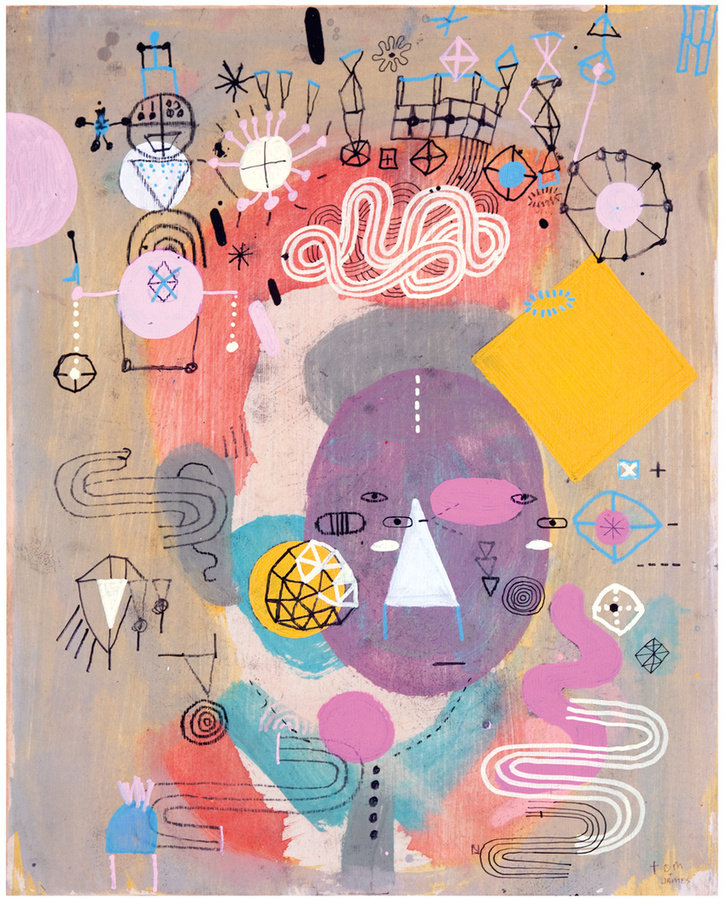 Each week, the curators behind Tiny Showcase choose a piece of art to turn into a limited print run and the artist chooses a charitable organization that will receive a percentage of the profits.
Our pick: Self Portrait with Thoughts [3] by Tom and James Hancock ($20)
The Tappan Collective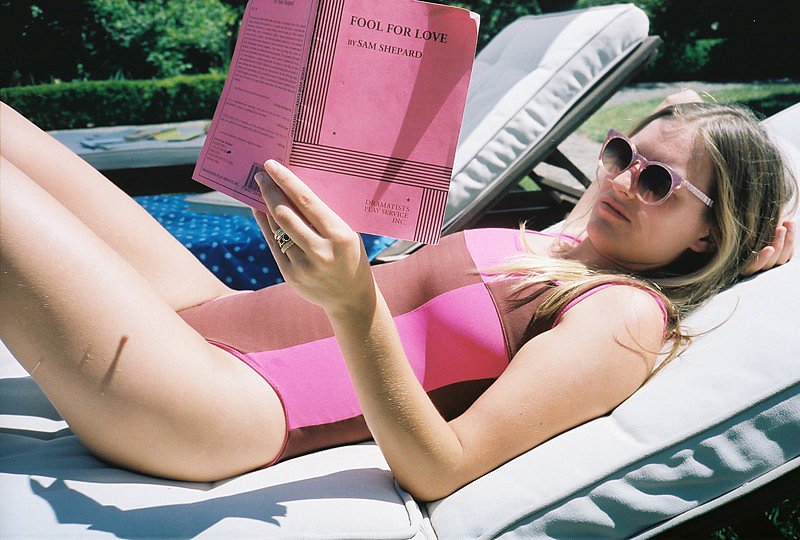 Created by two LA friends, Chelsea Neman and Jordan Klein — an artist and an art historian — The Tappan Collective features modern photography by emerging artists.
Our pick: Nathalie [4] by Gia Coppola ($80-$130)
One Kings Lane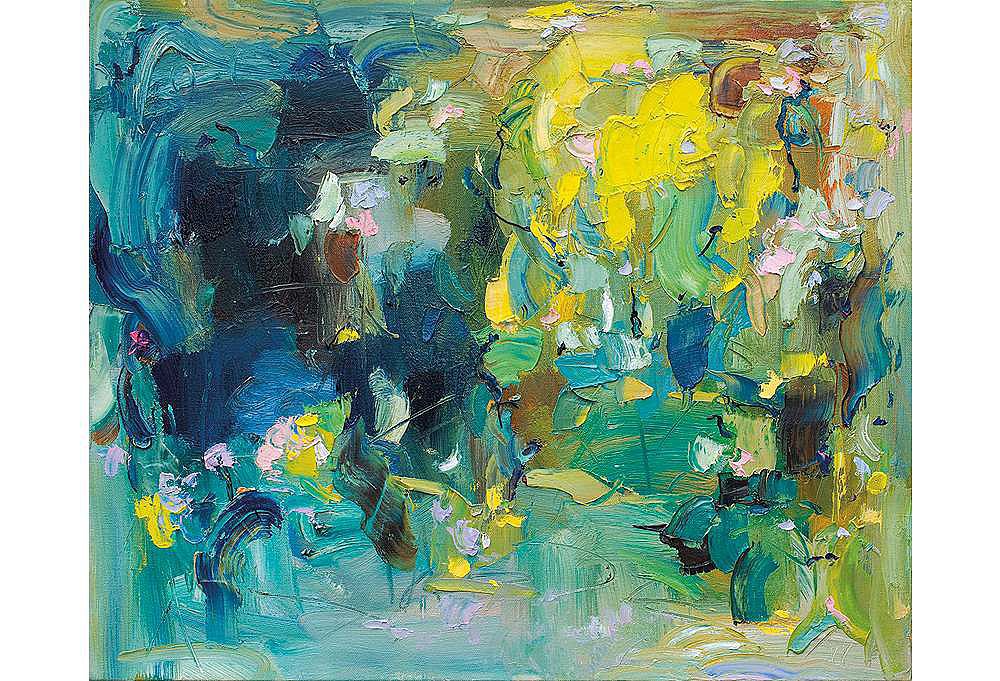 The popular sales site regularly features art vendors in its collection — a great source for cool, contemporary, and vintage finds.
Our pick: Somewhere in Hiding [5] by Yangyang Pan ($149)
Eye Buy Art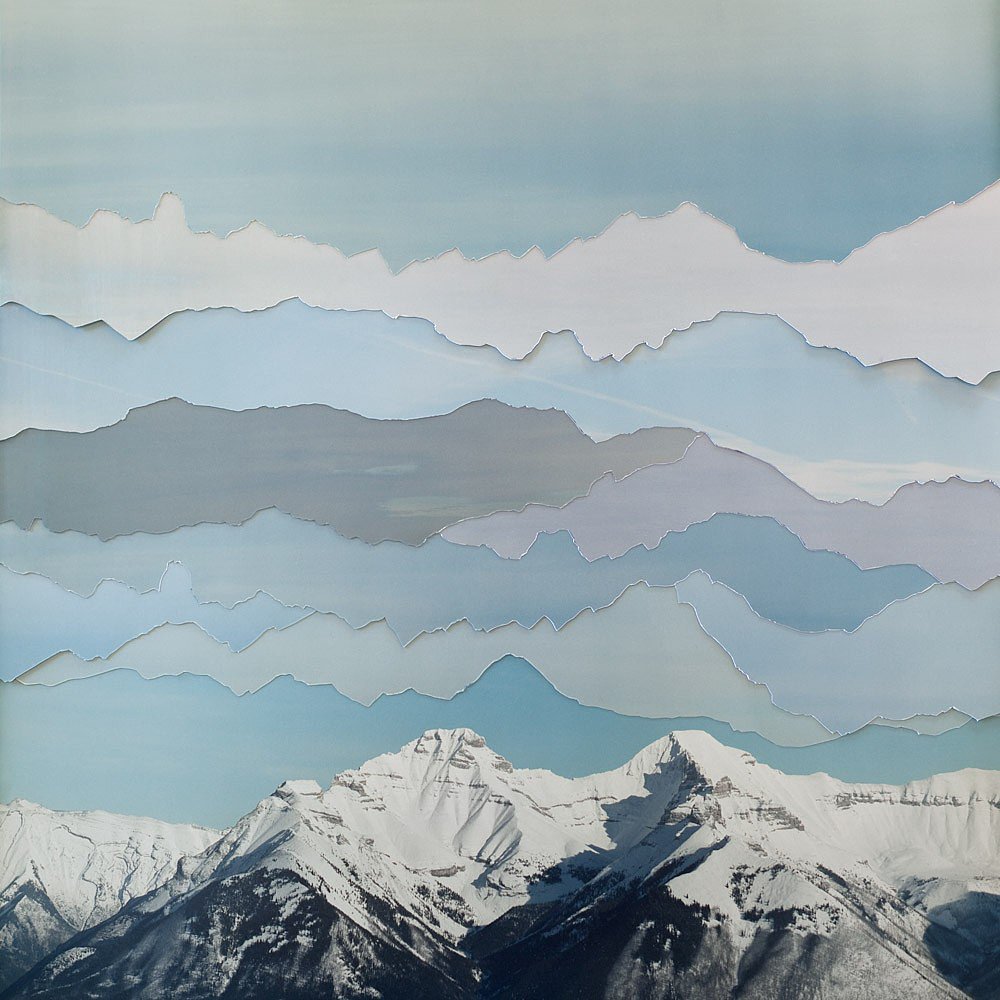 Featuring up-and-coming photographers from the US, UK, and Canada, Eye Buy Art releases two new prints every week.
Our pick:
Banff Sky, 2013 [6] by Becky Comber ($60-$1,500)
Print Collection
Along with a dizzying array of old maps, architectural photography and posters, the Print Collection also offers new prints linke this one from their commissioned State of America series.
Our pick: New York Apple [7] by Julian Montague (from $17)
Society6
Society6 allows artists showcase to their work by offering it as art prints, iPhone cases, pillows and more. A non traditional approach!
Our pick: Headdress [8] by Amy Hamilton (from $17)
Etsy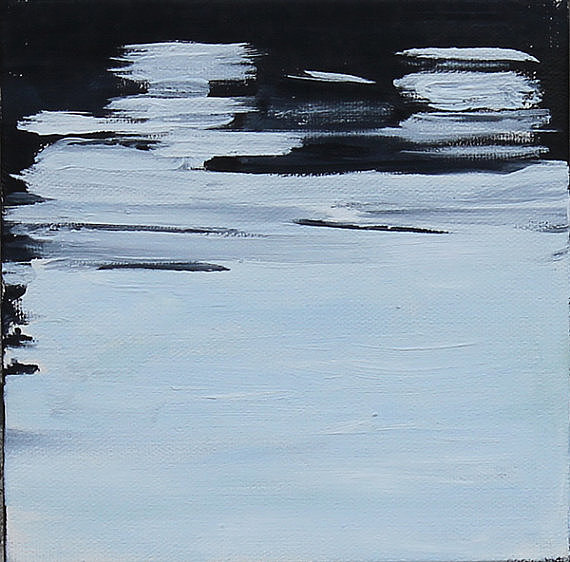 It may have started as a source for all things crafty, but Etsy has emerged as a fantastic place to buy original artwork.
Our pick: Abstract Water [9] from etsy seller HOomen ($123)
Ugallery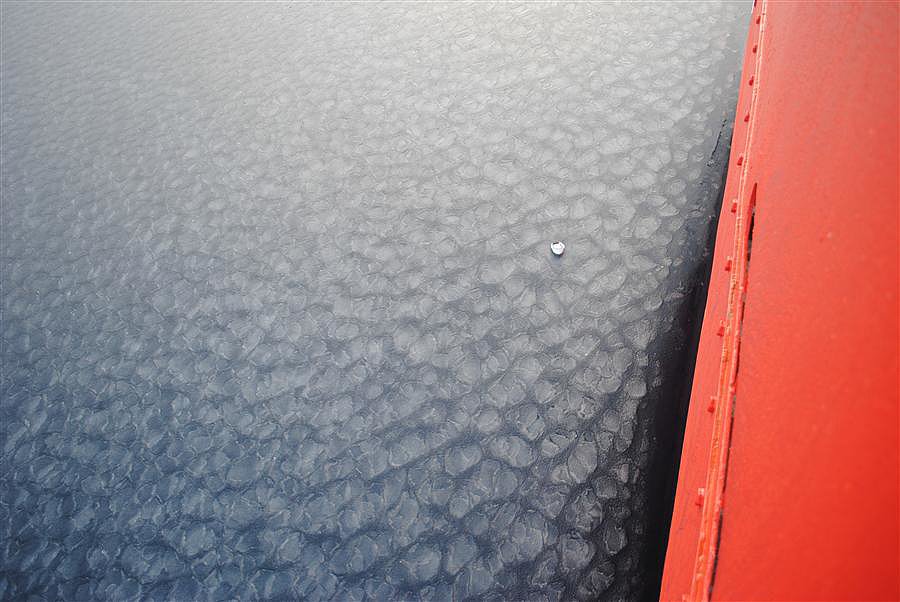 Started as a class project, UGallery has graduated to an all in one shop for original art pieces and prints. They also have an online 'chat' feature that allows you to get help and advice from a gallery manager that knows about each piece.
Our pick: Woops [10] by Alex Kain (starting at $125)
The Working Proof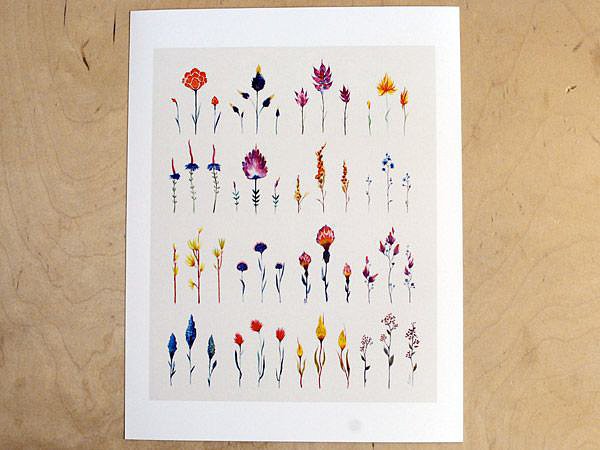 Fifteen percent of each sale on The Working Proof benefits a charity chosen by the artist.
Our pick: Flower Families [11] by Karina Eibatova ($30)