Although browsing Etsy can be overwhelming, it's a great resource for home decor. After a lot of clicking and a few recommendations, we've come across shops deemed to be our Spring favorites. Among our latest picks include handmade pendants and custom pieces worthy of a splurge. Shop our finds, and link to your favorite Etsy shops in the comments below!
Source: Etsy [1]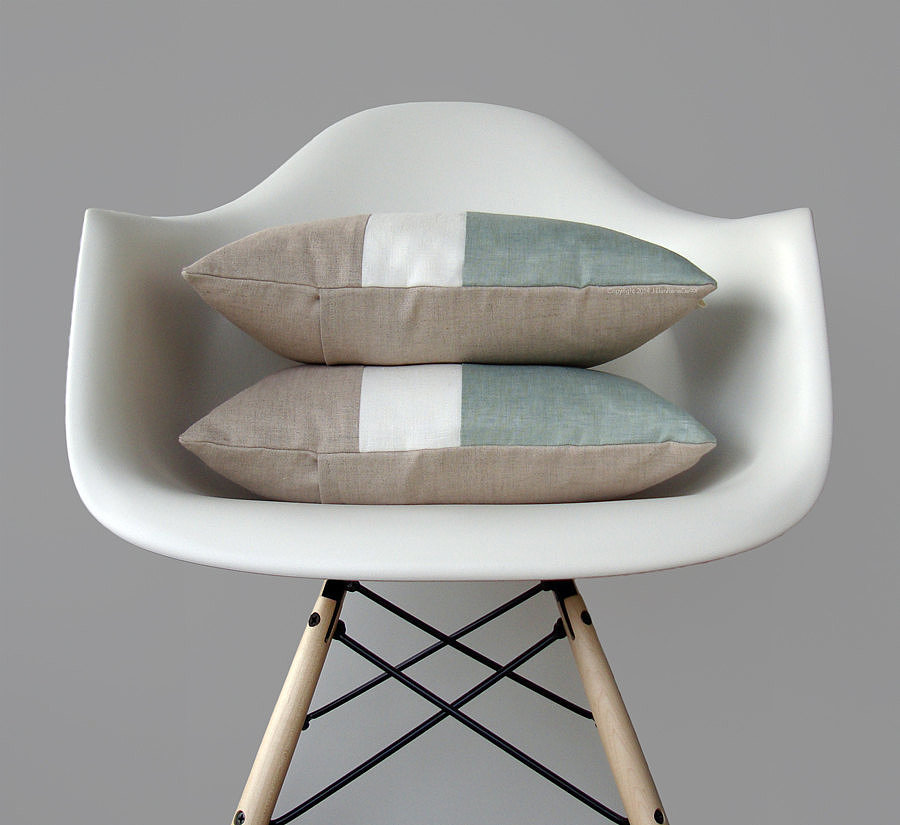 A good pillow can be hard to find on Etsy, which is why this colorblock set [2] ($135) quickly became a favorite. They're a modern take on patchwork and a cool way to incorporate this season's pastel trend.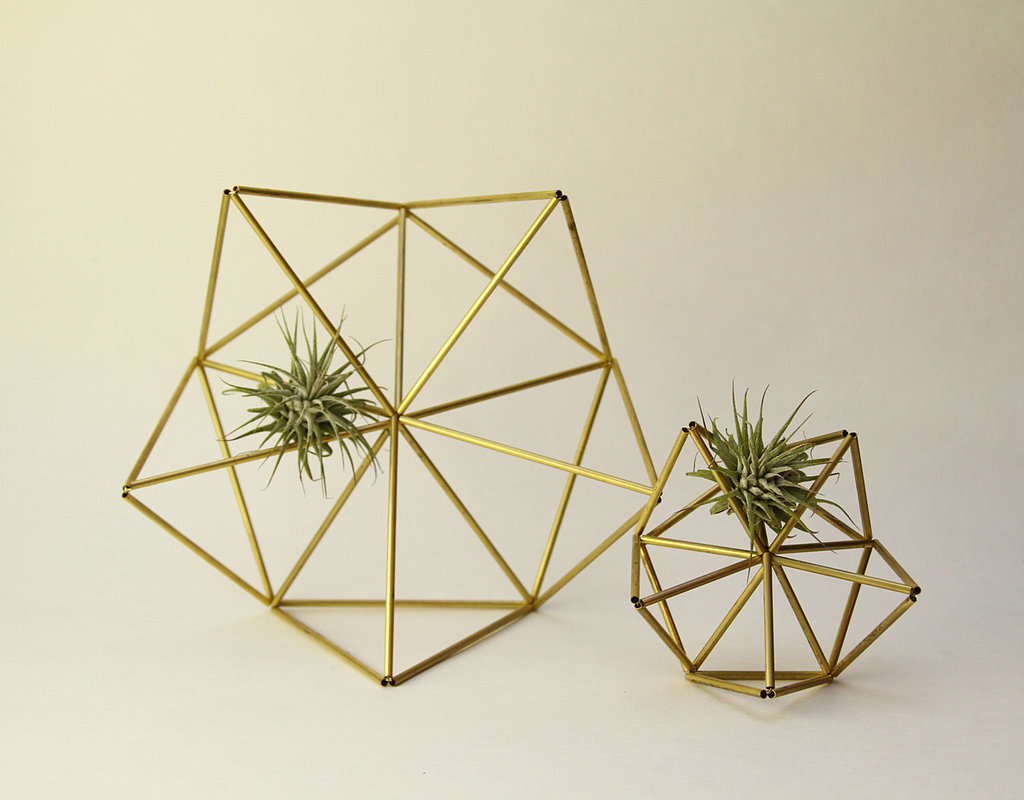 We couldn't help but do a double take when we first saw these brass planters [3] ($48) appear in our Etsy feed. Not only are they a unique way to display succulents, but they're also a great alternative to your table's typical centerpiece.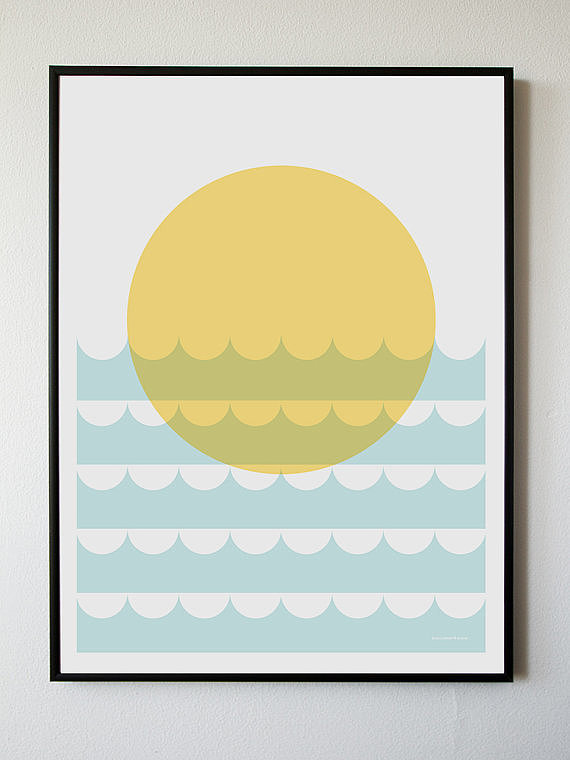 We're always in favor for switching up your art, and this sunset print [4] ($35) is just the way to do that. At at such a low price point, it's a steal for both Spring and Summer.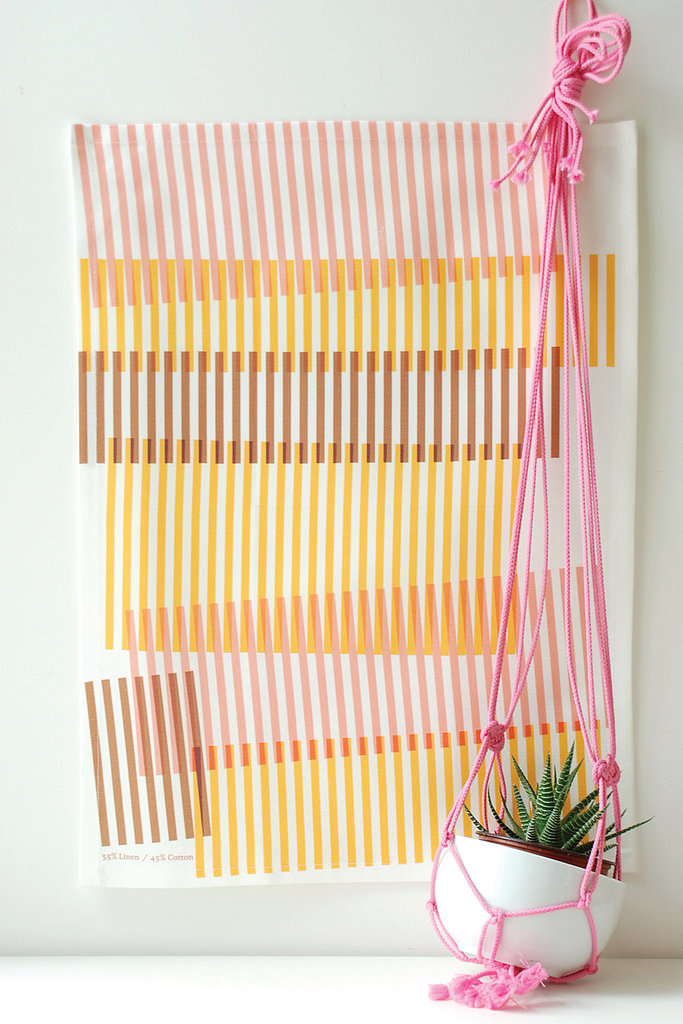 Light and bright, this tea towel [5] ($25) will make a vibrant addition to your kitchen.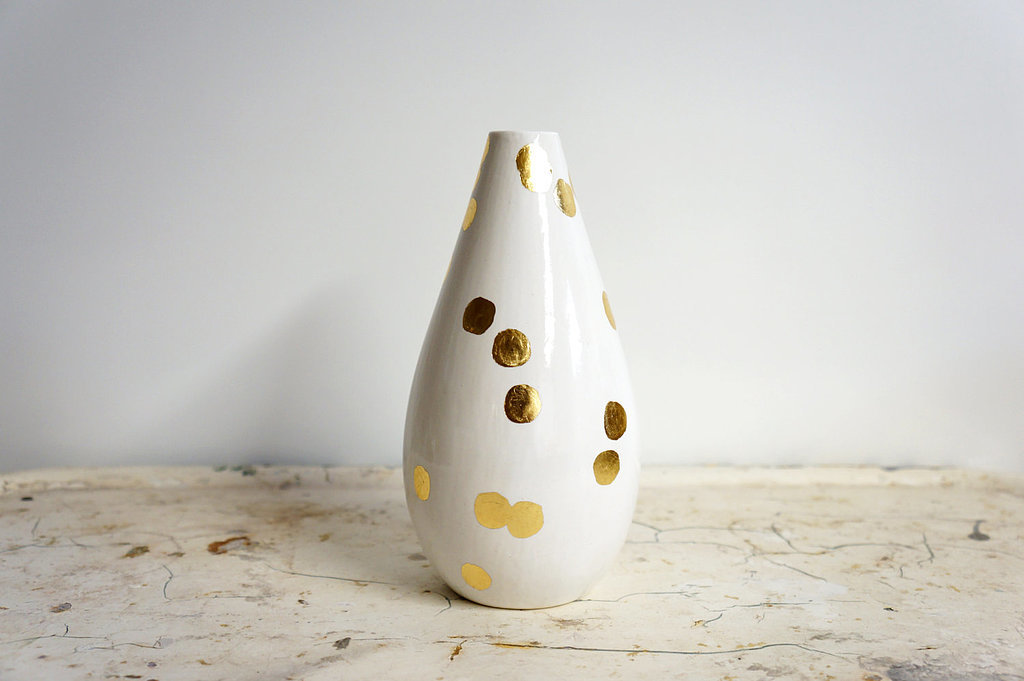 We can't help but think this teardrop vase [6] ($74) is perfect for all those Spring flowers.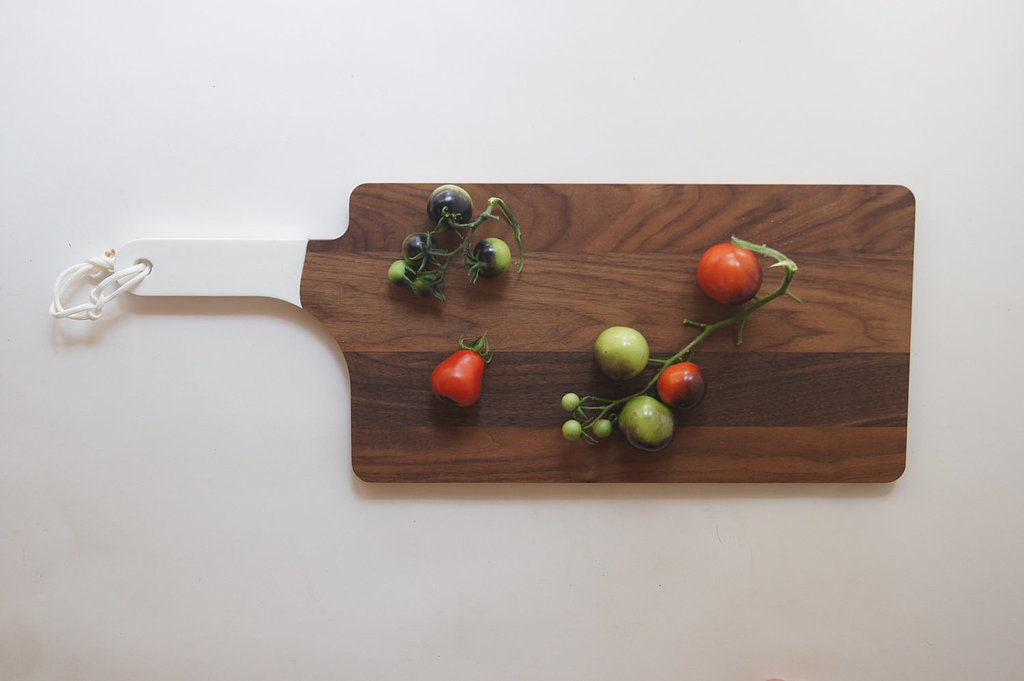 Wine-and-cheese night will be given a serious upgrade with this cutting board [7] ($62). It's a fuss-free way to display a spread, and it makes a great hostess gift, too!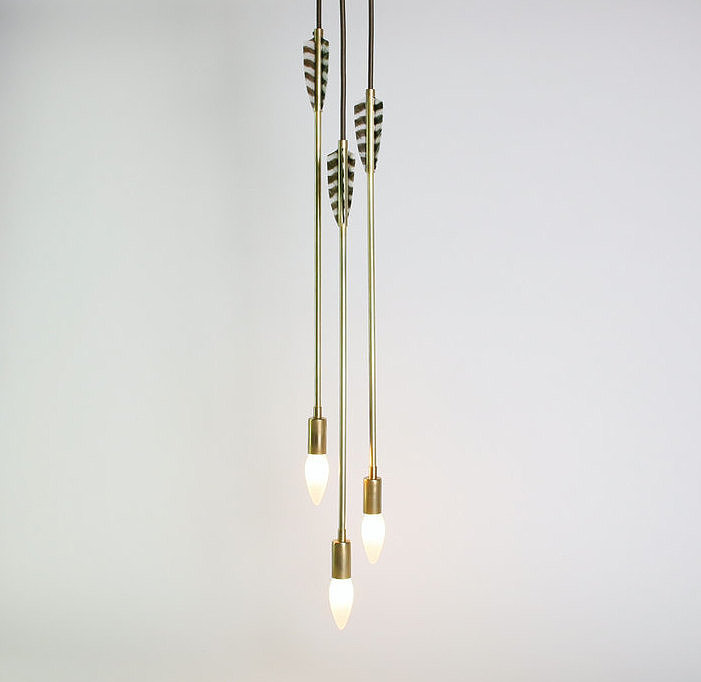 Unlike any lighting fixture we've ever seen, this arrow pendant [8] ($975) is an unbelievable Etsy find. Choose to hang as a cluster or individually, but rest assured this fixture will make a statement.