Benjamin Moore Paint Color Quiz
Think You Know Benjamin Moore?
How much sexier is Popping Poppy than FC-141? Sure manufacturers have to assign numbers to their hues, but it's so much more fun to play with colors when they have cool titles attached to them. So take this quiz and see if you can guess the names of these Benjamin Moore paint colors.
1 of 10
Yellows are always popular to keep homes neutral and mellow. Which sunny color is this?

Morning Sunshine
Lemon Drops
Yellow Lotus
Banana Yellow
2 of 10
It could be a plain old beige, but the folks at BM wanted it to sound better than that! What is it?

Dark Beige
Alexandria Beige
Mystic Beige
Sandpiper Beige
3 of 10
Many grays will keep you from feeling too blue. Which one is this?

Stone Harbor
Stormy Monday
Cement Gray
4 of 10
Another name for dark blue?

Admiral Blue
Old Navy
Symphony Blue
Marine Blue
5 of 10

Chili Pepper
Spring Tulips
Vermillion
Million Dollar Red
6 of 10
A bit of green makes this color delicious. Which yummy color is it?

Avocado
Oregano
Thyme
Olive
7 of 10
Pinks might have the most witty monikers. I'd buy all of these just for their names. Which one is pictured here?

Cotton Candy
Marshmallow Bunny
Sweet 16 Pink
Pink Cadillac
8 of 10
Pick a trim, any trim, and white is usually it. But which of the bazillions is this?

Navajo White
Blank Canvas
Chantilly Lace
Wedding Day White
9 of 10
J'adore l'orange, especially the titles attached to Benjamin Moore's oranges. Guess the name of this one.

Rumba Orange
Calypso Orange
Carrot Stick
Tangelo
10 of 10
Turquoise is a hot color, but it's hard to find the right hue. What is the name of this one?

Ocean Breeze
Galapagos Turquoise
Cool Aqua
Bahaman Sea Blue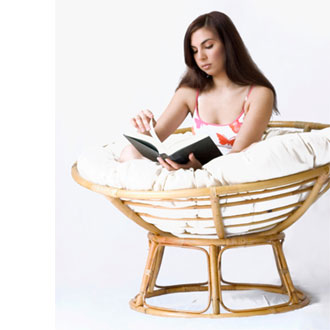 next slidequiz
Name That Chair!