Bedroom Organizing Tips
Organize Your Bedroom in the New Year With These 5 Tips
Have you made organizing and beautifying your home a resolution for 2012? Before you lose your motivation, resolve to work on one of the most important rooms of your house — the bedroom. As the place in your home where you spend (hopefully) six to eight hours a night sleeping, and time on either end relaxing, it's a great place to get started. Here are five easy tips to help you begin the process.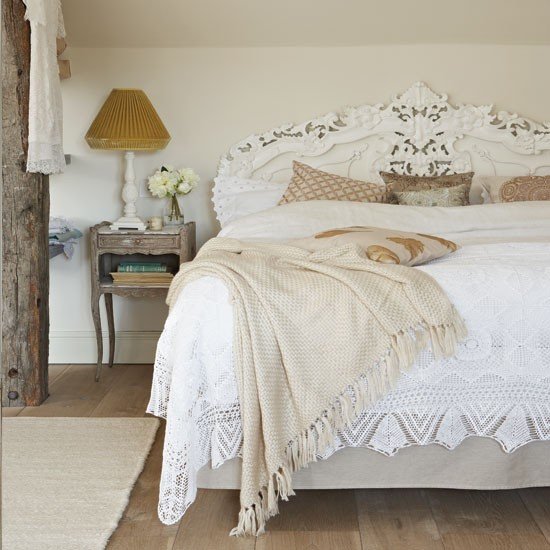 Move your computer station or laptop to another room. Bedrooms should ideally be reserved for sleeping, relaxing, and romance. If nothing else, invest in an under-the-bed storage container or basket that you can use to toss your laptop in and slide under the bed.
Donate any clothes and shoes you have not worn in the past year that are cluttering up your closet. Also, add any extra bedding you do not use to that pile, as well as books you will never lend to friends or read again. Choose your favorite local charity, or go with one of the bigger national charities that does great work, such as Goodwill or Society of St. Vincent de Paul.
Recycle papers and magazines that have spent too long sitting on your bedside table.
Toss anything not in good enough condition to donate. If the objects are large, arrange a pickup from your waste service, or take them to the dump, which will probably involve a fee.
Add shoe storage, closet storage, and under-the-bed storage. The more items that are out of sight, the more serene your bedroom will feel.